How Much Would You Make Betting on Aaron Rodgers Each Week?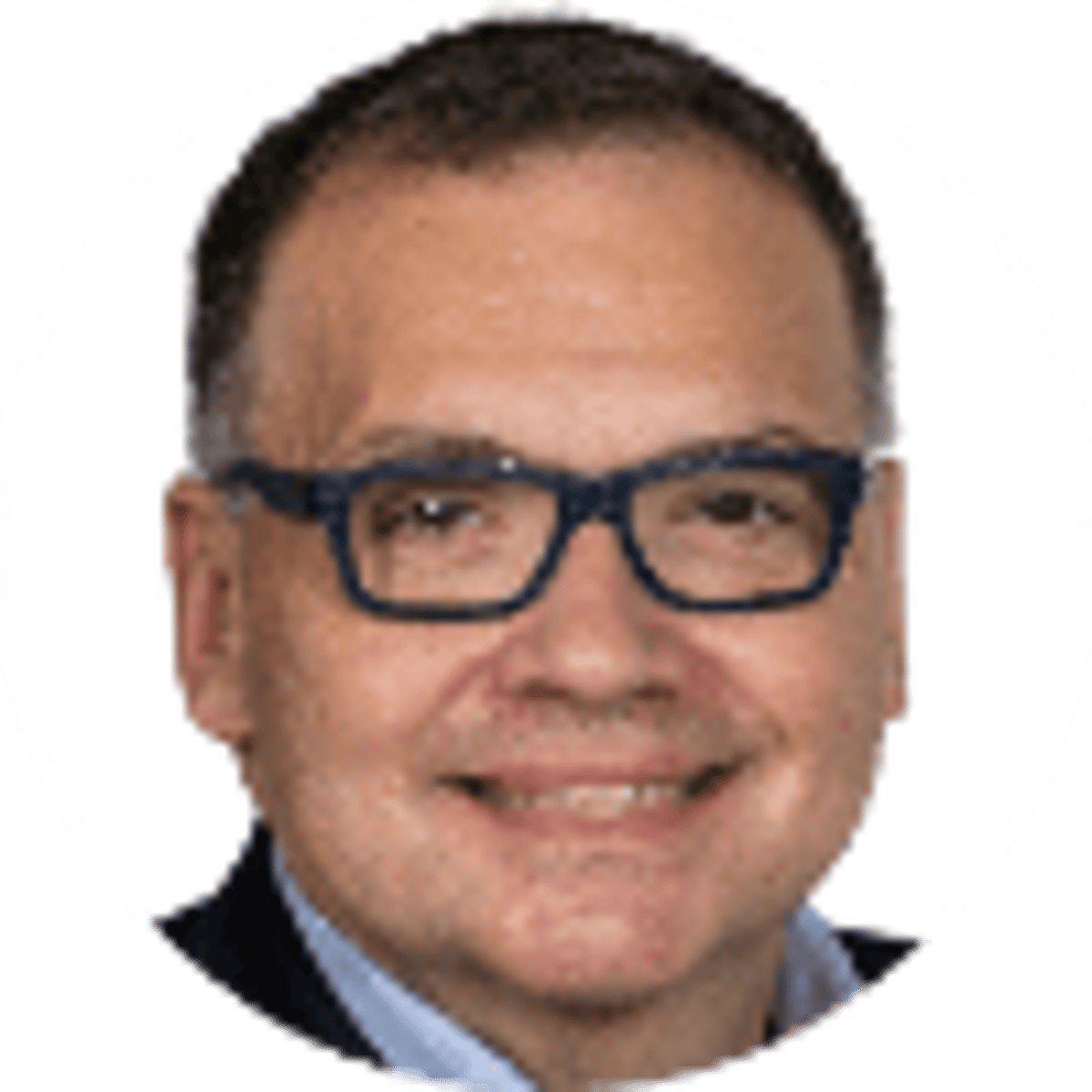 By Bill Speros | 5 mins
Bet Now ➜

Used 49 Times Today

•

Popular in Virginia
Aaron Rodgers emerged as a terrific bet on the NFL to win MVP honors last season, sitting close to +400 late in 2020 before surging to win the award by a lopsided margin.
But how well would you have done if you had bet on Rodgers to cover against the spread each week he's played in the NFL since his first start in 2008?
The answer is: pretty good. If you wagered $100 on the Packers ATS for each of Rodgers' 210 regular-season and postseason starts using the top sportsbooks' standard of -110 on such wagers – you'd be up a total of $2,127 after the 2020 season.
Here's how we got to our number. Rodgers is 118-86-6 in his career as a starter against NFL point spreads, including the playoffs. Betting $100 each week on Rodgers at the sports betting normal vig of -110 against the spread would have earned you $10,727 for his 118 victories. Subtract the $8,600 wagered unsuccessfully on his 86 losses ATS, and that leaves you with a $2,127 profit. Pushes are considered non wagers. The betting lines for our hypothetical exercise were the Vegas consensus spreads as listed by Pro Football Reference.
---
TOP QBs AGAINST THE SPREAD: Tom Brady | Dak Prescott | Patrick Mahomes
---
For those who favor over/under betting, the Packers have gone over the point total 112 times, while falling under 98 times in Rodgers' starts.
The Packers are a fierce betting underdog with Rodgers at QB – going 30-24-1 when they are getting points. Rodgers is 88-62-5 as a betting favorite. His most significant cover, of course, came in Super Bowl 45 when he and the Packers were -3 and beat the Steelers 31-25. It remains Rodgers' lone Super Bowl ring.
---
---
Rodgers Still Betting Favorite to Stay In Green Bay
On the surface it seems likely that Rodgers, 37, will be around for another Super Bowl try with Green Bay. The gap between Rodgers and the Packers front office appears to have widened in recent weeks, but if you dig a bit deeper his options are very limited given the financial ramifications of not playing.
He can't play elsewhere in the NFL if the Packers choose not to trade him, and if Rodgers opts to walk away, he would have to return $11.5 million in signing bonus money for not playing in 2021 and another $11.5 million if he chooses to skip the 2022 season. In addition, the team could choose to try and claw back $6.8 million he got in bonus money at the start of the league season. Of course, Rodgers has made more than $240 million for playing in the NFL.
---
WHERE WILL RODGERS PLAY IN 2021? Odds on Aaron Rodgers Next Team
---
If the Packers were to trade him before June 1, the team would absorb a dead money cap hit of $38.356 million this season, according to Over The Cap. That dead money hit is actually higher than Rodgers' scheduled cap number of $37.202 million. So a trade before June 1 is not going to happen. If the Packers deal Rodgers after June 1, his 2021 dead cap hit shrinks to $21.152 million this year, with the remainder being shifted to 2022.
Therefore, it's not surprising that Rodgers remains a betting favorite to remain in Green Bay. The "next team" odds for Rodgers have him at -180 to stay with the Packers, according to PointsBet in Colorado. The Broncos are the second choice at +150.
Speaking to ESPN Monday night, Rodgers left little doubt that his preference is to play next season somewhere other than Green Bay. Rodgers told Kenny Mayne that his discontent with the Packers has nothing to do with second-year QB Jordan Love, who was chosen with the team's first-round pick in the 2020 NFL draft, but rather with how GM Brian Gutekunst went about doing so.
"With my situation, look it's never been about the draft pick, picking Jordan," Rodgers told Mayne. "I love Jordan; he's a great kid. [We've had] a lot of fun to work together. Love the coaching staff, love my teammates, love the fan base in Green Bay. An incredible 16 years. It's just kind of about a philosophy and maybe forgetting that it is about the people that make the thing go. It's about character, it's about culture, it's about doing things the right way."
Rodgers improved throughout the 2020 regular season and ended with some spectacular numbers, including a 121.5 QB rating as the Packers went 13-3. Rodgers completed 70.7% of his passes for 4,299 yards and 48 TDs against five interceptions.
Things came apart for Green Bay in the NFC Championship Game. The Packers trailed Tampa Bay 31-23 late in the fourth quarter and faced a fourth-and-goal from the 8. Instead of giving the future Hall of Fame QB Rodgers one more shot at the end zone, Packers coach Matt LaFleur opted for a field goal. The decision gave the ball back to Tom Brady, and he led the Bucs to victory, and ultimately the Super Bowl.
The decision was eventually spoofed by a contestant when Rodgers was filling-in as a guest host on "Jeopardy."
However, the joke may end up being on Green Bay as Rodgers appears to have had enough of the dysfunction inside the Packers front office. Just how far he goes to express his displeasure is anyone's guess.
About the Author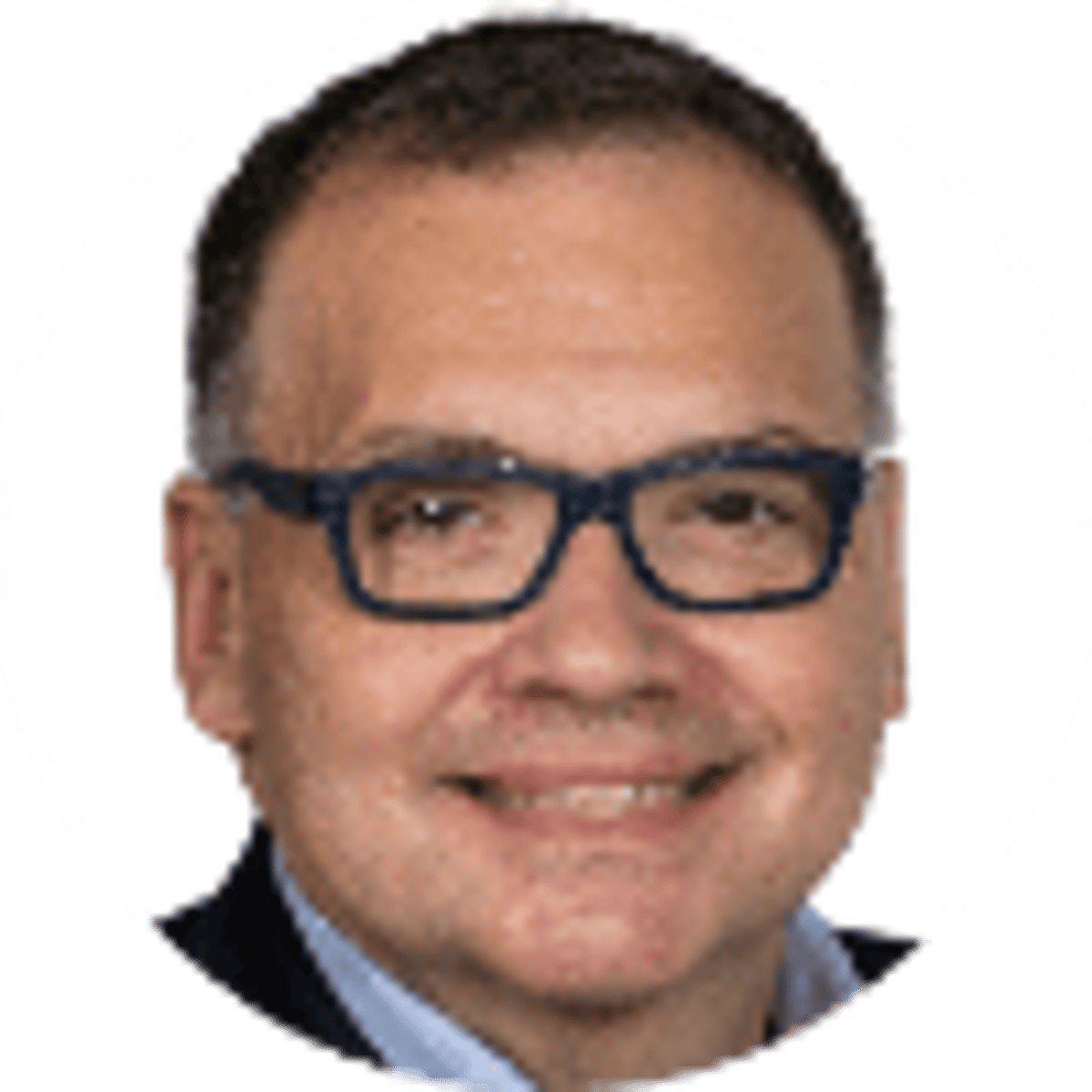 Bill Speros is an award-winning journalist and editor whose career includes stops at USA Today Sports Network / Golfweek, Cox Media, ESPN, Orlando Sentinel and Denver Post.
Our trusted sports betting partners bring you safe and fun playing experiences