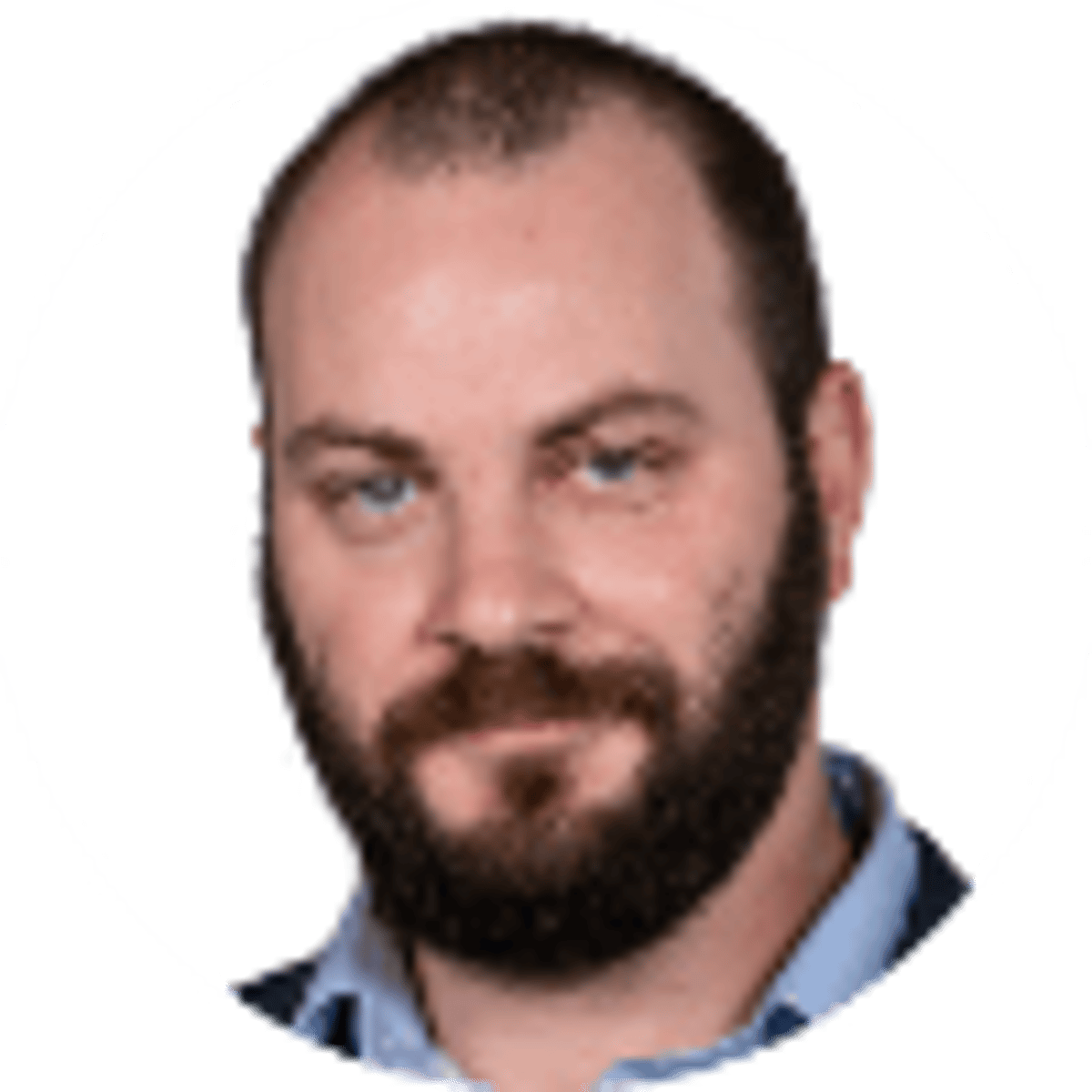 By Dan Kilbridge | | 3 mins
NFL Bettors Can Find Value as Holding Penalty Calls Decline
NFL bettors will never be able to access all the data and inside info they crave. In a sport where lines are tight as can be come Sunday, everyone's scrambling to get their hands on every little nugget and data point out there.
Sunday morning the edge might have been found in a seemingly innocuous ESPN story on NFL officiating.
Kevin Seifert reported that vice president of officiating Al Riveron held a conference call with NFL referees Saturday and focused on a high number of holding penalties in the first two weeks of the season.
These discussions aren't unusual and several topics were covered, but offensive holding – particularly allowing blockers more time to get their arms inside on frond-side plays – was the focus. The conference call occurred two days after the Jaguars and Titans were flagged a combined 10 times for offensive holding Thursday night. The two teams totaled just 27 points.
NFL referees responded in a big way Sunday. There were 41 offensive holding calls in total, an average of 2.9 per game. That average was way down from the 5.7 holding calls per game (188 total) in Weeks 1-2.
As holding flags went down, points went up.
NFL teams combined to score 618 points in Week 2. They combined for 754 points in Week 3.
Holding calls plummet after call to referees........ after reading this article it appears Tommy has a lot of pull in the NFL. Interesting??? https://t.co/a4wvKBeFzU

— Jerry hughes Jr (@Iam_jerryhughes) September 23, 2019
NFL Bettors Cash In on Overs
This was all useful information for totals before kickoff. Betting the over in every game through Weeks 1-2 would have netted a 12-20 record. Betting the over in every game after the conference call would have produced a 10-5 record, as touchdowns piled up and offensive linemen blocked with a little more leeway from the officiating crews.
It's possible this is all coincidental, the result of matchup combinations and offenses coming together with better cohesion in Week 3. There are too many factors involved and too much data analysis required to point solely at holding calls for the increase in scoring from Week 2.
That doesn't change the fact that it's harder to sustain touchdown drives with 10-yard penalties. A shrewd reader might have been so inclined to take a long look at the overs Sunday based on the officiating discussion.
---
Check out latest free: NFL expert picks
---
NFL Officiating and Total Transparency
It's too bad the contents of those conference calls in relation to game management are kept private unless an outside source reports on them. NFL teams are required to release public injury reports throughout the week and as a result there aren't many game day surprises for bettors.
If officials are going to consciously alter their approach in a way that directly impacts the game from week-to-week, shouldn't they make that public as well?
And if reducing holding calls is that big of a talking point, it might be wise to keep an eye on those overs entering Week 4.
About the Author

Handicapper Dan Kilbridge writes about college football, MLB and other sports for Bookies.com after spending three years covering Tiger Woods' comeback and the PGA for Golfweek.