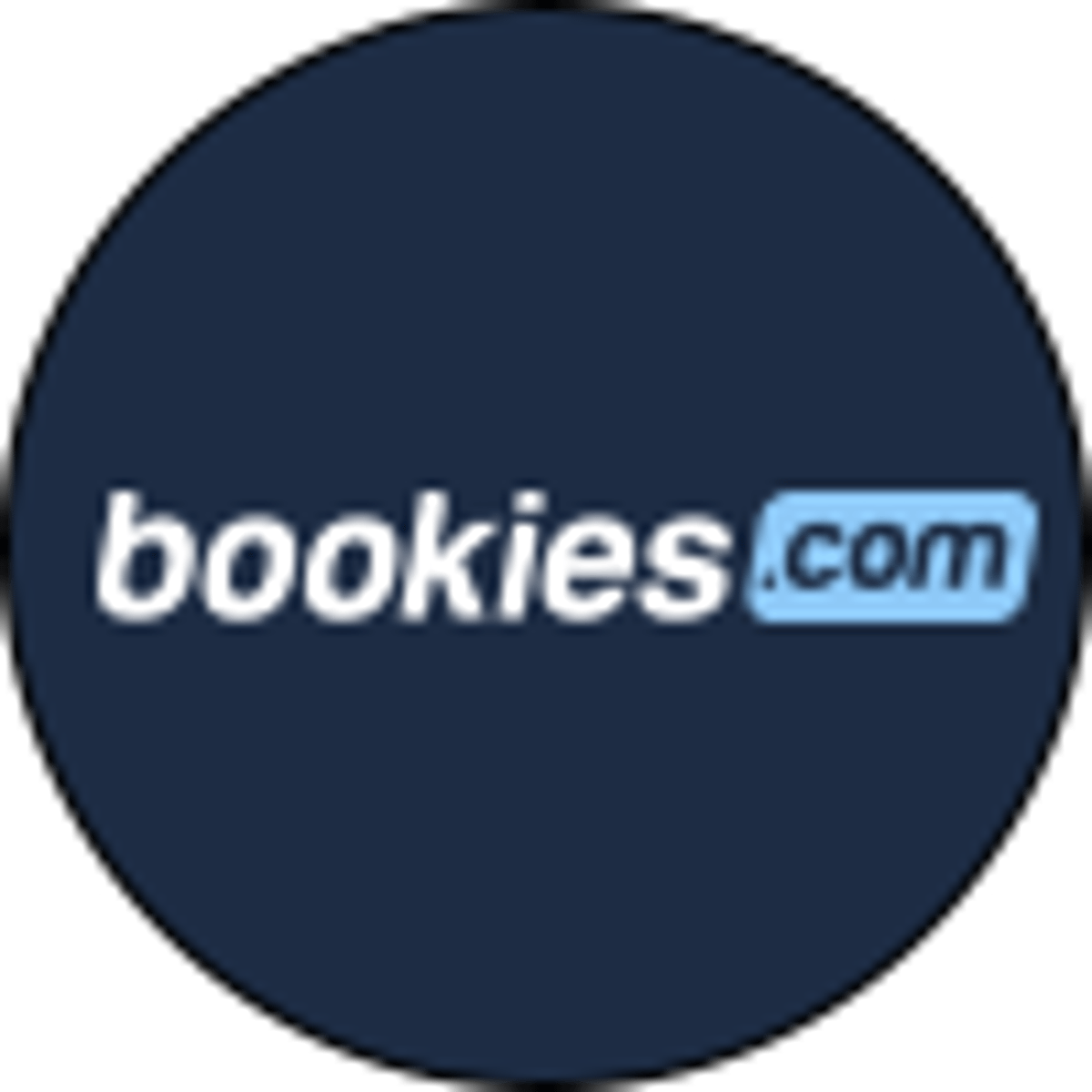 By Bookies.com | | | 3 mins
Which NFL Fans Tailgate the Most?
6
PLAYERS REDEEMED TODAY!
For many NFL fans, the football game begins before the players even take the field. It begins a couple of hours before the tailgating kicks off.
Maybe you're an avid parking lot tailgater who throws back brews and brats, or maybe you go to a local bar before heading to the stadium. No matter how you tailgate, we can all agree that it's a fun and timeless tradition that many NFL fans enjoy.
We surveyed 2,000 fans to find out which NFL fan base has the biggest tailgaters and who's the most fun to tailgate with.
Bills Mafia! The table-smashers are known for their rambunctious tailgates, so it's no surprise that Buffalo is No. 1 when it fans who tailgate the most. On average, Bills fans consume 3.9 drinks per tailgate, and their favorite tailgate food is wings. This makes sense, considering the namesake of Buffalo wings. Bills fans also spend an average of about $59 on tailgating per game. How many tables are broken every tailgate? The world may never know.
Behind Bills Mafia are the New York Jets, whose fans spend an average of $52 per tailgate and consume about 3 drinks. But their favorite food to plop on the grill while enjoying those tailgate beverages? A nice, juicy burger.
Rounding out the top five for biggest tailgating fans are the Las Vegas Raiders, the New York Giants and the Green Bay Packers. Wisconsinites are known for their love of beer, and Packers fans consume an average of about 3 drinks per game. And when it comes to food, fans of all three of these teams love a good burger to eat during a tailgate.
Not all fans are known for tailgating. The Tennessee Titans, Baltimore Ravens, San Francisco 49ers, Seattle Seahawks and Los Angeles Rams don't have the biggest tailgaters in their fan base.
Who doles out the most cash when it comes to tailgating? According to respondents, fans of the Dallas Cowboys spend the most ($80 per tailgate), followed by the Denver Broncos ($78), the Las Vegas Raiders ($70), the Houston Texans ($69) and the New Orleans Saints ($67).
That doesn't necessarily mean those fans are spending all that money on booze. When it comes to drinking the most at a tailgate the Texans rank first (average of 4.3 drinks per game), followed by the Bills (3.9 drinks), the Cowboys (3.3 drinks), the Chicago Bears (3.2 drinks) and the Kansas City Chiefs (3.2 drinks).
If you look at NFL odds so far this season at sportsbooks, you can understand why Texans fans rank the highest.
Sometimes you just want to tailgate for the vibes and enjoy what fans of different teams have to offer. We also asked respondents which fans they think are the most fun fans to tailgate with.
Once again, Bills Mafia comes out No. 1. To be fair, who wouldn't want to experience fans jumping on to tables? People also want to tailgate with Packers fans, who rank second behind the Bills. Fans of the Cowboys, Saints and Eagles round out the top five for fans most fun to tailgate with.
Whether you think tailgating is the best part of a football game or if you prefer the actual game and wagering on betting apps, we can all agree it's always a good time when you're surrounded by fans who all support the same team.
---
Methodology
In November 2021, we surveyed 2,008 NFL fans from around the country to ask them about their tailgating habits. Teams were ranked based on how often fans of each team said they participated in tailgating. Fans were also asked their favorite food to eat while tailgating, number of alcoholic drinks they consume during a tailgate and how much they spend on tailgating (food, drinks, supplies, etc.). 50% of respondents were male and 50% were female. The average age of respondents was 38.
For media inquiries, contact [email protected]
Fair Use
When using this data and research, please attribute by linking to this study and citing http://www.bookies.com.
About the Author
Bookies.com is your No. 1 destination for all things sports betting. It brings you the best sportsbook reviews and promo codes from the biggest names in the sports gambling industry, including Caesars Sportsbook, BetMGM, DraftKings, FanDuel and more. Check in with Bookies.com for the latest betting offers and picks across the NBA, NFL, MLB, NHL, golf, UFC and more.