NFL Finally Embracing Analytics – Like Those Who Bet On It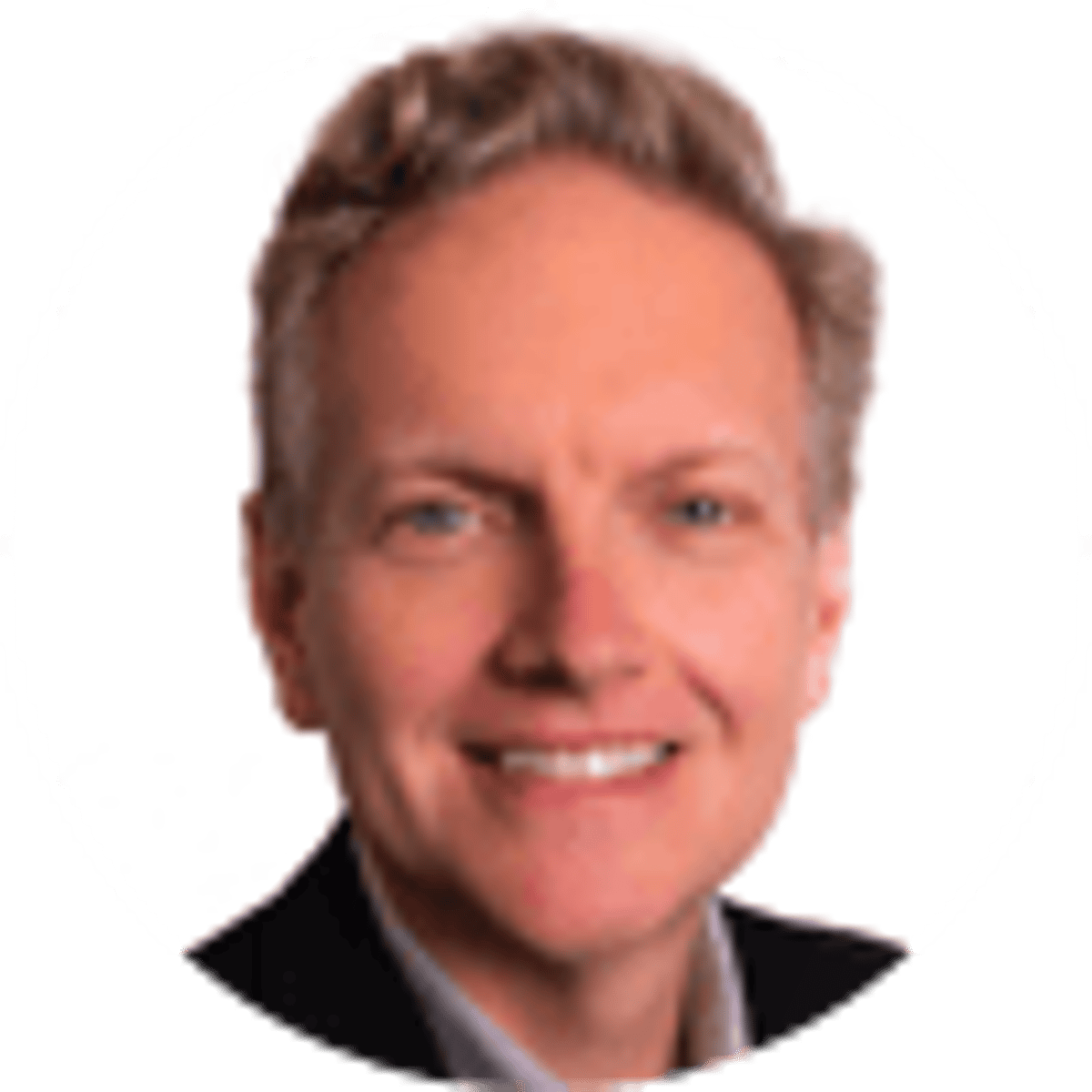 By Brant James | 7 mins
Rufus Peabody graduated from Yale University with a degree in economics and the intent of applying what he learned to betting on sports. A data analyst, a coder, brandishing a valuable degree, he had options.
Peabody was already leaning, though, as evidenced by his senior thesis on the inefficiencies in performance evaluation in the Major League Baseball betting market. He'd been betting on sports as a vocation for a year when mentor Cade Massey informed him in 2010 of an unexpected opportunity arising from an approach by the Wall Street Journal.
Massey-Peabody Analytics was founded.
Founded might be a bit strong, as Peabody recalls it. Not a start-up, but a "garage project," a system of analyzing and exploiting sports betting markets. Their system has since been commissioned by other media companies and NFL teams as data analytics has become an increasingly acknowledged and ubiquitous part of understanding and wagering upon sports.
---
CHECK OUT: Injury Information Evolution Provides Next Edge for NFL Bettors
---
The company remains basically Peabody and Massey, though Peabody posted a sort-of help-wanted ad for an analyst on Twitter recently to help develop their quantitative ratings and predictions systems. Maintaining the program is not their day job, though Peabody uses it in continued toil as a professional bettor.
Massey-Peabody boasts a 56-percent success rate against the spread.
As the growing legal sports betting industry has come to embrace Peabody and his counterparts' way of watching and considering football, so has the collective mindset of those who assess, assemble and deploy NFL players. In the first of a two-part series detailing how data analytics is helping craft how the NFL is both played and bet upon, Bookies.com spoke with Peabody about the method behind building a football team and a winning wager on it.
"Back in 2010, Cade Massey, who had been my senior thesis advisor at Yale, approached me," Peabody said. "He was sort of a mentor to me and we kept in contact and he said this reporter had approached him about this idea of doing NFL power ratings for the Wall Street Journal. He thought that it would be something that we could collaborate on, since basically, I was already doing something similar.
We basically started by publishing these weekly ratings for the Wall Street Journal and making picks based off of them. And then we added college football and we started the website. We've done some consulting for NFL teams, but it's mostly, it's a garage project."
Peabody said the website doesn't generate revenue. It was never designed for that. It and the system, he said, were ways "to build a little credibility in the space." It's a way, he said to use data to "evangelize better decision-making."
That's certainly the intention for Massey, a Professor of the Practice at The Wharton School of the University of Pennsylvania with a particular interest in organizational behavior. One of the fibers holding together their quantitative system is the premise that data is superior to judgment and inherently biased opinions, whether focused on stocks or point spreads.
That system, Peabody said, "basically runs on autopilot now," with weekly updates sent to a webmaster for posting and Peabody and Massey getting together once a year for assess the need for tweaks.
There are a ton of sports betting related analytics companies raising a lot of money. I don't know what half of them do. Half the companies don't even know what they do themselves!

— Rufus Peabody (@RufusPeabody) October 2, 2019
Only Good Data is Good Data
Play calls and bets have always relied on information. Sometimes emotion, too. Massey and Peabody's method provides the finished predictive product from countless data points. Data removes bias and opinion, but data also relies on the accuracy of information that forms the grist of these calculations.
Establishing the purity of this information is everything, Peabody said:
"You never know if something's right. It's just about being less wrong than everybody else, in a way. We obviously know a field goal's worth three points in terms of on the scoreboard, but quantifying how much a catch is worth or how much a 10-yard run is worth predictively, relative to a 2-yard run, or how much 40-yard dash speed matters for a wide receiver, is very much an estimate.
"You're using your intuition to sort of think logically about it and come up with a framework to analyze what we're doing, what we're trying to predict. And from there, it's just an estimate though. We don't know anything with certainty.
"And so, for me, somebody who bets for living, I have my scoreboard, right? I know if I'm winning bets based off of this stuff. That means it's doing something, that it provides some value that is not fully captured by the market price. So that's how I am able to sort of rate myself or that, that's my scoreboard."
Peabody's system relies on "raw play-by-play" data and additional elements such as the number of defenders at the line of scrimmage or an accounting of defensive backs. Code evaluates the data. Actionable information is produced for Peabody's wagers, presented on Google Sheets.
The system is designed to root out opinion and bias and develop a reliance on numbers. Facts, as much as facts can be. But corrosive variables remain, Peabody said.
One in particular, he said:
"I think the biggest thing is people misunderstand randomness. They try to find an explanation for everything that happens. And it's not just in betting. It's something I think we're conditioned as humans to do in our day-to-day life, which is why things like natural disasters, whatever, are troubling. I mean, life is random.
"Now if you cross the street, you could get hit by a car that you don't see. You could get in the elevator and it plunges and you die, right? But we as humans, we seek explanation and bettors are the same way. And it's something that a model can account for in a way. I can figure out what is random and what isn't, but it's a lot harder to do intuitively.
"So, an example of that in football is fumbles, fumble luck. the data shows basically that there isn't any persistent skill in recovering fumbles, when controlling for the context. So, the offensive team is less likely to recover a wide receiver's fumble after a catch because there's fewer of the offensive players around that generally, and a fumble on a botched snap, the offense is more likely to recover.
"But controlling for all that, there is not any really persistent skill in being able to recover fumbles. It's just which way the ball bounces, but at the same time, that has a big impact on who wins and loses football games. I think in general, bettors tend to be biased toward outcomes and sort of undervalue the processes generating those outcomes."
Enter the Los Angeles Rams. Running back Todd Gurley still does not appear to be his same pre-knee-injury self. Quarterback Jared Goff has been often uninspiring. But had Greg Zuerlein had hit a 44-yard field goal in the waning seconds at Seattle last Thursday, a defending NFC champion with an apparent Super Bowl hangover would have been 4-1 entering a bye week.
"I'm not evaluating a team just necessarily based on what's happened so far this season. My preseason expectation of the team is still more important than what's happened on the field so far at this point.
"A four- or five-game sample is still pretty small. I mean there's what, 62 or so offensive plays a game? You don't throw away a quarterback's whole history because of that. I still have them going into this week rated as the third-best team in football."
No hangovers. No emotions. Numbers.
---
For legal gambling options check out: PA sports betting sites
---
About the Author
Brant James has written for SI.com, ESPN.com, USA TODAY and the Tampa Bay Times, among other publications.
Our trusted sports betting partners bring you safe and fun playing experiences