NFL Hall Of Fame Game Betting Tips & Guide: Broncos-Falcons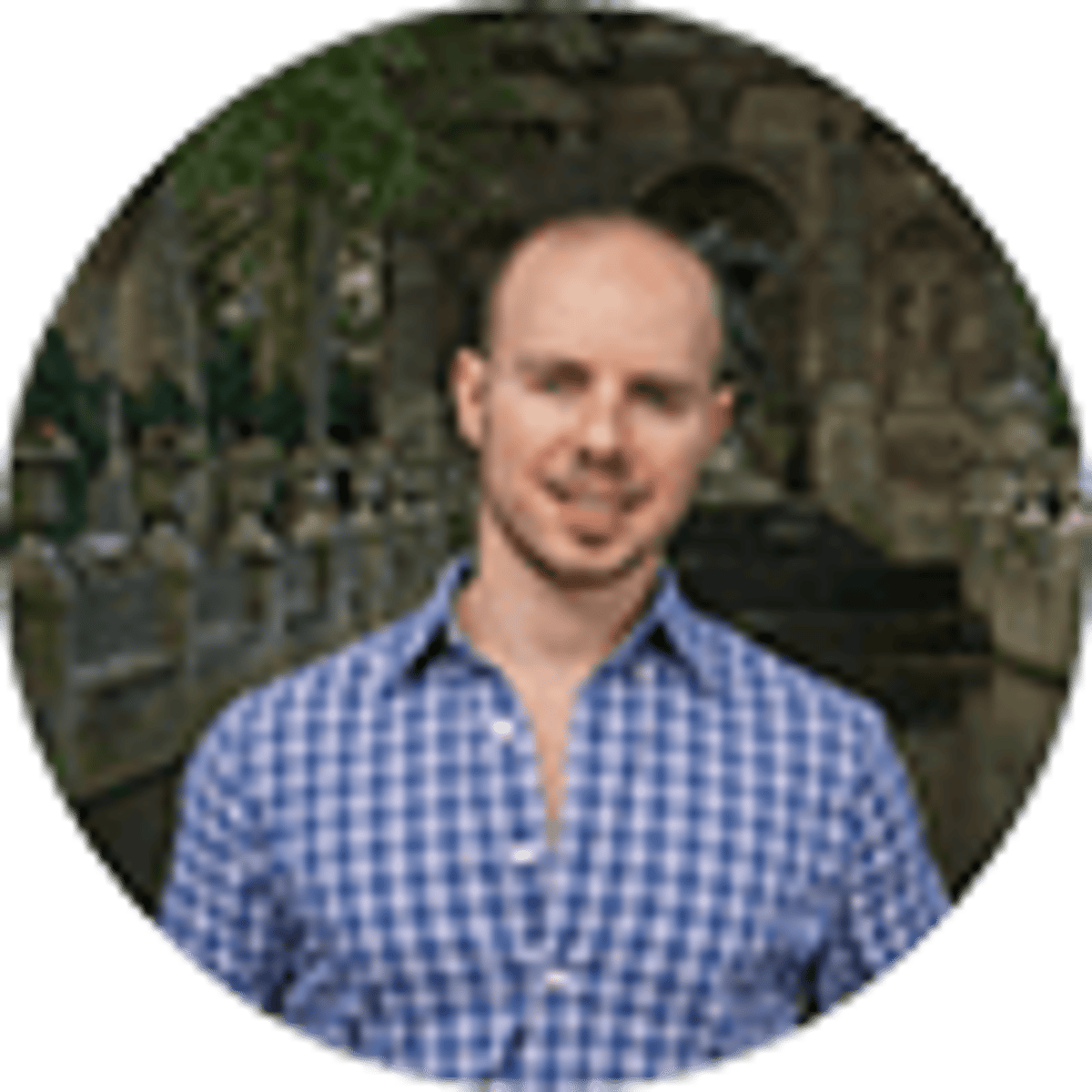 By Dave Golokhov | 5 mins
Many fans of NFL betting skip the preseason thinking that it's too hard to handicap because the "games don't matter." But sharp bettors know better, and it's not as hard as you might think.
The 2019 NFL preseason officially gets underway on Thursday with the Hall of Fame Game. The Denver Broncos and Atlanta Falcons will square off in Canton, Ohio, in what will be our first opportunity of the season to bet on football both pregame and with live betting during the contest.
---
RELATED CONTENT: How to Bet NFL Preseason Games More Effectively
---
Hall of Fame Game 2019 Broncos vs Falcons Picks
Remember that this game is an exhibition and being the first one, we're not likely to see many starters play for too long – if at all. At any rate, let's take a look at a couple of picks for this game as well as a couple of tips on how to bet this preseason contest.
PICK 1: Broncos (-2.5) over Falcons
When taking a look at this matchup, the first piece of data that we can work with is that under head coach Dan Quinn, the Falcons have put little effort in the preseason games. They're 5-11 in his four seasons as head coach and have lost eight straight preseason contests.
On the other side of the field will be Vic Fangio, who will be making his debut as an NFL head coach. Although preseason wins don't mean a lot, in some cases they do because the shelf life for coaches is so short. While the Falcons won't care about this game, look for Fangio to push his team a little harder for the victory to make a good first impression. The Broncos should come away with the win.
PICK 2: Broncos-Falcons Under 34.5
We're looking at a short number for this game but the under might be the way to go.
As mentioned, the Falcons don't usually care about these exhibition contests. In four preseason games in 2017, they totaled just 54 points. Last season, they combined to score just 27 points across their four games.
The Falcons have also sustained a couple of injuries early on in training camp, as defensive contributors Michael Bennett and J.J. Wilcox are out of the season. Look for coach Quinn to be even more conservative as he tries to get his team through the preseason healthy.
As for the Broncos, we likely won't see their starters very much and they don't have a lot of experienced backups on offense. Joe Flacco won't play much – if at all – but we should see Drew Lock, Brett Rypien and Kevin Hogan. Lock and Rypien are both rookies who haven't looked like they have a full grasp of the pros just yet. As for Hogan, he's a veteran journeyman.
Overall, I'm not expecting many points here. The Falcons lack of effort should lead the way to an under here.
---
RELATED CONTENT: NY, Arkansas get first opportunity to bet on live NFL action
---
Betting on the Hall Of Fame Game
Smart bettors can spot patterns. And that's what you should do.
Hall Of Fame Games Tend To Be Low Scoring

The Hall of Fame Game is technically before Week 1 of the preseason, and with the trend for teams to be conservative and try to keep players healthy for the grueling regular season, we rarely see starters in this contest.

That has led to some lower-scoring contests as only once in the last seven games has a team scored more than 20 points. From 2011-2018, the average combined score in the Hall of Fame Game is 30.3 points, and that's helped quite a bit by a 44-point contest in 2013. The other six games have averaged just 28 points per contests, so history suggests we should lean more to the under.

Track The Preseason Coaching Records

The No. 1 betting statistic that you want to note in the preseason is the head coach's record. That's because some coaches care about these games and try to win them while some don't.

The reason for it is some coaches view the exhibition games as an important aspect of building chemistry, sorting out rotations and gaining momentum. Other coaches merely want to escape the preseason without suffering any key injuries.

When you look at a coach like John Harbaugh, for example, you can see that he is 33-12 in the preseason entering 2019. His Baltimore Ravens didn't lose a single game from 2016-18. That shows that he stresses the importance of these games. Jon Gruden is 33-17 while Mike Zimmer is 17-4, so they're in the same boat.

On the other hand, entering 2019 Jason Garrett is 12-21 and Quinn is 5-11, so you can see a different pattern with them too.

---

Check out: Unibet For Free Bets and Welcome Bonus

---

Depth Matters

The Hall of Fame Game is the first game of the preseason. Technically, it comes before Week 1 of the exhibition season. What that means is that you shouldn't expect to see the starters out there for very long – if at all.

The preseason is a bit of a controversial part of the football calendar, and the league has talked about doing away with it or reducing it. The reason for it is because major injuries happen each year in these exhibition games and that hurts the teams and the league once the regular season hits.

So, what we've seen in recent years is that coaches scale their key players back more and more in the preseason.

In the Hall of Fame Game, you won't see many key starters on either side. You'll usually see a lot of young players trying to make the roster. That means you really want to examine the depth charts on both sides to know which teams have some veteran backups with experience or young prospects with potential.

Those are the teams that fare better in the Hall of Fame Game.
---
Check out latest free: NFL expert picks
---
About the Author

Dave Golokhov, a veteran journalist and writer for AskMen and FOX Sports, covers the NFL, AAF, NBA, NHL, MLS and Major League Baseball for Bookies.com.
Our trusted sports betting partners bring you safe and fun playing experiences