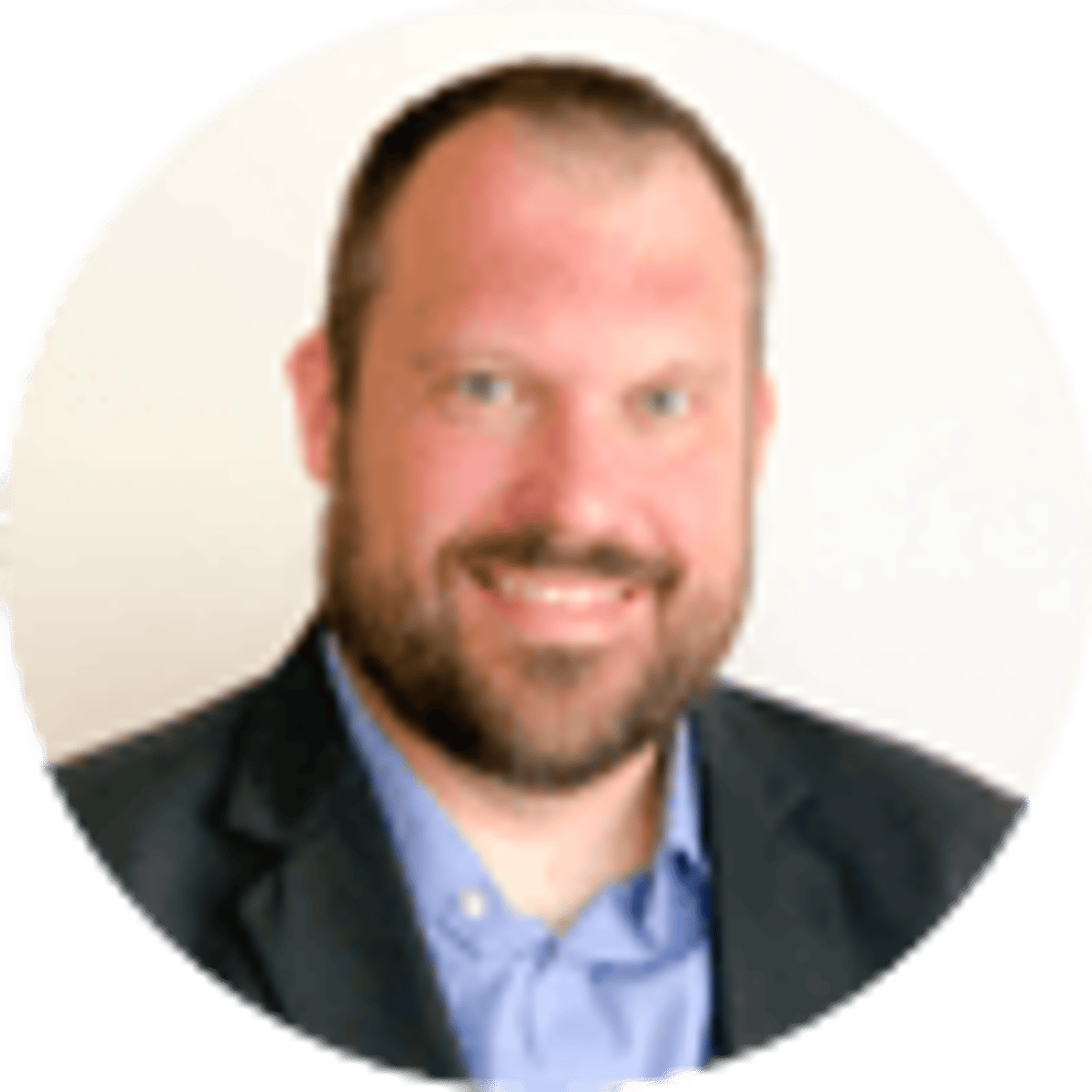 By Kelsey McCarson | | 4 mins
NY, Arkansas Get First Taste of Betting Live NFL This Week
66
PLAYERS REDEEMED TODAY!
Football season is fast approaching, and bettors in New York and Arkansas will be able to legally place wagers on their football favorite teams for the very first time this year. The football season, which includes both NFL betting and college football betting opportunities aplenty, is the busiest sports betting season by far in the Unites States.
Sportsbook operators and state regulators often go to great lengths to ensure their systems are in place and ready to go so they can reap the huge revenues available for that relatively short amount of time, especially for NFL wagering.
The first opportunity for NFL betting in Arkansas and New York comes on Thursday when the NFL preseason begins with the Denver Broncos facing the Atlanta Falcons in the annual Hall of Fame Game at Canton, Ohio.
New York Sports Betting Limited but Important
In June, regulators in New York approved limited sports betting rules and regulations regarding the licensing and operation of sports betting facilities across the state. New York bettors can only place bets in person at the state's licensed sports betting lounges.
Additionally, New York betting lounges won't take bets regarding collegiate teams or players from New York colleges and universities, and there is no real timetable yet for when mobile betting might be permitted.
Still, this will be the first NFL football season state residents will be offered legal sports betting options which is an important step in the overall process. New York is the fourth-most populous state behind California, Texas and Florida, so New York's inclusion is a huge boon to the U.S. sports betting industry.
Pat Bowlen's outstanding contributions to the @Broncos as well as the @NFL has established him as one of the greatest and most influential contributors in league history. #PFHOF19

More on his Hall of Fame career: https://t.co/Xag5JhpI3B pic.twitter.com/Eaati9LYBn

— Pro Football Hall of Fame (@ProFootballHOF) July 29, 2019
Arkansas Sports Bettors Can Stay in State
Last November, Arkansas voters passed Issue 4, which became Amendment 100 in state law. The measure expanded existing casinos to include sports betting options, turned two racing casinos into full-fledged ones and allowed for two more casinos to be built in Pope and Jefferson counties.
While the roll-out of sports betting regulations and casino approvals has been a slow process in the state, the first legal sports bet in Arkansas was taken July 1 at Oaklawn Racing Casino Resort. From that point on, people in Arkansas no longer had to travel to neighboring states to bet on football or any other sports.
Like New York, Arkansas currently does not offer mobile sports betting. A bill to do just that was introduced during the state's last legislative session but died in April.
States Entering First Full Football Betting Season
In addition to the sportsbook operators in New York and Arkansas who will have their very first run at the lucrative football betting season, several other states who got out of the gate in the middle of football season in 2018 will all enjoy full-season runs starting this year.
Bettors in New Mexico, Pennsylvania and Rhode Island can wager on NFL football as well as college games again this autumn.
New Mexico took in its first action on Oct. 16, 2018 at the Santa Ana Star Casino & Hotel, a tribal gaming operation near Albuquerque. The first legal sports bet in Pennsylvania was taken Nov. 17, 2018 at Hollywood Casino at Penn National Race Course in Grantville. Rhode Island took its first sports betting action two days later at Twin River Casino in Lincoln.
About the Author

Kelsey McCarson covers boxing and MMA as well as other sports for Bookies.com. He also contributes to Bleacher Report and his work has appeared with USA Today, CNN and Fox Sports.