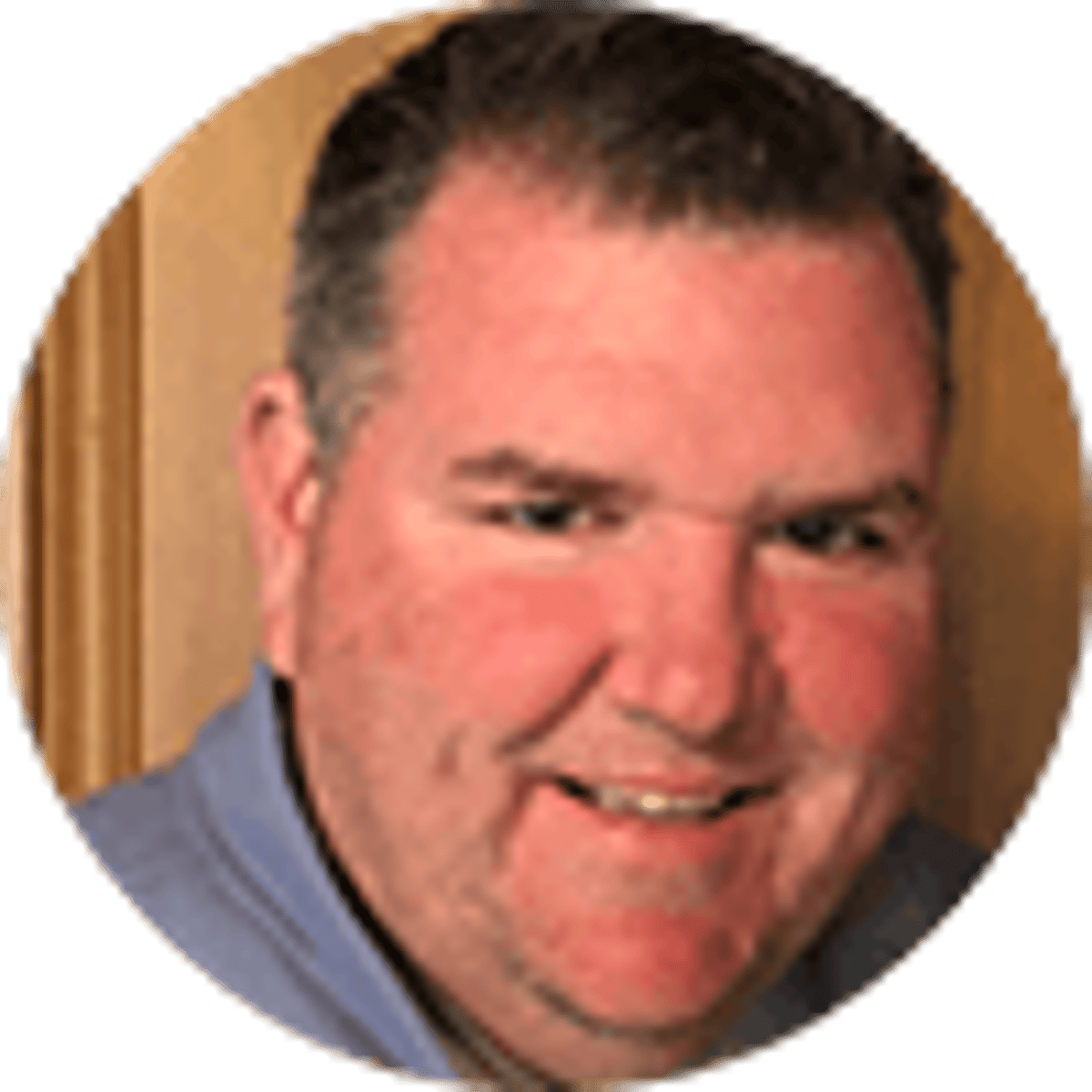 By Bill Williamson | | 5 mins
NFL Awards Prop Bets & Odds to Consider
When looking at NFL MVP betting and other NFL prop bets, fans of NFL betting this season are left to ponder: Will Patrick Mahomes repeat as NFL MVP in his second full season as the Kansas City Chiefs quarterback? Will Aaron Donald win the Defensive Player of the Year award a third straight year?
There's plenty of intrigue, and keep in mind odds shift, so keep and eye on our NFL futures odds page for changes – and to make that bet.
---
CHECK OUT: The latest NFL MVP 2019 odds and have all your MVP betting questions answered.
NFL Coach of the Year Odds 2019
Freddie Kitchens is the most interesting name here. There is a lot of betting respect and expectations for his Cleveland Browns this year. So, there's a reason why he is the favorite. The Browns are expected to be serious contenders.
If they do make the playoffs for the first time in 17 years, Kitchens will get a lot of support for Coach of the Year. He has also shown he is a good fit for the team.
The Browns went 5-3 under Kitchens as the interim head coach in 2018. If he can lead the Browns to 10 or 11 wins, he should be a major contender for this award. Others to consider include Reich, Matt LaFleur (+2000), Anthony Lynn (+2000) and Bill O'Brien (+2800).
---
NFL Comeback Player of the Year Odds 2019
Garoppolo is the natural favorite here. He was the reasons why there was so much respect for San Francisco last season after being the difference-maker after his midseason trade in 2017. Jimmy G. tore his ACL in Week 3, ruining the 49ers' season. If San Francisco makes a playoff run with a healthy Garoppolo, he will be a favorite.
I'm skeptical Bell will get a lot of voting support because he missed last season on his choice – in a contract dispute. The prop that sticks out is Thomas. He is still in his prime and he is part of a strong defense in Baltimore. If the former Seattle star safety regains his form after a 2018 leg injury, he will be a great value at +1200.
Chargers' tight end Hunter Henry at +2000 is a bet to consider as well. He has been healthy since January after tearing his ACL in May 2018 and is a favorite target for Rivers.
---
AP Offensive Player of the Year Odds 2019
This is a difficult award to handicap, because sometimes the same player who wins the MVP also wins this award, as Mahomes accomplished last season. So, there is a reason why the players with the lowest MVP odds have the lowest odds here.
But often, this award is given to the player who is has the second-best offensive season and or it goes to a running back. Four running backs have won this award in the past 10 years. Thus, tailbacks such as Barkley (+2800) Christian McCaffrey (+2800) and Ezekiel Elliott (+3000) are all worth considering as longshot bets.
---
AP Defensive Player of the Year Odds 2019
This is a powerful group. Donald has won the award the past two years, Mack won it in 2016 and Watt has won it three times (2012, 2014, 2015). If healthy, he has a chance to win it again as do, of course, the two favorites.
The name that sticks out on this list is Miller. He is still in his prime and he is now playing under defensive wizard Vic Fangio, who is now Denver's head coach. Fangio has a long history of making special pass-rushers even better, with players such as Mack, Aldon Smith and Justin Smith in his time as a defensive coordinator.
If you're looking for a modest longshot, Miller is worthy pick. This award is the one thing missing from his Hall of Fame resume.
About the Author

NFL reporter Bill Williamson, who has more two decades of experience covering the NFL, including with ESPN, covers the NFL, the NFL Draft, the AFC West and the Raiders.