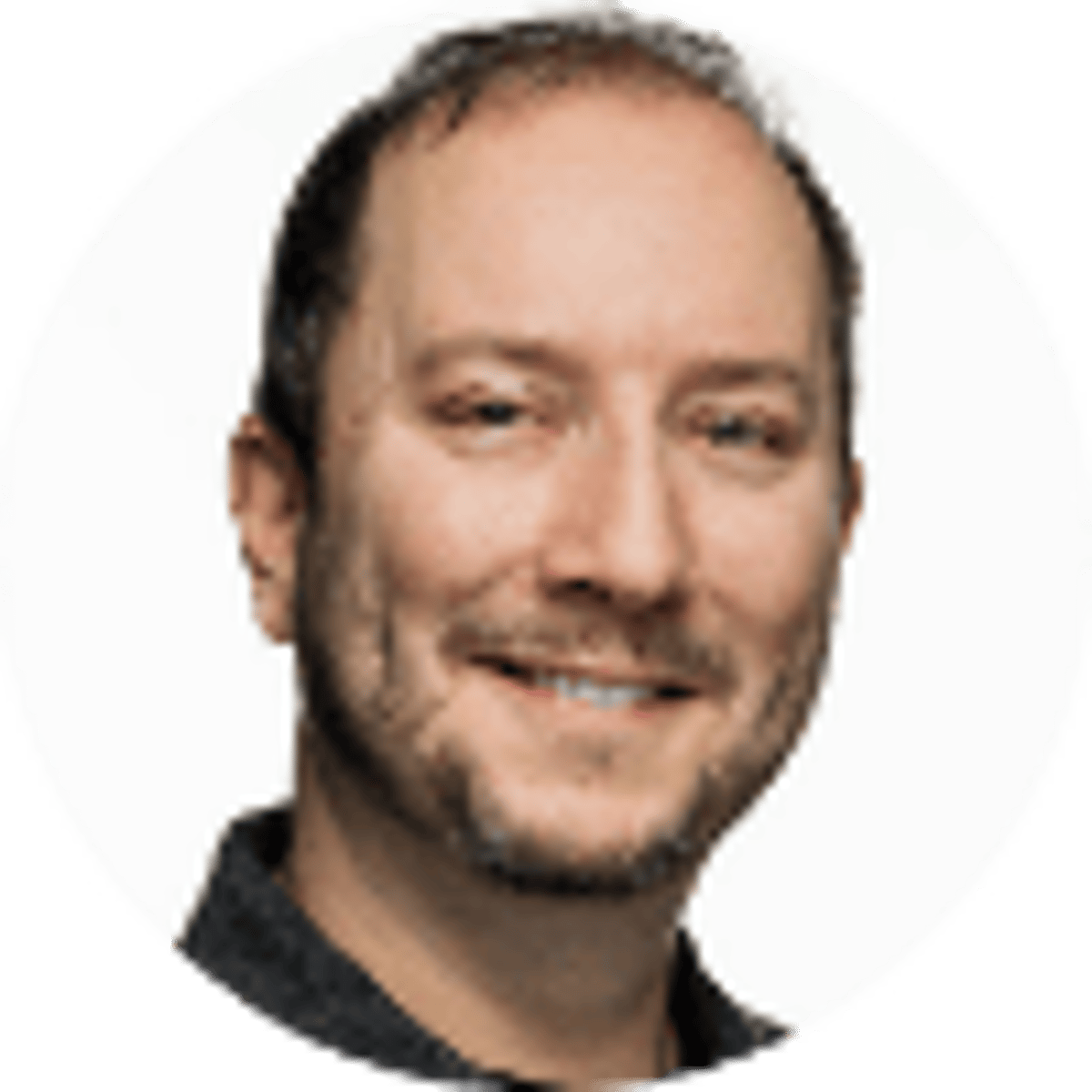 By Adam Thompson | | 5 mins
NFL Releases 2020 Schedule; Home-Field Advantage Shrinks
46
PLAYERS REDEEMED TODAY!
Historically, home-field advantage in the NFL has added three points to the spread. Some teams have a very solid track record at home — the New England Patriots, Minnesota Vikings and Green Bay Packers are each better than 60% against the spread in home games over the past decade. Others — such as the Tampa Bay Buccaneers, Cleveland Browns and Los Angeles Chargers (all 40.3% or lower) — do not.
Generally, home-field advantage isn't what it used to be. Many experts say they believe the actual worth is closer to 2.5 points, some say even lower.
So what happens if we take fans out of the equation?
With the NFL releasing its 2020 schedule Thursday, questions about the validity of home-field advantage loom large in NFL futures betting. The league is planning to play games in its own stadiums around the nation. But the effects of COVID-19 and the social-distancing guidelines in place might force fans to cheer for their teams from afar. It seems possible, if not probable, that there won't be packed stadiums on Sundays.
Will point spreads shift? Can you take advantage of the situation and get ahead of sportsbooks?
"The NFL standard three-point home-field advantage has been declining in recent years, and the 2020 season will see an even-steeper decline should fans not be in stadiums," said Patrick Eichner, PointsBet director of communications. "Quantifying the impact is a bit difficult as the situation is pretty unprecedented."
Teams like the Dolphins are considering ideas that would allow up to 15,000 fans in the gates on Sundays. Still, that's just a fraction of capacity and isn't going to produce the decibels of a packed Superdome or Lambeau Field.
Homefield Isn't What It Used To Be
There is truth to the notion sportsbooks haven't fully adjusted to diminished home-field advantage. Last season, only seven of the 32 NFL teams covered in more than half of their home games, including the playoffs. The Super Bowl champion Kansas City Chiefs went 6-3-1 against the spread while the Packers went 6-3.
Trends reveal home teams have been getting too many points for a while.
ATS Record At Home Since 2010
| Team | Record |
| --- | --- |
| New England | 56-35-4 (61.5%) |
| Minnesota | 47-31 (60.3%) |
| Green Bay | 50-33-3 (60.2%) |
| Seattle | 49-35-2 (58.3) |
| New Orleans | 47-37-1 (56.0%) |
Over the past five years, just two teams are more than five games over .500 at home against the spread.
ATS Record at Home Since 2015
| Team | Record |
| --- | --- |
| Minnesota | 28-13-1 (68.3%) |
| New England | 29-15-3 (65.9%) |
| Green Bay | 23-18-1 (56.1%) |
| Chicago | 22-18-1 (55.0%) |
| Miami | 19-16-3 (54.3%) |
Seven NFL teams covered two home games or fewer in 2019 — the Buccaneers didn't cover any. Since 2010, only 12 of the 32 teams have covered the spread more than half the time on their own home turf. Since 2015, only 10 have. Since 2018, the number is nine.
There are several reasons why the home field isn't as big of a boost as it once was. Players are more suited and more prepared for travel and get all the amenities, scheduling and staffing they need to ensure they're ready for game day. They practice without pads more often, they practice with noise pumped in and they know their opponents inside and out before kickoff.
As NFL analytics guru Warren Sharp points out, these players all know each other, thanks to social media, off-season workouts and even pre-NFL camps and events. The intimidation factor of going into Pittsburgh to face the Steel Curtain and its near-mythical defense rarely exists because the players are familiar to some extent, and every game is viewable from anywhere at any time.
---
Signup to receive your daily tips & picks
Get exclusive offers, expert picks and reviews
---
Road Teams Ruled 2019
As bad as it's been lately, 2019 took it a few steps further. Last season, home teams barely won more games than road teams, going 132-123-1, a 51.8% clip. Against the spread, however, home teams were a miserable 105-144-7, just 42.2%.
It was even worse for home favorites — 61-91-5 ATS (40.1%). To flip that number, road underdogs went 91-61-5 against the spread — a whopping 59.9% success rate.
CBS Sports NFL analyst R.J. White projected in 2019 average home-field advantage to be worth 2.31 points, well under the traditional three-point threshold. Even that number may be too high in 2020.
"Don't be surprised if books shade away from a three-point standard on average," White noted.
---
COMPARE: Updated Super Bowl 55 odds from top online sportsbooks
---
So What is Homefield Worth With No Fans?
Traders at PointsBet say the traditional three-point boost is indeed going away, but there may not be a blanket approach as to how a lack of fans will alter the line.
Eichner noted the closest comparison is the occasional European soccer match that has been played in empty stadiums, typically due to unruly fan behavior as a penalty to a club. In those cases, Eichner said, the markets have closed with the home team getting about half of the normal home-field advantage.
"Modelling does not necessarily show a strong relationship between crowd size and reputation and home-field advantage," Eichner said. "Yet most do accept that particularly raucous crowds play some role."
PointsBet traders believe places known for rabid fans, such as Kansas City and Seattle, might lose some of their luster, while sites with mediocre home support might suffer less of a slide since the advantage isn't that strong to begin with.
But stadiums with natural boosts — such as the cold of Green Bay and Buffalo or the altitude of Denver — will continue to be advantageous.
Eichner said it might be up to the bettors to decide how many points fans are worth.
"We won't have any preconceived notions or specific numbers going in," he said. "But instead will see how the market deals with an empty crowd and respond accordingly."
About the Author
NFL writer and expert Adam Thompson joined Bookies.com in 2019 after a successful run as senior handicapper for SportsLine and CBSSports.com. He's long been estabilshed as one of the nation's premier NFL and MLB handicappers, and his horse racing and PGA picks have produced major winners over the last 12 months.