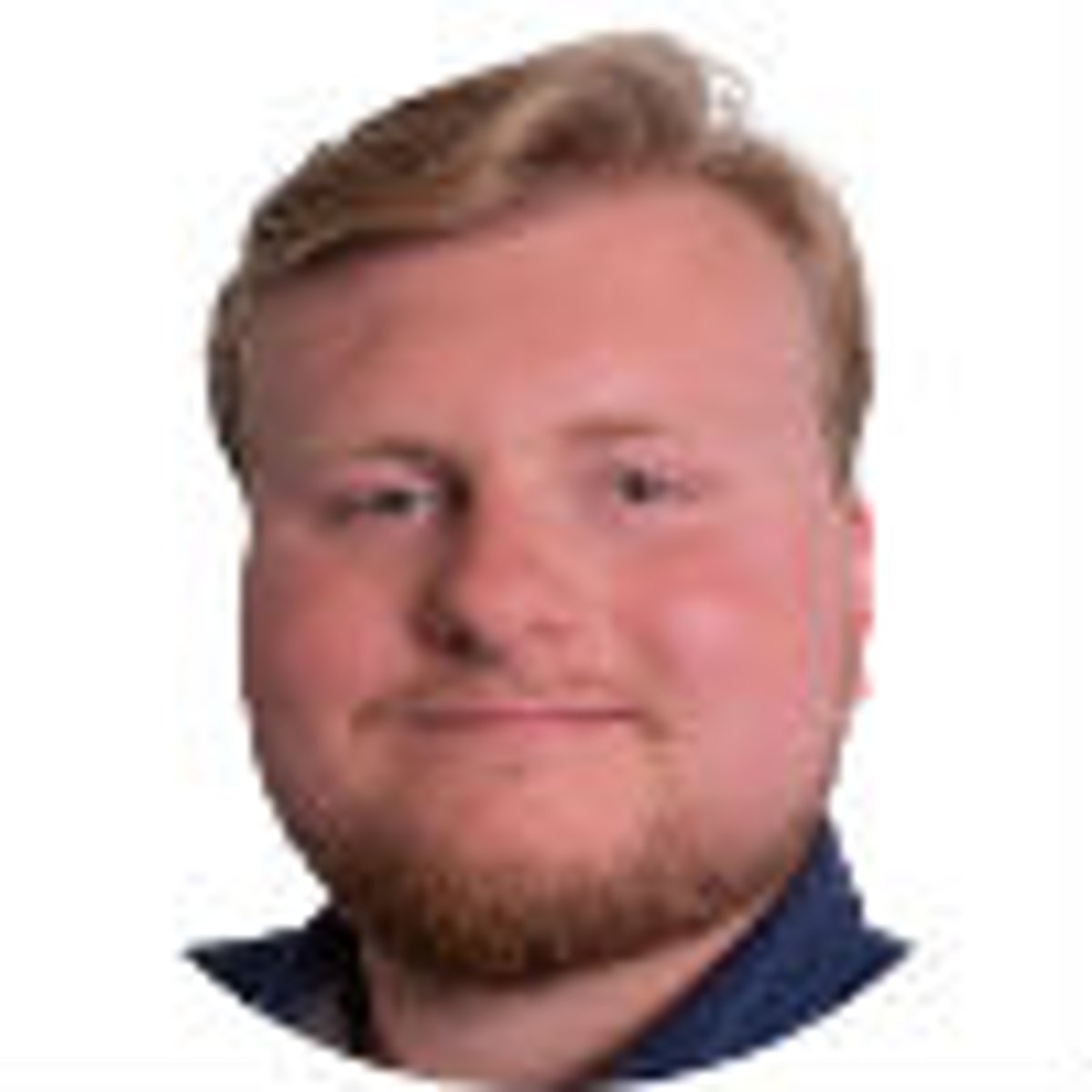 By Trey Killian | | 3 mins
Rhode Island Accepts First-Ever Legal Sports Wagers Monday
Monday was eventful for the Ocean State.
While folks headed back to work after the Thanksgiving holiday, Rhode Island opened itself to a brand new form of recreation as the state accepted its first legal sports bets.
As now the eighth state to officially legalize sports betting, the country's smallest state has positioned itself as a gambling giant in New England. It also has the potential to set the tone and push the tempo for its regional competition.
The opening ceremony took place at the Twin River Casino at its Lincoln location with prominent state politicians such as Senate President Dominick Ruggerio and House Speaker Nicholas Mattiello as well as John Taylor of Twin River Worldwide Holdings all taking part by placing the first bets.
The sportsbook itself on-location is still a work in progress, but the ceremony was held at the "Phase 1" area which is currently being built out into the eventual finished product.
Thanks to a very high tax rate, the state collects 51 percent of all revenue from sports betting which stands to obviously provide a major boost to state programs. The vendor receives 32 percent of the take while casinos take 17 percent.
The operation will be run by the state's lottery working through a partnership with software provider IGT and well-known sportsbook William Hill.
Sports betting only became a possibility in the state when the Supreme Court overruled PASPA in May, officially overturning the federal ban on the practice and allowing states to decide for themselves whether to accept it.
Much like New Jersey, one of the first states to legalize sports betting after the SCOTUS ruling, the new law allows for wagering on "all manner of athletic contests, except for those happening in the state or involving Rhode Island-based teams."
That means no bets on the Rhode Island Rams or Providence Friars, unfortunately, for college hoops fans.
Also, the state will only allow in-person betting with no mobile options and online sportsbook currently available. This could change with more legislation, of course, but at a little over 1,000 square feet, its not overly difficult to travel anywhere in Rhode Island anyway.
While Rhode Island will most likely be the last state to legalize sports betting of this calendar year, there is plenty to suggest that its success could dictate the future of the practice in New England.
With sports being absolutely massive in New England (particularly Boston, Massachusetts) its reasonable to expect many fans will make the trip to lay down their bets.
Providing that service for some major populations in the reason could be a big, lucrative venture for Rhode Island and that's exactly what politicians and casino owners in the state are hoping for.
Should that happen, its likely that states like Massachusetts to start hurrying along their own legislative efforts to get sports betting passed into law.
With some major ties between gambling and sports already existing in New England, there's a foundation in place for growth.
Foxwoods Resort and Casino is prominently featured in an advertisement on the Green Monster at Fenway Park, home of the 2018 World Series Champion Boston Red Sox. The resort, itself, has explored sports betting options and is currently working to find a means to allow it within Native American tribal law.
Not to mention the agreements made on a national level such as the NBA's deal with MGM International. MGM became the official betting partner of the league making in what was the first such partnership of its kind in the United States.
The NHL soon followed and with two of both leagues most profitable and well-known franchises (the Bruins and the Celtics) located in New England it would seem that it's only a matter of time before more states catch on.
About the Author

Trey Killian has been writing about sports since high school when, as a senior at Tampa Jesuit, he covered prep football for the Tampa Tribune.