Opinion: NFL Has Obligation To Improve Injury Information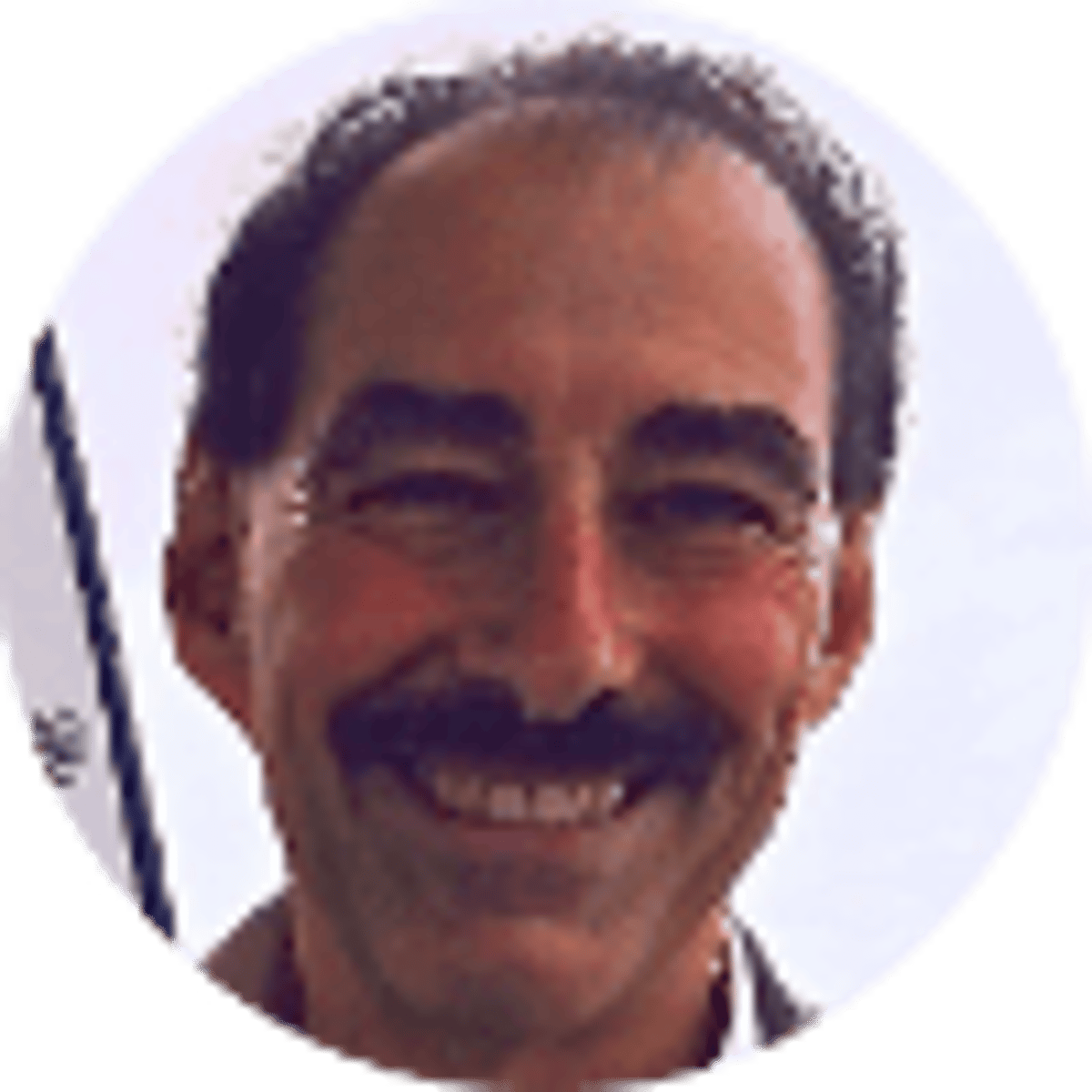 By Bill Ordine | 5 mins
Get $200 in Bonus Bets when you Bet $10 on March Matchups

Bet Now ➜

Used 9 Times Today

•

Popular in Virginia
The most grim aspect of sports is injury. In football, that's especially true.
Apart from the what injuries mean to the athletes — and those health consequences should never be overlooked — it's also an obvious fact that injuries play a key role in sports bettors' decision-making. As sports wagering is legalized in more states, both online and in retail settings, it becomes increasingly important that the sports betting public become as educated as possible and that key injury information be made available to them.
---
CHECK OUT: NFL weekly expert picks
---
Last weekend, high-profile, high-impact NFL stars RB Saquon Barkley of the New York Giants and DE Nick Bosa of the San Francisco 49ers were lost for the season with knee injuries. Sadly, there were many other players hurt who will be out of action for some period of time.
An extremely abridged list includes Denver WR Courtland Sutton (out for the season, knee), Denver QB Drew Lock (shoulder, 4-6 weeks), 49ers QB Jimmy Garoppolo (undetermined period, ankle), Atlanta WR Julio Jones (unsure for this week, hamstring). Actually, the full list is depressingly long.
As a result, some players' availability is clear; with others, it remains a mystery. And therein is the problem for fans of NFL betting.
For all the concerns voiced by those within the sports establishment about the integrity of "the game" vis a vis sports wagering, too many sports leagues and organizations fail to provide sufficient transparency regarding player availability — and any fan knows why. Coaches consider such information vital intelligence and it's all part of the spy-vs-spy game that goes on between coaches in keeping secret, as much as possible, information about gameday personnel.
All Eyes on the NFL
The NFL gets the most attention because it is America's most popular sport; it is the U.S. sport that attracts the most betting, and, in fact, it does have a fairly sophisticated system for reporting injuries and accounting for player availability. Old-time NFL Commissioner Bert Bell instituted an injury report policy, in part, to deter a black market in injury info.
However, several years ago, the NFL created more opaqueness when it went to a reporting system that reduced the number of injury/availability categories. There are also "practice participation" reports throughout the practice week that supplement the overall body of injury/participation information.
Turn the clock back to pre-2016 and the NFL's injury/participation system was actually more transparent and easier to interpret. There were four categories: Probable, Questionable, Doubtful and Out.
A 2011 Wall Street Journal analysis of NFL injury reporting put those categories in perspective. Obviously, Out means not playing, period. The WSJ's analysis found that about 1% of Doubtful players suited up meaning Doubtful was also a solid indicator of Out. At the other end of the injury spectrum, among Probables, 94% of those players did play. That reduced the guessing game for fans and bettors to the Questionables, where about 57% played. So, at least a serious bettor could zero on that pool of players.
However, for 2016, the NFL eliminated the Probable category. So, now all those players who could have been generally regarded as likely participants are grouped into the now highly ambiguous category of Questionable.
And as far as practice participation is concerned, although reportedly there is oversight by the NFL in that regard, sports journalists have been granted less and less access to practices over the years, substantially reducing independent observation and reliable reporting.
For serious fans and bettors, a daily online watch is now required to see whether key players fall into the practice categories of full participation, limited participation or did not participate. Confusing the issue further is whether a player is held out of practice, especially late in the season, as a breather (also known as a veteran's day) or as a reprieve from soreness and isn't really indicative of game-day readiness.
In fact, speculation among sports bettors and fantasy players is that the change in the four injury/participation categories from four to three was done, in part, to encourage greater fan engagement with NFL news throughout the week scouring practice reports and searching for tidbits on player availability.
Maintaining the Integrity of the Game
Understandably, there are privacy concerns for a sports organization detailing the injuries of its player employees. And those privacy concerns have only been heightened in the era of COVID, as evidenced by the unfortunate consequences suffered by Detroit QB Matt Stafford's family, who faced community ostracization, when reports of positive COVID tests were made public — and it turned out that the results were false positives.
But to the extent that it is possible and responsible, making clear the nature of injuries and importantly, the availability of a player, is essential to maintaining the integrity of the game. Keeping such information secret gives it greater value and creates an environment for possible corruption. Team employees or teammates could sell or innocently pass along the type of intelligence on which wagers could be decided.
And while it is the NFL and its injury/availability policies and practices that are discussed here, the issue is even more concerning in college football.
Last year, the NCAA Board of Governors, relying on the conclusions of an ad hoc committee on sports wagering, closed the door on any meaningful universal reporting on player availability. The NCAA "concluded that player availability would not advance student-athlete well-being nor the integrity of competition," the organization said in August 2019.
Meanwhile, NFL teams are signing partnerships with sports betting operators, with the latest deal coming Friday between the Chicago Bears and PointsBet. Colleges are not moving nearly as fast to make deals with bookmakers but a recent agreement between the University of Colorado and sports betting operator PointsBet is a harbinger of things to come among NCAA-member schools.
With the relationship with Big Sports and Big Gambling becoming ever more prominent, it's time that Big Sports — and we'll start with the NFL as America's No. 1 sports attraction — keep in mind the interests of those people who ultimately pay the bills, and that's the sports bettors. The interests of that constituency are best served by at least providing fans and bettors with a reasonable amount of information that will make them adequately informed participants.
About the Author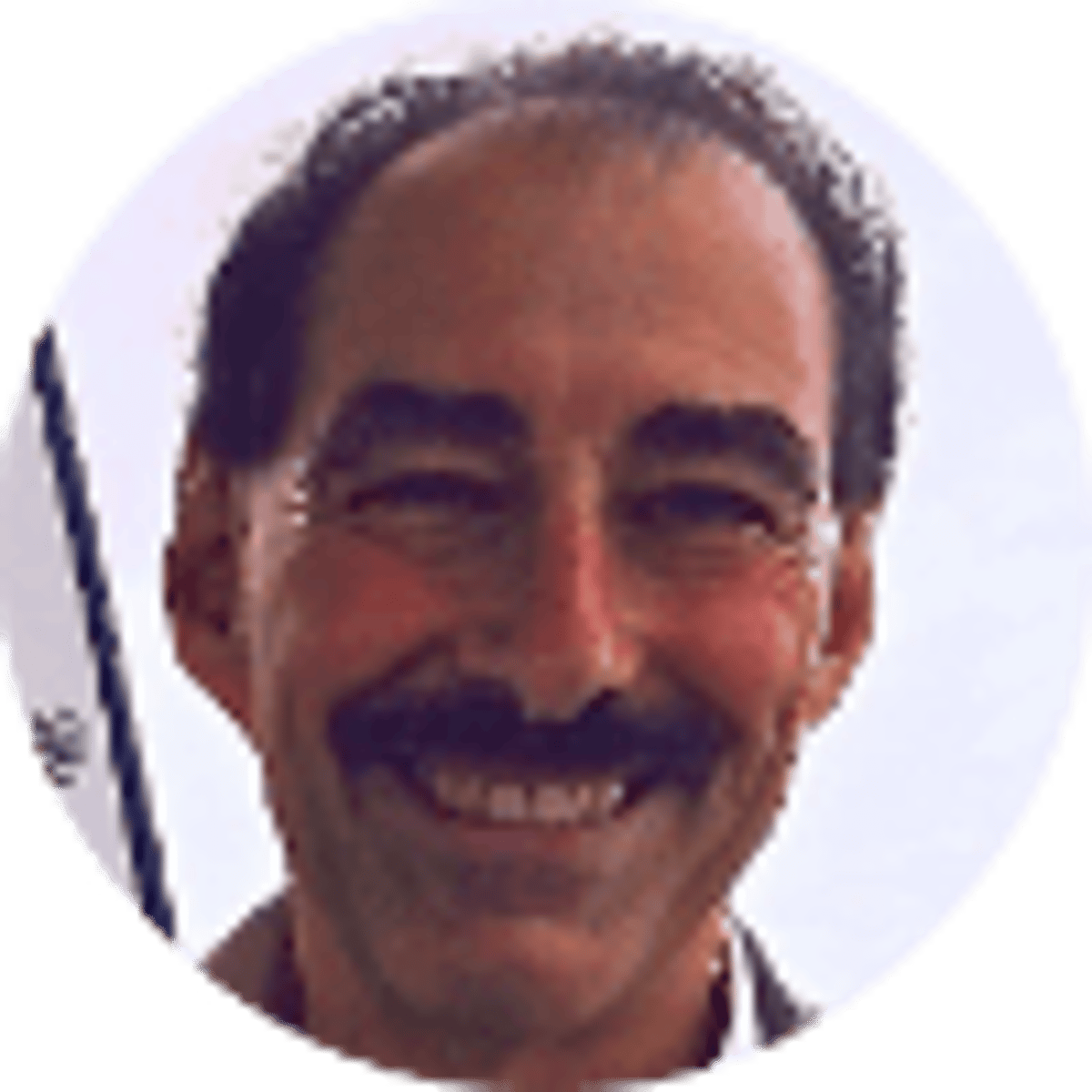 Bill Ordine was a reporter and editor in news and sports for the Philadelphia Inquirer and Baltimore Sun for 25 years and was lead reporter on a team that was a Pulitzer Prize finalist.
Our trusted sports betting partners bring you safe and fun playing experiences