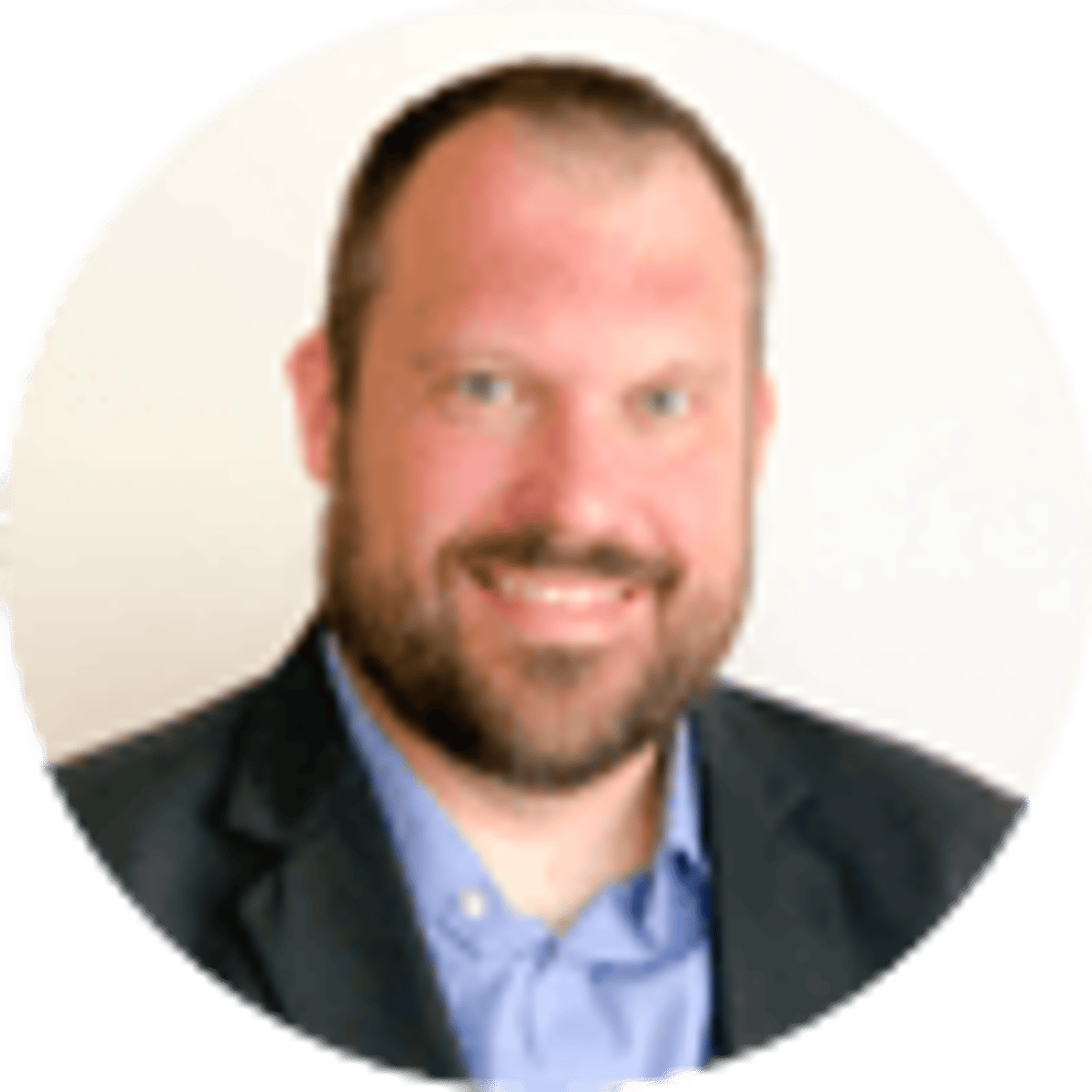 By Kelsey McCarson | | 2 mins
Pepsi and DraftKings Offer Real Money NFL Prediction Game
58
PLAYERS REDEEMED TODAY!
DraftKings and Pepsi announced the debut of the Pepsi Live Prediction Challenge on Tuesday in a news release. The contest aims to engage NFL fans by allowing them to forecast in-game outcomes each Sunday for games during the regular season.
"The Pepsi brand, and its longstanding synergy with pro football, hardly needs an introduction, making this partnership such a special opportunity for DraftKings to team up with an organization that genuinely shares our passion for the game," Ezra Kucharz, Chief Business Officer at DraftKings said in the release.
DraftKings now has registration for the contest available and will also be accessible from both the DraftKings daily fantasy and sportsbook mobile platforms.
How Pepsi Live Prediction Challenge Works
Each week, registered Pepsi Live Prediction Challenge contestants will be asked a series of eight multiple-choice questions related to that Sunday's slate of NFL games. Contestants earn points for each correct answer and the best players each week will earn a share of the $5,000 weekly prize.
"Our player community cannot get enough football, and collaborating to launch the Pepsi Live Prediction Challenge on DraftKings helps to both satiate this ever-growing demand and further stoke fans' competitive flames through new innovation," Kucharz said.
Moreover, overall player points for the Pepsi Live Prediction Challenge will accumulate every week. At the end of the contest, the person with the overall best score for the season will win a trip to Super Bowl LIV on Feb. 2, 2020 in Miami Gardens, Florida.
Additionally, as part of the partnership between DraftKings and Pepsi, the "Pepsi Zero Sugar" question of the week will always be the first question on the weekly quiz and will offer double points for correct responses.
DraftKings DFS, Sports Betting, Contest Offerings
DraftKings is a global sports technology and entertainment company that offers a combination of daily fantasy sports, sports betting and media platforms. The company is headquartered in Boston and offers daily fantasy sports contests across 13 professional sports in eight countries including the U.S., Canada, the U.K. and Australia.
Additionally, DraftKings has become one of the industry leaders in the new sports betting landscape brought on after the U.S. Supreme Court overturned the federal ban on sports gambling in May 2018.
DraftKings offers sportsbook services in New Jersey, New York, West Virginia, and Mississippi. The company has also offered predictions contests for events such as the NCAA Basketball Tournament and WWE SummerSlam.
About the Author

Kelsey McCarson covers boxing and MMA as well as other sports for Bookies.com. He also contributes to Bleacher Report and his work has appeared with USA Today, CNN and Fox Sports.