PGA Tour Sees Sports Betting as Link to Sustainability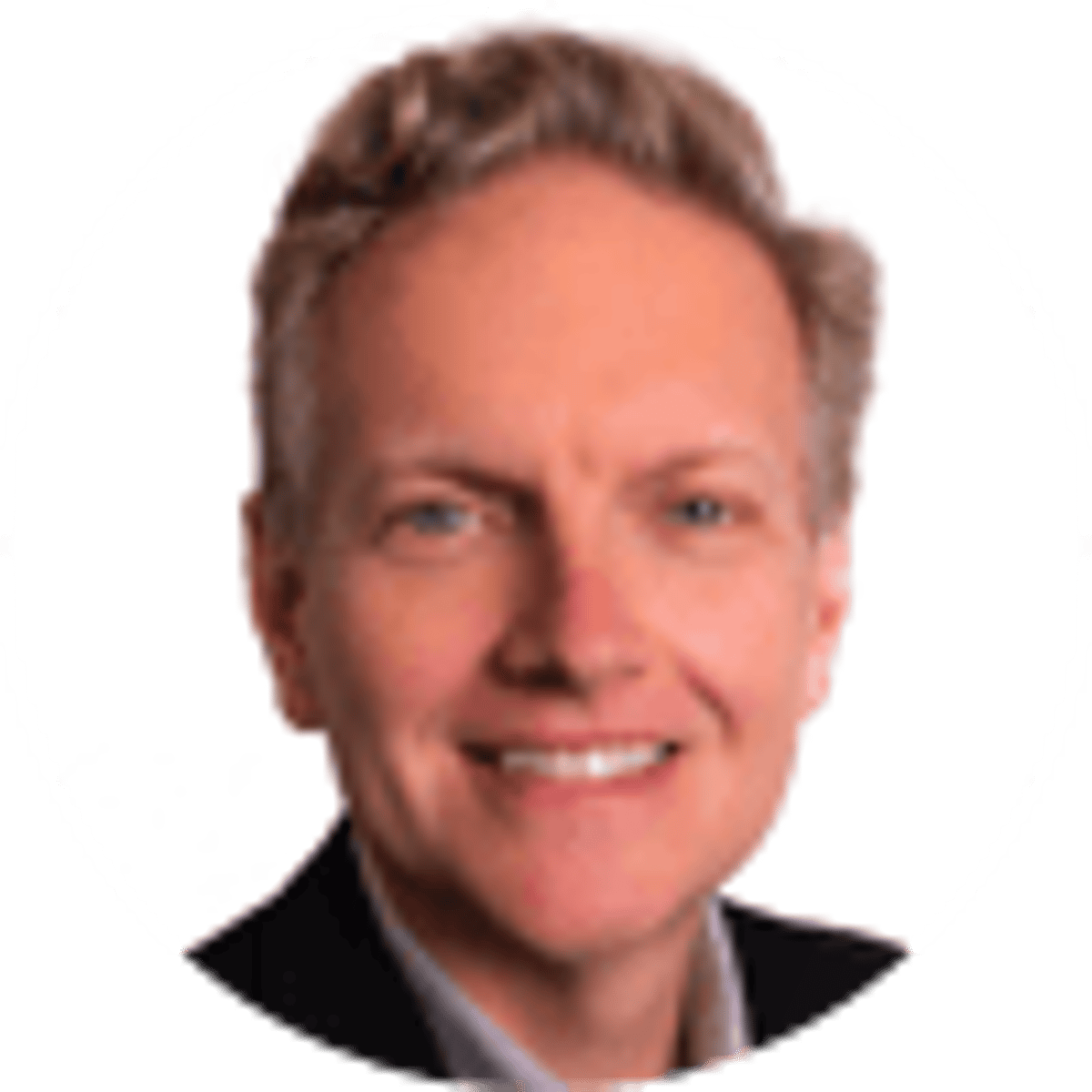 By Brant James | 6 mins
The Professional Golfers' Association has a demographics problem: it's aging.
It also has a television ratings problem like most professional sports: fewer are watching.
But David Miller, vice president and assistant general counsel of the PGA Tour thinks the sport's sanctioning body has the means to fix it: data, specifically data used to facilitate legal sports betting.
"Part of commissioner [Jay] Monahan's interest in gaming has been to really provide our fans another way to engage with our sport and enjoy golf," Miller said at the ICE Sports Betting USA forum in November. "It's not just a financial thing. Our fanbase has always been older than the average sport, and it's getting harder and harder to reach that younger demo, the 21-to-30-or 34-year-old demo through traditional media.
"We see these products that will be built [for sports betting use] as a way to reach those fans. And so that's something that we want to see happen."
The PGA Tour in November announced IMG Arena as its data-sharing partner for media and sports betting.
Pro Sports Hope Betting Yields Viewership, Revenue
A growing body of research suggests that an interest in wagering on sports will be a boon for television ratings, the lifeblood of professional sports leagues' revenue because of their impact on rights fees and advertising.
A Deloitte Global study released this week predicts that 60 percent of North American men aged 18–to-34 who watch televised sports will bet on those games in 2019, and that their viewership will increase with their inclination to make wagers.
After studying television viewing patterns in both the United States and United Kingdom, Deloitte analysts predict that 40 percent of adult American TV sports consumers "will bet on sports at least occasionally in 2019."
According to Nielsen Sports study of 1,000 sports fans and self-identified bettors commissioned by the American Gaming Association, 44 percent of percent of bettors are adults younger than age 35. That age demographic, according the the August study, comprises just 31 percent of the general population.
"The Nielsen Sports data supports what we've long expected: access to legal sports wagering will increase fan engagement in major sport contests and enable a significant revenue generation opportunity for major sports leagues and teams," Sara Slane, senior vice president of public affairs for the AGA said of the study.
"Expanding access to legal sports betting will bring millennial audiences back to sports broadcasts and stadiums, which is a huge benefit for sport enterprises across the country. However, this potential will only be realized with proper policy frameworks that empower consumers with competitive odds, access to all bets and the ability to tap into modern platforms including mobile. Without this focus on consumers, the illegal market will continue to thrive."
Some anecdotal evidence supports the assertion. A Dec. 3 Philadelphia Inquirer article described a "completely new customer base" at Hollywood Casino's Penn National sportsbook in Grantsville, Pa., after legal sports betting commenced in November.
"There is a little bit of a younger skew to the demographic that's coming to that room, which is actually really nice to see," Dan Ihm, Hollywood Casino's general manager, told the Pennsylvania Gaming Control Board, according to Philly.com.
Another #MustSeeMoments win for @TigerWoods.

Here's how you can win, too:https://t.co/sX50na8uq7 pic.twitter.com/3f2UiSfi0l

— PGA TOUR (@PGATOUR) November 14, 2018
Wealth of Data May Help PGA Exploit Legal Betting
The PGA's television ratings have been as flaccid as in many professional sports, except in cases where the resurgence of Tiger Woods led to astounding bumps. CBS Sports reported a 60-percent increase in ratings for the PGA Championship won by Woods this season as compared to Justin Thomas' title last year. The 2018 figure was the best final-round mark for the event since 2009.
A Woods vs. Phil Mickelson (above right) match play event in November was chocked with sports betting references and data, in keeping with a sport that involved gambling from the outset. It remains to be seen how niche sports embrace and utilize the gambling industry as a way to launch themselves into an upper echelon occupied by Major League Baseball, National Football League, National Basketball Association and National Hockey League, especially if the Deloitte analysis proves correct.
Miller believes the PGA Tour is positioned to capitalize, noting that the "ShotLink" data collection system the body uses for broadcast-enhancing information-sharing has "enormous potential" in creating markets for sports betting. Tour officials' estimates, he said, peg golf at .5 percent of global betting volume, but around two percent so far in New Jersey's five-month-old sports betting market, which encourages him regarding the potential for growth. Other factors bode well, he said.
"With the data, you can really unlock new markets," Miller said. "I attribute [the New Jersey figures] somewhat to just how well the daily fantasy companies are doing and how well in New Jersey and how popular golf's been for those companies. I think it partly depends on the sport and I think there's greater value maybe for golf and other sports just because it, it creates the potential for, for new markets."
Potential that wasn't there before the Supreme Court struck down the Professional and Amateur Sports Protection Act in May.
From the @usopen and motor racing to @NBA and @nhl stadiums — sports orgs are embracing smart technology like #AI to offer fans the content they want, when they want it. @BizTechMagazine explains #fanexperience https://t.co/OScSG8d86l

— CDW Sports (@CDWsports) December 11, 2018
About the Author
Brant James has written for SI.com, ESPN.com, USA TODAY and the Tampa Bay Times, among other publications.
Our trusted sports betting partners bring you safe and fun playing experiences