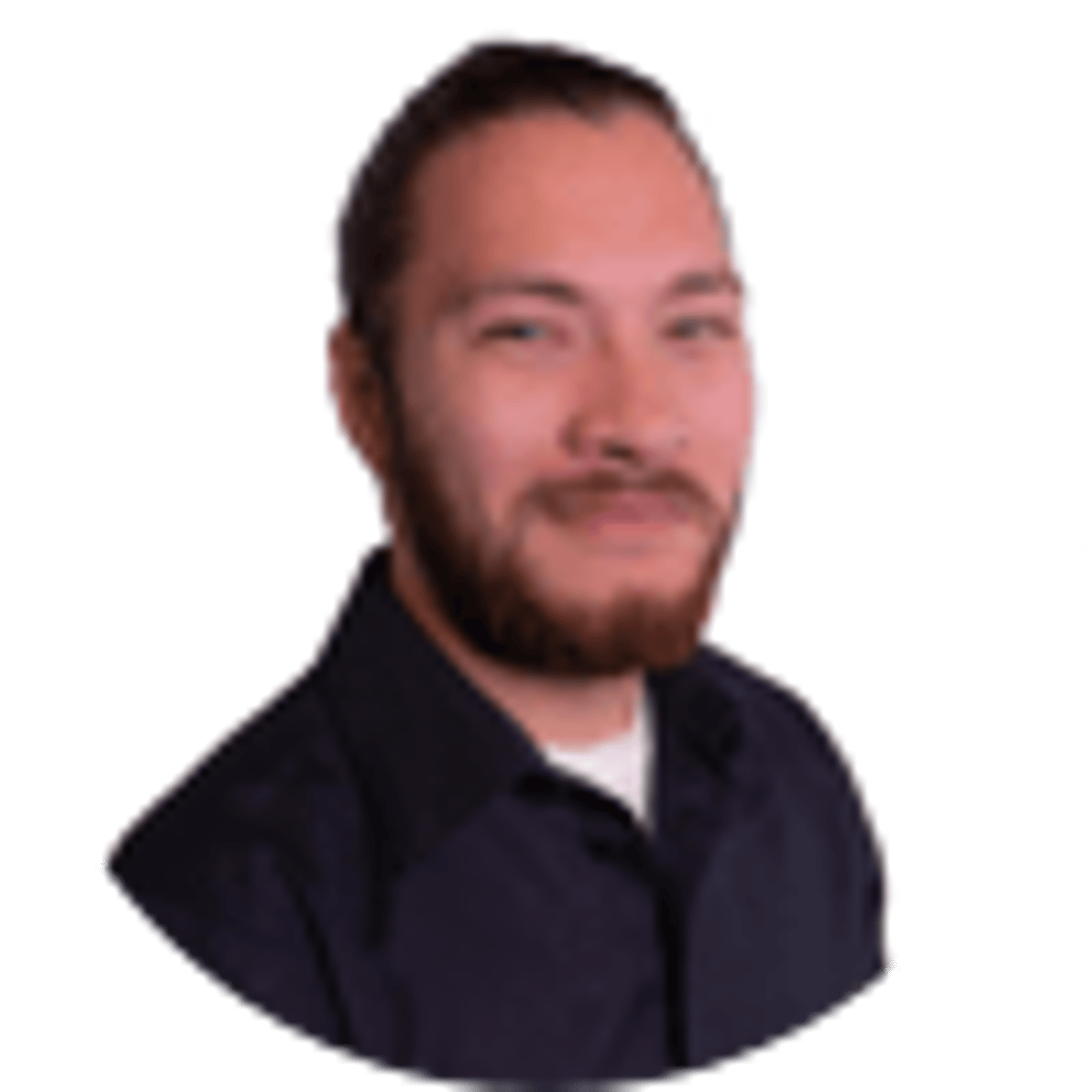 By Carl Zee | | 3 mins
PointsBet Delivers Jets & Pitt Prop Bets at Revis' Request
14
PLAYERS REDEEMED TODAY!
It appears that Darrelle Revis is more than just the face of the PointsBet Revis Betting Academy: the former NFL corner requested a handful specific lines be offered on PointsBet.
Bettors might be thinking there's a little bit of favoritism in Revis' requested bets, as they all revolve around his former teams:
In NFL betting: The New York Jets to lead the league in interceptions (+900), the Jets to go 2-0 vs the New England Patriots this year (+1000), the Jets to have more interceptions than the Pats (+150).
For NCAA football betting: The Pitt Panthers to win the ACC Coastal Division (+900).
Those are some tall orders, but they're being offered at higher odds than most of the other "Name A Bet" options that are on PointsBet. They would slot between +700 for the Browns starting 4-0 and +1500 for Patrick Mahomes to break single-season passing records.
There are two other bets at +900, not from Revis -- the Patriots to start the season 0-2 and for Eric Ebron to receive 17+ regular season touchdowns. Both are entirely possible, especially with Ebron likely being the No. 1 TE for the Colts. Possibly more possible than the Jets leading the NFL in INTs (13 last year, Chicago led the league with 27).
PointsBet Name A Bet
The Name A Bet feature for PointsBet is something that has been touted by the company but not been wholly clear for some bettors. A quick hitter on how it works:
Hop on Twitter and tweet at @PointsBetUSA with the market that you want to place a bet on. The oddsmakers will figure out the odds for it and put it on the website for you to bet on. Bets are also separated by league.
Bets currently in the NFL section range from "Lamar Jackson to rush for 1000+ yards" for -251, to "Daniel Jones leading the NFL in passing yards" for +25000. Compared to the rest of the bets, Revis' suggestions are roughly on par with the surrounding bets.
If anything, the odds on Revis' bets show that bets requested by celebrities, even celebrities signed by PointsBet, won't be given outrageous odds. Bets will be given realistic odds, regardless of who they come from, which might make people more willing to head to Twitter and put out bets they want.
The first of Revis' suggested bets will be put to the test in Week 3 of the NFL season when the Jets travel to New England on Sept. 22. The Patriots travel to New York in Week 6, Oct. 21. The other two NFL bets will be determined at the end of the season.
As for his request on Pitt to win the ACC Coastal, the +900 odds don't mention the fact that Pitt pulled it off last year.
About the Author

Carl Zee began covering sports through the SB Nation page The Daily Stampede, where he still covers USF soccer.