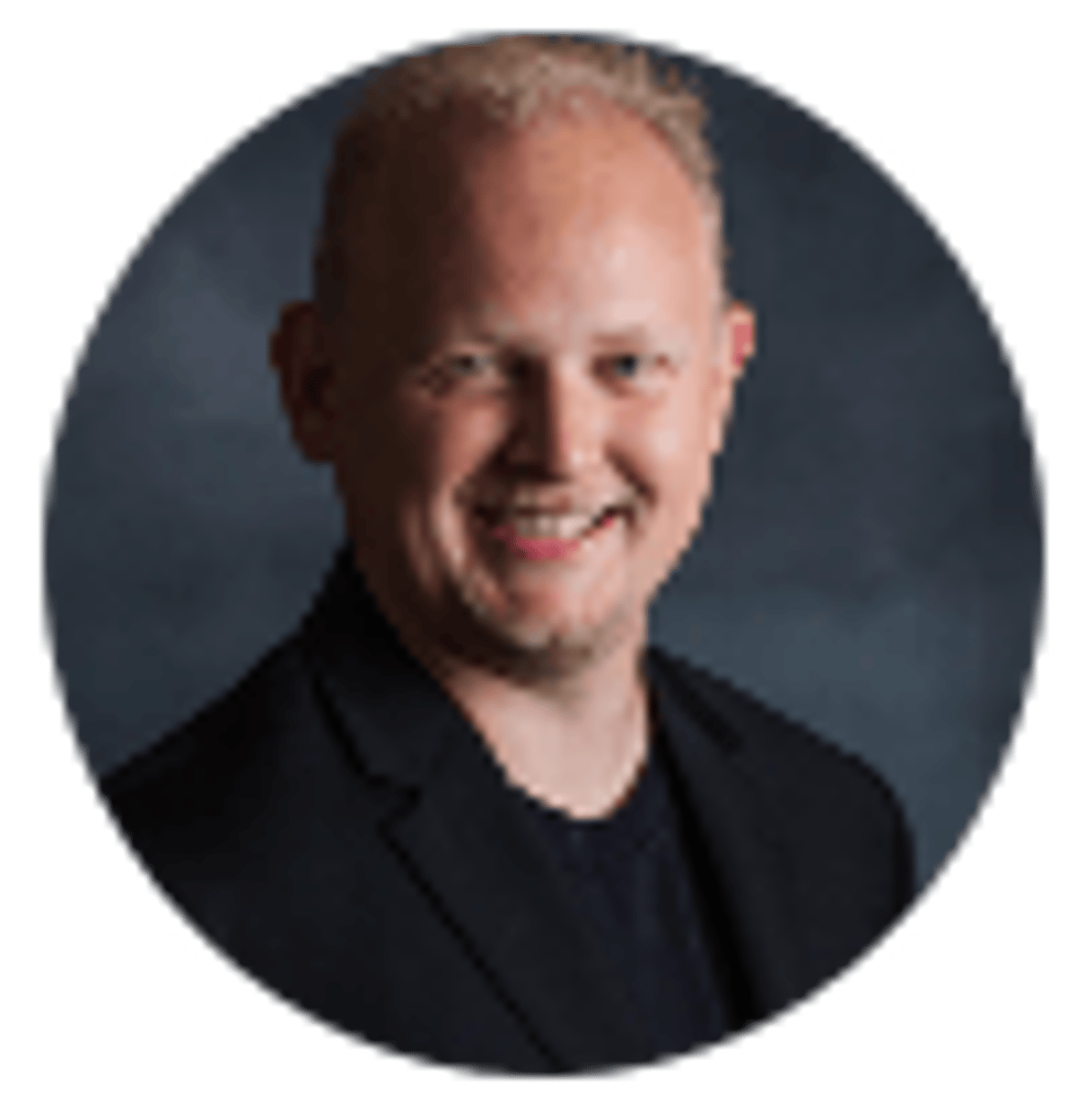 By Marcus Mosher | | 6 mins
Raiders Release Antonio Brown, Triggering Another Odds Jolt
52
PLAYERS REDEEMED TODAY!
All offseason, the biggest storyline in the NFL was Antonio Brown's move from Pittsburgh to Oakland. After Brown demanded a trade from the Steelers, the Raiders eventually exchanged a third- and a fifth-round selection in the 2019 draft for the four-time All-Pro receiver.
But after numerous distractions and incidents, the Oakland Raiders have decided enough is enough and have released Brown. The team announced the move on Saturday morning after Brown requested his release in an Instagram post that same day.
The Raiders have released WR Antonio Brown from the team today.

— Oakland Raiders (@Raiders) September 7, 2019
Not shockingly, the odds for the Week 1 matchup between the Denver Broncos and Oakland Raiders have shifted once again. At the beginning of the week, the NFL betting line was set at Broncos -1. But after the news of the potential suspension for Brown, that line quickly moved to Broncos -2.5.
---
RELATED: 4 Broncos-Raiders Prop Bets & Betting Lines to Back on MNF
---
However, once head coach Jon Gruden announced that Brown would not be suspended and would play in Week 1, the line returned to just a 1-point spread. Then in the immediate aftermath of the news that Brown was released, the line shifted back to Denver -2.5 within an hour.
Many NFL futures odds did not shift as oddsmakers previously lowered them after the news of a possible suspension. Oakland is still a +4000 underdog to win the AFC and +8000 to win the Super Bowl at 888Sport.
Brown was eligible to sign with another NFL team as soon as 4:01 p.m. Saturday but he can't play in Week 1. Brown will likely be searching for the most guaranteed money he can get in free agency as he will probably be fighting a legal battle with the Raiders over the $29 million in guarantees the Raiders voided when they released him.
---
CHECK OUT: Monday Night Football Betting Preview: NFL Week 1
---
The release ended a saga in which Brown and general manager Mike Mayock had a confrontation, according to numerous reports, and the team fined Brown more than $200,000. On Friday reports indicated that Brown had apologized to the team, avoided a suspension and would play Monday night against the Broncos.
But on Saturday, a post from Brown's Instagram account asked for his release.
Brown's agent, Drew Rosenhaus, said that Brown was "looking forward to a new beginning," according to ESPN.
Where Will Antonio Brown Sign?
Some NFL teams who would make sense as possible candidates to land Antonio Brown:
Seattle Seahawks: Pete Carroll knows how to handle tough personalities and Seattle could use another receiver opposite of Tyler Lockett.

Baltimore Ravens: Could the Ravens decide to pair Brown with his cousin, Hollywood Brown? He would also get the chance to play against Pittsburgh twice a year.

Philadelphia Eagles: The Eagles are in a Super Bowl window and have never been afraid to take risks. Could Brown be enough to make them the favorites in the NFC?

New England Patriots: On the field, Brown seems like a perfect fit in New England's offense. But Bill Belichick seems unlikely to rock the boat at this point in the season.

Cleveland Browns: John Dorsey is always willing to take a risk when it comes to talented players. But could Cleveland find enough targets for Brown, Odell Beckham Jr. and Jarvis Landry? Probably not.
It will be fascinating to see if Brown signs with another team this season and how it impacts his new team's odds and future bets.
About the Author

Marcus Mosher covers the NFL for Bookies.com. The managing editor of The Raiders Wire is also a contributor to The Athletic DFW, Pro Football Weekly and FanSided.