Super Bowl Streaking Prop Bet Story Should Not Have Had Legs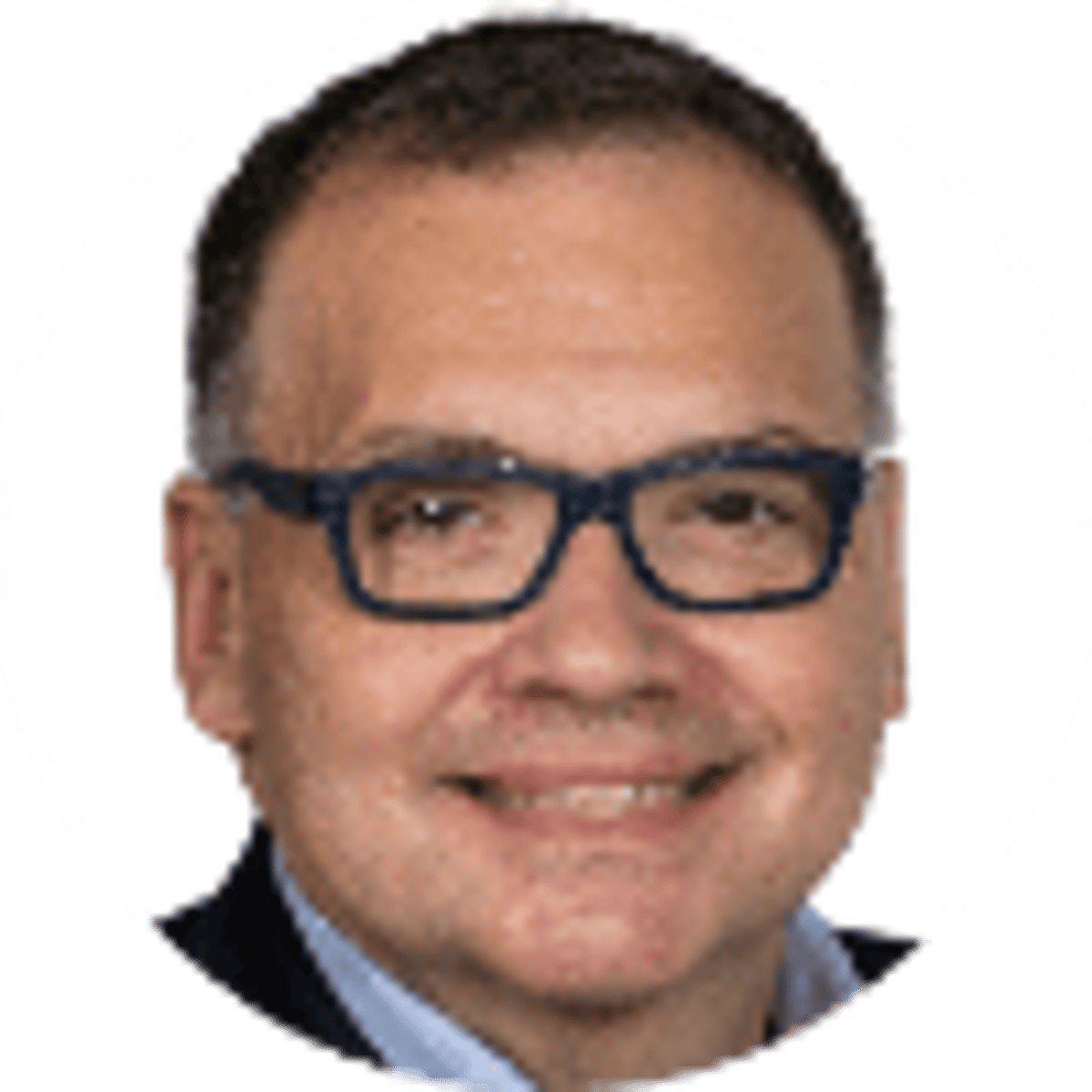 By Bill Speros | 5 mins
Bet Now ➜

Used 32 Times Today

•

Popular in Virginia
"A Florida Man streaking at the Super Bowl …"
If you wanted to create a fascinating tale about someone who made a $50,000 bet at +750 that there would be a streaker at the Super Bowl and then did the streaking himself, there may be no better place to start.
But it would be just that. A tale. Those familiar with the offshore and legal gambling space raised multiple issues with the claim and shared their concerns. But by that point, the gambling-angle meme had already gone viral and was being pushed socially by multiple verified media and sports accounts.
The red flags were all there for those who knew enough to look. The issue is that not nearly enough people looked or knew what to look for before spreading this Super Bowl betting story.
What Happened
A photo meme spread quickly across social media Monday alleging that someone placed such a bet and "cleared $374,000" after paying $1000 to "get out of jail."
Here's what we do know. A man ran onto the field during Super Bowl 55 at Raymond James Stadium. The scantily clad runner covered over 100 yards untouched before sliding at the 3-yard-line at the far end of the field. There, he was met with a swarm of security personnel.
The "streaker" was never completely nude but wore a pink leotard promoting an online-porn site. Red flag No. 1 should have been that the act itself did not satisfy the prop bet.
Police arrested 31-year-old Yuri Andrade of Boca Raton and charged him with trespassing. Andrade paid a $500 cash bond and was released from jail Monday. End of story? Not quite.
The gambling-angle meme quickly spread, and naturally Andrade joined the action, so to speak. His Instagram bio begins with "Super Bowl Streaker." He shared a meme highlighting the purported wager with an image of him eluding a tackle. That meme claimed he netted $374,000 after posting the $500 bond.
The caption read: "Dudes are good at math." No so much. Any fourth-grader knows the net on this alleged profit of $375,000 would be $374,500 after a $500 fine, not $374,000. Bookies.com sent an email to the address on Andrade's Instagram page, but no response was received.
Andrade told Tampa radio station WILD 94.1 that he planned the stunt to help a partner raise publicity for an on-line porn site and then became aware of the +750 "streaker" prop odds at unregulated offshore site Bovada. Andrade said he "called every other person I know" and asked them to set up accounts at Bovada and make the bet on a fan running on the field during the game. He also claimed he sent someone to make the same prop bet in Las Vegas on Sunday morning.
He would not identify which sportsbook took the action. There was no legal action on that particular prop bet available in Nevada.
A spokesman for the unregulated offshore betting site Bovada on Wednesday told Bookies.com that it has "identified some betting irregularities" on this Super Bowl 55 prop bet and has denied payment on wagers that were made with "malicious intent." The sportsbook is refunding all "no" wagers placed on the "streaker" wager and has paid out on the "yes" bets that "didn't have malicious intent," the spokesman said.
---
---
Improbable If Not Impossible
Questionable math aside, the nature of the bet itself was a giant red flag. No legal sports betting sites in the United States would ever receive clearance to take such a wager given the ease in which the outcome could be pre-determined or controlled.
Secondly, offshore books who do accept these sorts of wagers almost universally place limits on such bets of no more than $250. That any sportsbook anywhere would accept a single $50,000 bet on such a perilous prop is inconceivable. It doesn't happen. And laying off such a wager in smaller increments would not go undetected, either.
Look at the anthem prop. Can bet couple hundo here and there. Gets bet up huge on Friday after the rehearsal. Books take it down. You actually think if there were 500 guys all betting $100 the streaker prop at the same time the book wouldn't take it down. LOL

— Kelly (@kellyinvegas) February 9, 2021
The improbability of this claim was magnified with lack of any betting slip(s) or screenshot(s) showing the bet, which is commonplace and used as verification on such wagers. Again, a huge red flag.
That this claim was promulgated in the social space by verified media accounts without question highlights an ongoing challenge facing those who operate in the legal gambling space. The possibility or perception of outcomes being fixed – whether it's an exotic wager on Super Bowl streakers or an NBA game – remains a constant obstacle to growth of legal sports betting.
On Wednesday, Bovada said it was refunding all "no" wagers placed on the "streaker" wager and has paid out on the "yes" bets that "didn't have malicious intent."
---
RELATED: The Latest NFL Futures Odds From Top Online Sportsbooks
---
Education Is Essential
Customers should be consistently educated when it comes to what is allowed and what isn't in the legal sports betting space, and in how those wagers are regulated. Betting is almost exclusively limited to outcomes that are not known ahead of time and regulated by a third party such as a league or organization.
A claim such as the one concerning the "$374,000 streaker" – whether it is true or not – gives oxygen to those who believe "the fix is in" whenever someone else cashes on a bet and they don't.
Legal wagers on events with pre-determined outcomes such as the Oscars is a new phenomenon. Indiana and New Jersey allowed betting on the Academy Awards in 2020, with limits on each wager. Oscar winners are determined before the ceremony, but the results are secured and known only by a handful of representatives from the PriceWaterhouseCoopers accounting firm.
There is a balancing act to consider whenever a tale such as the one about our "streaker" friend becomes a trending topic. Reporting on it adds a level of credibility. However, ignoring it as a potential opportunity to educate the gambling public is even more perilous.
The issue of educating the public extends to traditional sports media outlets. They are under no obligation to promote legal sports betting, but they are under a moral and professional obligation to get the story right and offer necessary context and questions when necessary.
Legal sportsbooks that want to promote their product face a tough paradox because they are not to allowed to offer many of the "viral" subject-matter wagers that often gather the most attention among the non-betting public.
In the case of the "$374,000" streaker, it is the smart bet.
About the Author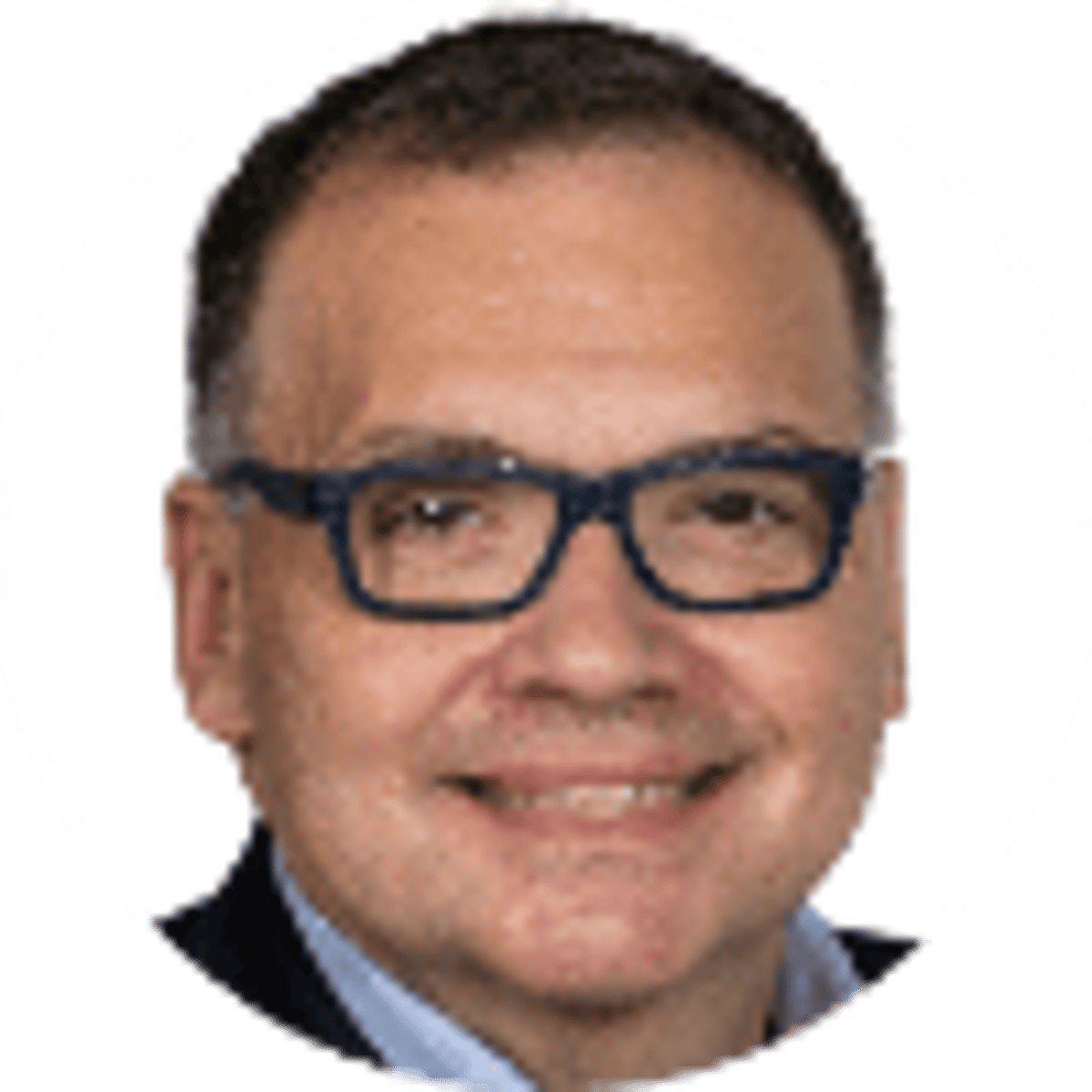 Bill Speros is an award-winning journalist and editor whose career includes stops at USA Today Sports Network / Golfweek, Cox Media, ESPN, Orlando Sentinel and Denver Post.
Our trusted sports betting partners bring you safe and fun playing experiences