Thanksgiving NFL Betting Guide For Travelers Across The US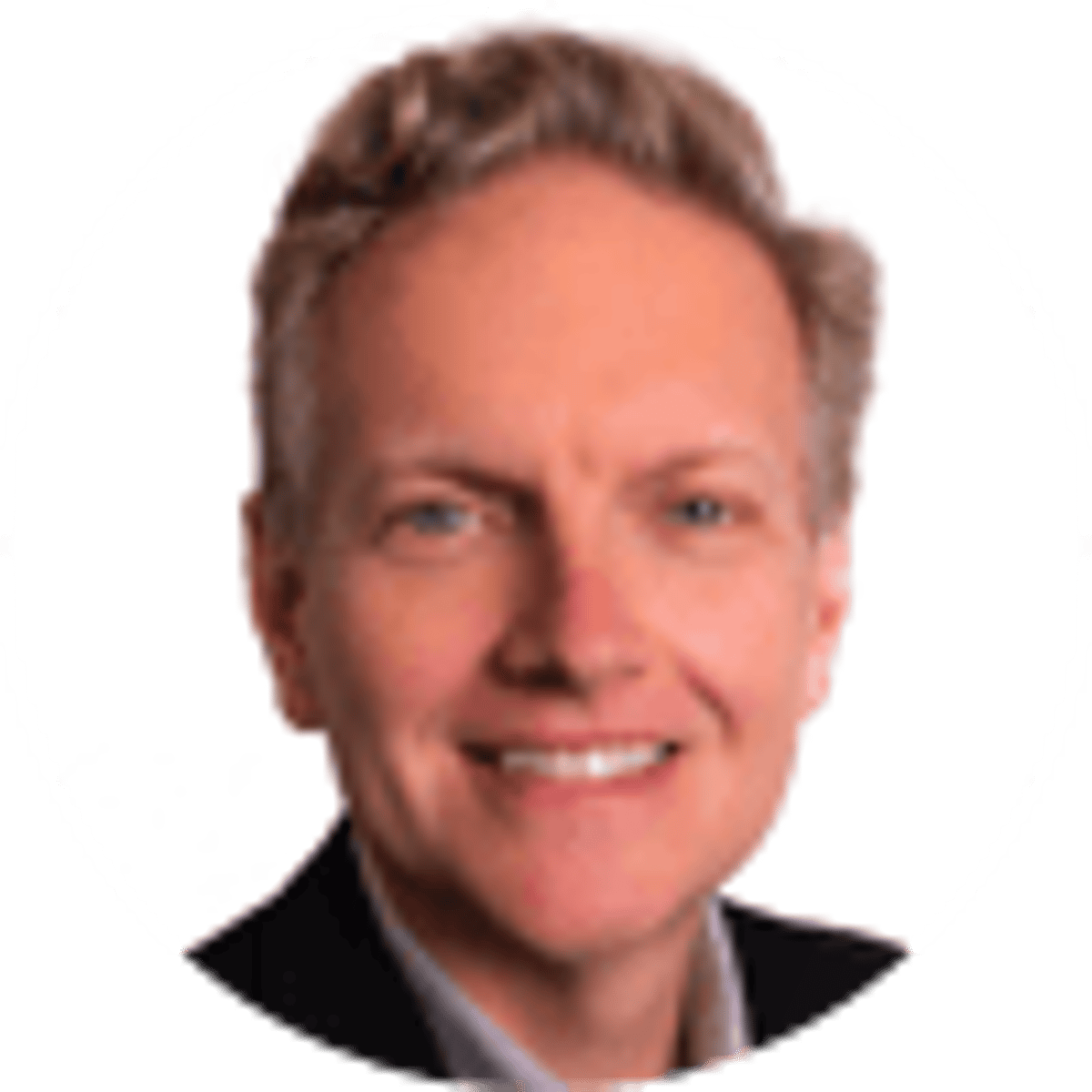 By Brant James | 8 mins
Get $200 in Bonus Bets when you Bet $10 on March Matchups

Bet Now ➜

Used 29 Times Today

•

Popular in Virginia
Nevada enjoys fewer perks than from its former position as the only bastion of legal sports betting in the United States.
Nineteen states or jurisdictions have legalized the practice. Bets are being taken in 13 of those. It's newsier now when New Jersey doesn't lead the nation in monthly handle.
With the Thanksgiving travel holiday underway, sports fans and bettors will migrate across the country in planes, trains, and, well, you get it. They might even find themselves in a state where betting is legal. That would burn away a United delay or traffic jam pretty well, especially considering the slate of Thanksgiving Day NFL games and college rivalries that fuel one of the busiest betting weeks of the year.
---
Check out the full list of
New Jersey sports betting sites
---
Don't weep for Vegas, though. What continues to differentiate it in a busier sports betting landscape is its status as an entertainment mecca. The full-state mobile options in Iowa and Indiana are great, but no help in scoring Absinthe tickets.
Tourists will travel to the city in the desert, flocking to poker rooms and massive chairs positioned before whirring slot machines. And on Thursday, once casino buffets have stretched waist bands, the most popular betting market in the U.S. will usher in one of the high holy weeks of the city and sports betting industry.
Bears-Lions, 12:30 p.m. ET on Fox.
Bills-Cowboys, 4:30 p.m. ET on CBS.
Saints-Falcons, 8:20 ET on NBC.
Happy holidays.
Which Thanksgiving Day NFL game(s) will you have action on this year? ?

— FanDuel Sportsbook (@FDSportsbook) November 20, 2019
The appetizer of Thursday NFL games slides not only into Week 13 — including crucial games between the Ravens and 49ers and Vikings and Seahawks on Monday night — but a college football weekend packed with some of the most storied rivalries in the 150 years of the sport.
Those include Alabama-Auburn, Florida-Florida State and Ohio State-Michigan.
While Nevada is awash in visitors, the other dozen states where sports betting is legal and underway will feature the more traditional, communal Thanksgiving experience. But maybe this time, especially in newer mobile betting markets like Indiana, Iowa and Oregon, there will be more reason to watch the Lions vs. Bears other than to avoid doing dishes.
"For DraftKings, the week of Thanksgiving is one of the busiest times of the year, with college football rivalry games coinciding with a full slate of NFL, NBA, and NHL matchups," DraftKings head of sportsbook digital Jamie Shea said. "As more states begin to pass legislation for mobile sports wagering, we expect engagement during this time to increase. Among the family gatherings and seasonal festivities, DraftKings looks forward to bringing the most in sports technology and entertainment to fans coming together for the holidays."
guys and girls just looking ahead from thanksgiving day the 28th to dec 2nd it is getting like a mini march madness every year it grows 3 pro games on thursday great and i mean great saturday game rivals till monday vikes and seattle eating and betting now thats a 2 teamer

— Jimmy Vaccaro (@JimmyVaccaro) November 19, 2019
Games on the 2018 NFL Thanksgiving menu ranked first, fourth and 14th by regular-season volume at SugarHouse, according to a spokesperson. The ensuing "Rivalry Weekend" college slate produced multiple leaders in handle, led by Michigan vs. Ohio State, which was best of the entire season. Oklahoma vs. West Virginia was the third-highest, and Notre Dame vs. USC fifth-highest.
"March Madness, Super Bowl and Thanksgiving would be the three busiest [betting weeks] but it would be difficult to say which week is the busiest in terms of dollars and amount of tickets," William Hill US Director Nick Bogdanovich said. "Thanksgiving is a special week. It has a different feel to it because it's after Thursday's holiday and there's all-day football on Friday.
"Those two days feel like a weekend, so it seems like two weekends in the same week when Saturday and Sunday come around. All three weeks are special and definitely my favorite three of the year."
---
Check Out: The Latest Details on Michigan Sports Betting & Mobile Betting
---
So with 55 million Americans set to make a holiday jaunt of at least 50 miles, according to AAA, we present the first Bookes.com holiday travel guide:
Airports Where Sports Betting is Legal and Accessible
If you're flying, you're probably connecting, and therefore you're likely waiting around at least as long as scheduled. There's not going to be any time to leave the airport, so being able to download a sports betting app in a legal jurisdiction, sign up for an account and fund it without friction is crucial. If you're already a bettor, flying through a state where you already have a compatible account would be bonus points for planning or dumb luck.
Busiest US Airports
Hartsfield-Jackson Atlanta International Airport: Centrally located in the middle of a sports betting desert. But the length of some delays at the world's busiest airport might make a road trip to Biloxi, Mississippi, (388 miles) tempting. You'd barely make it to Interstate 85.
O'Hare International Airport: The state has legalized sports betting, but not implemented. Indiana is an Uber away, with casinos on the Illinois border in Hammond and East Chicago.
Los Angeles International Airport: Maybe Thanksgiving 2025.
Dallas/Fort Worth International Airport: Not even close.
John F. Kennedy International Airport: New York has sports betting currently, but in a passel of tribal and commercial casinos 300 miles north. You should have flown through Newark if you wanted to kill some time betting.
Denver International Airport: Colorado voters narrowly approved legislation to allow sports betting in November. Maybe spring break, if the powder is still good.

San Francisco International Airport: Oregon looks so close on the map, doesn't it? It's not.
McCarran International Airport: Ah ha! Vegas, baby. You're all set if you're a repeat customer. Otherwise in-person sportsbook registration is required. You're also all set, of course, if you, and hopefully your luggage end here.
Phoenix Sky Harbor International Airport: Nope. Just look at the pretty mountains.
George Bush International Airport (Houston): Not gonna do it.
Charlotte/Douglas International Airport: Sports betting will eventually debut at two tribal casinos westward in the Appalachians. But there's no mobile component.
Miami International Airport: Florida is going to take a while. Have a mojito.
Orlando International Airport: Have another.
Newark Liberty International Airport: Success. Mobile outlets are numerous and registration is online in New Jersey. This is perhaps the airport's most redeeming feature.
Seattle-Tacoma International Airport: Oregon looks so close on the map, doesn't it? It's not.
Minneapolis-St. Paul International Airport: You betcha … not.
Detroit Metropolitan Wayne County Airport: No.
Philadelphia International Airport: Another winner. Registration and deposits can be completed online as you wait for a table at Germantown Biergarden.
Logan International Airport: Rhode Island to the south, New Hampshire very soon to the north. Nothing where you are.
LaGuardia Airport: The guys over at Newark would be parlaying something by now.
Have yourself an extra helping of football this Thanksgiving as the @Saints take on the @AtlantaFalcons ! ?? pic.twitter.com/F9F0160s62

— SNF on NBC (@SNFonNBC) November 25, 2019
Airports Where Sports Betting is Legal and Accessible
Pittsburgh International Airport: Slightly off the beaten path for connectors, but well within the mobile sports betting map in westernPennsylvania.
Indianapolis International Airport: A big sports town without a great big airport and a lot less people than O'Hare, you can stretch out with your mobile phone under that weird thing hanging from the ceiling and make some wagers. Registration and deposit are available online.
Portland International Airport: A further outpost on the national map – but maybe Juneau is lovely this time of year – but an airport where you can register, fund and play online.

Best Automobile Trip

One day, perhaps when the trip to grandma's is taken in an autonomously driven car, there will be a Route 66 of sports betting from sea to shining sea, where adults who wish to can bet, responsibly, of course, as the kids watch Frozen 12 yet again.

Some geographically central and ideologically opposed states remain in the middle and legislators and voters have much to work through.

For now, only those for some reason making the drive from West Virginia to New Jersey can enjoy this truncated version of the golden highway, but Kentucky or Ohio legalizing would open the Midwest through Indiana and eventually Illinois and Tennessee.
About the Author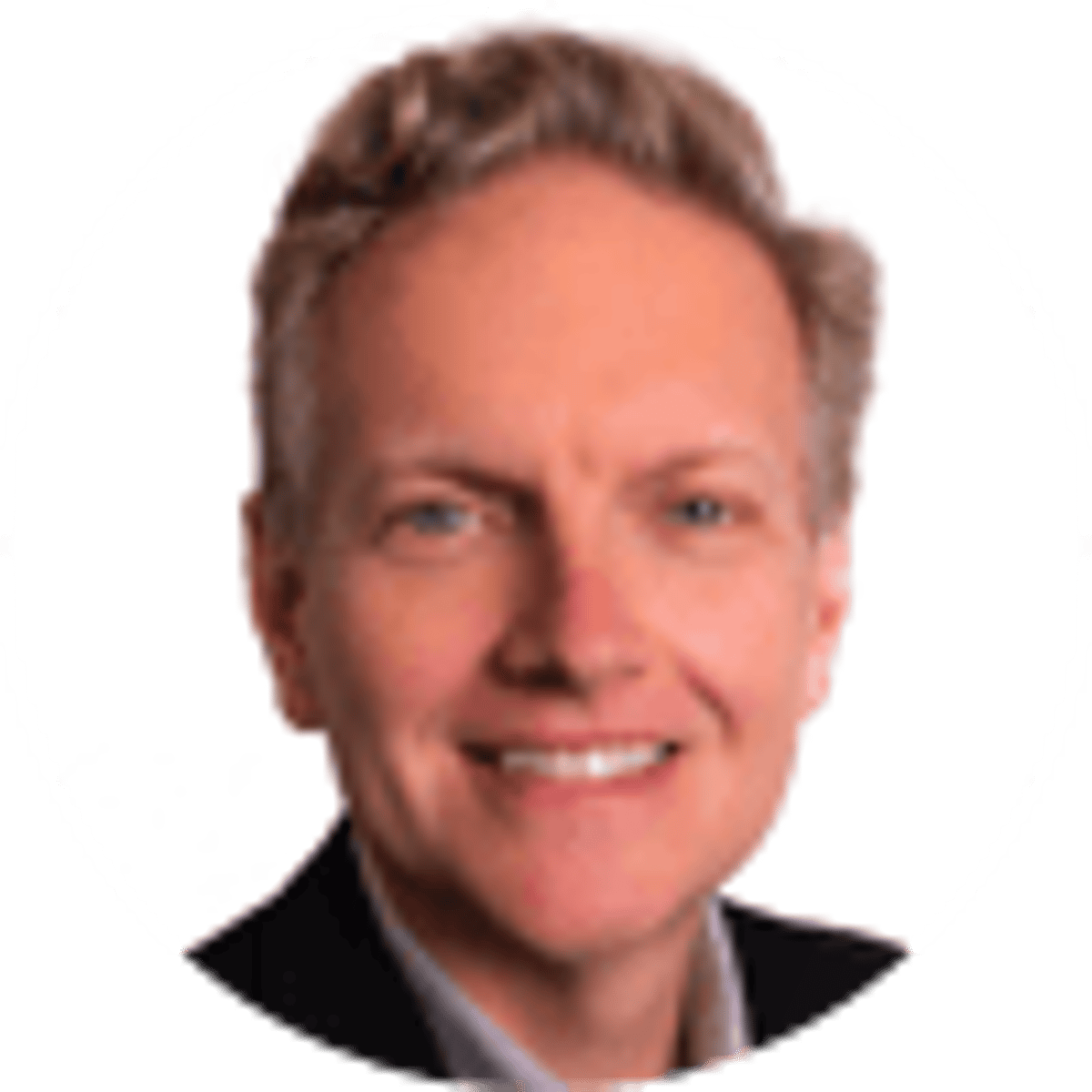 Brant James has written for SI.com, ESPN.com, USA TODAY and the Tampa Bay Times, among other publications.
Our trusted sports betting partners bring you safe and fun playing experiences