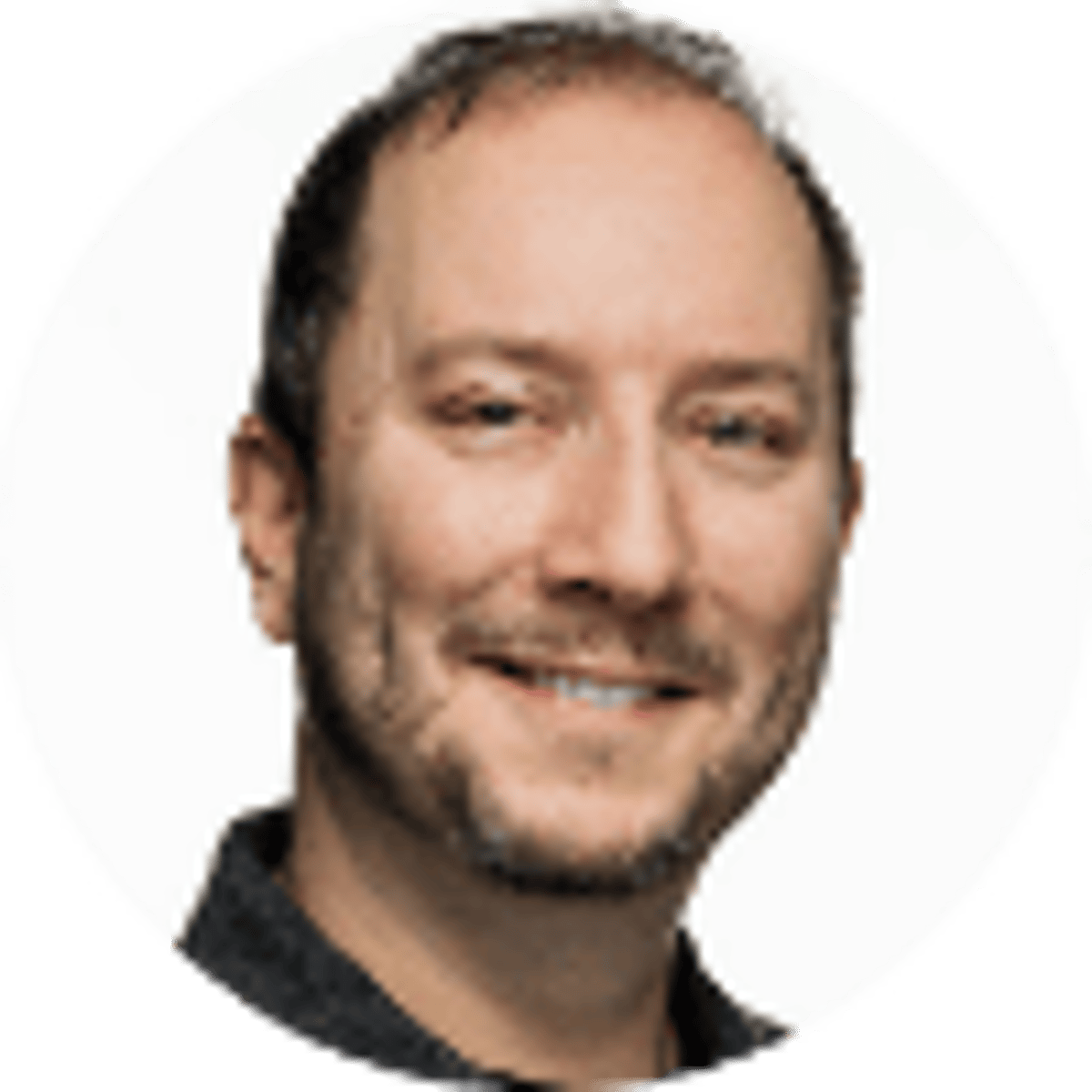 By Adam Thompson | | 6 mins
Buccaneers New Favorite In Tom Brady Free-Agency Odds
There is an unprecedented glut of veteran quarterbacks expected to be available when the NFL Free Agency period officially begins Wednesday.
It begins with Tom Brady. The three-time MVP and six-time Super Bowl champion is an unrestricted free agent, and for the first time since being a sixth-round draft pick in 2000, he won't be suiting up for the New England Patriots in fall. That news broke Tuesday and undoubtedly caught the attention of NFL betting enthusiasts everywhere.
FOREVER A PATRIOT pic.twitter.com/QSBOJBs4uy

— Tom Brady (@TomBrady) March 17, 2020
There are age concerns — he'll be 43 this season — and a clear decline in production. That said, he's still Tom Brady, and for teams with salary cap space that might see a veteran QB as the last piece of a Super Bowl run, there's no bigger prize.
PointsBet has updated its NFL futures betting odds on which team Brady plays for this season following Tuesday morning's bombshell that he won't return to New England.
Where will Brady play in 2020? Here are the latest odds for the favored teams, posted at PointsBet:
Favorites to Sign Tom Brady
| Team | Odds |
| --- | --- |
| Tampa Bay Buccaneers | -200 |
| Los Angeles Chargers | +155 |
| Miami Dolphins | +800 |
| Las Vegas Raiders | +1500 |
| San Francisco 49ers | +1700 |
| Indianapolis Colts | +3300 |
| Chicago Bears | +3300 |
All odds are current as of publication on March 17 and subject to change.
---
The field was cut from 14 teams on Monday to only seven teams on Tuesday.
Is there an NFL consensus betting best wager for Tom Brady's future home? Here's how we break down the odds.
What Brady Brings to the Table
In 2019, Brady had 613 pass attempts, the fourth-most of his illustrious 18 full seasons. But his 24 TDs tied for the second-lowest he has had in a 16-game season. Brady's 4,057 yards were his fewest since 2010 and his 60.8% completion percentage was the third-lowest of his career.
There are a myriad of reasons this could be the case. Age could be a factor, offensive line stability another and personnel around him yet another (Rob Gronkowski had yet to be adequately replaced at tight end).
Was in a one-year hiccup? In the world of Brady, one poor season could be considered an anomaly. He has more wins than any QB in history, has nearly twice as many playoff victories and is No. 2 all-time in TDs and passing yards. Does a team need a stabilizing, leading force under center? Here he is.
Despite his overall struggles, Brady still led the Pats to the seventh-most points and a 12-4 record. He had five 300-yard games in 2019 and five games with at least two TDs and no INTs.
Process of Elimination
The field was trimmed in half on Tuesday, but we can trim it even more.
In terms of fringe contenders, the Bears don't have the cap space and seem content signing a journeyman-type veteran to challenge Mitchell Trubisky for snaps. The 49ers were reportedly a top-choice destination for Brady, but San Francisco has bowed out of the sweepstakes and the NFC champions seem happy with Jimmy Garoppolo.
Brady is not going elsewhere just for a change of scenery. He seeks the possibility to challenge for another Super Bowl. There go the Dolphins.
As exciting as Brady in Las Vegas sounds, Derek Carr was a better QB than Brady in 2019. And anyway, Jon Gruden's Raiders have agreed to terms with Marcus Mariota.
The @Raiders are getting a playmaker in Marcus Mariota ? pic.twitter.com/bWiib7N9Vg

— NFL Throwback (@nflthrowback) March 17, 2020
The Colts have a lot of pieces in place that should excite Brady, but the chances of him playing in the House that Manning built isn't good. Besides, it sounds like Indy has its eyes on another veteran free agent QB, Philip Rivers.
Cases for the Contenders
That leaves us with two teams: the Buccaneers and Chargers. On Monday, Tampa Bay was +110 and the Chargers were +650 – and the Patriots were at -134.
The Buccaneers, who were +1800 to sign Brady weeks ago, are now the solid favorites to ink Brady, and on the field we can see the enticement.
The Bill Belichick-Brady marriage has been long and fruitful, but fresh starts can be good. The idea of playing with Mike Evans and Chris Godwin has to be appealing. Tampa Bay's offense ranked No. 1 in the NFL in passing with Jameis Winston. If the Bucs can find a QB to cut down on interceptions – Winston threw 30 last year – NFC defenses could be in trouble. And Brady, even in a down year, only threw eight INTs in 2019.
The Bucs reportedly plan to offer close to $30 million annually to Brady. They also have a defense that ranked No. 1 vs. the run. Add Brady and a few free-agent pickups to help the pass defense, and Tampa Bay becomes a real contender.
The Chargers seem to be a good fit from most every angle. They're in dire need of a QB after it was determined Rivers won't be back – and that's about all they need. Adding Brady to an offense that ranked No. 10 overall, plus a No. 6-ranked defense that might bring back all 11 starters, sounds like a Super Bowl contender from Day 1.
The Chargers reportedly plan to "make a run" at Brady and have the dough to bring him in as the team debuts its $4 billion stadium. Brady also has connections to Los Angeles, where he spends much of his offseason, and he just announced he's launching his own production company.
Where Is Tom Brady Going Next? Hollywood, To Launch 199 Productions With Help From 'Avengers: Endgame' Directors Joe & Anthony Russo https://t.co/JH2nL7dCaW pic.twitter.com/fRtRL8OxCE

— Deadline Hollywood (@DEADLINE) March 9, 2020
The Pick
There isn't much value with the Buccaneers right now. They have the cap space, the interest and the lure of elite offensive weaponry.
But the Chargers have all that plus familiarity of the city and proximity of most of his life-after-football endeavors. Los Angeles can hang in the conversation with the Buccaneers over potential offensive firepower and defensive standouts. And they have cap space. Oddsmakers are convinced he's headed to Tampa Bay, but a day ago they were convinced he was staying in New England. The Chargers aren't getting the love, which means more value for us.
---
Check Out Other NFL Games Latest Betting Odds:
---
About the Author
NFL writer and expert Adam Thompson joined Bookies.com in 2019 after a successful run as senior handicapper for SportsLine and CBSSports.com. He's long been estabilshed as one of the nation's premier NFL and MLB handicappers, and his horse racing and PGA picks have produced major winners over the last 12 months.