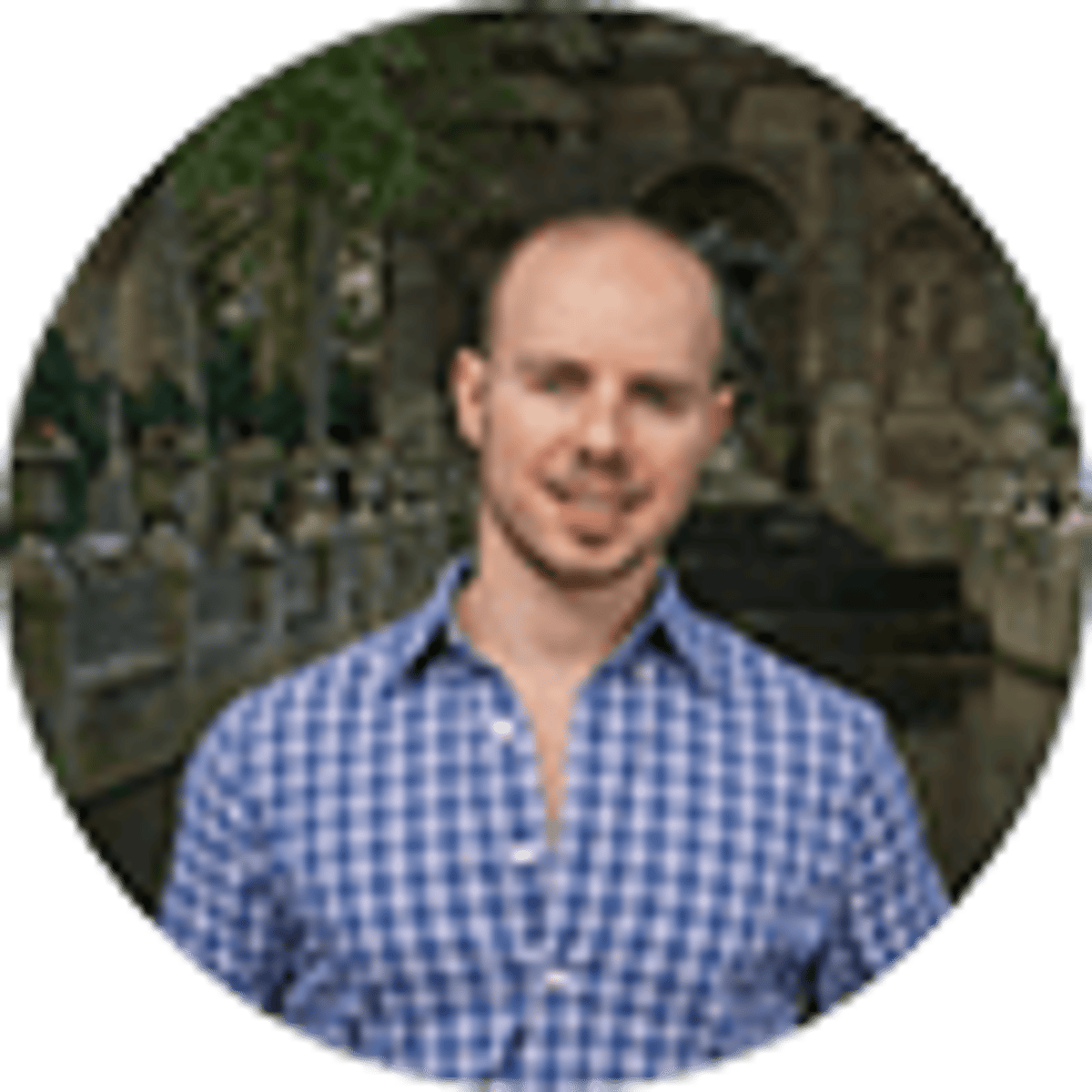 By Dave Golokhov | | 5 mins
Complete NHL Stanley Cup Playoff First-Round Betting Guide
68
PLAYERS REDEEMED TODAY!
The Stanley Cup playoffs present us with a wide array of mystery. The question for Stanley Cup betting fans is who can knockoff the Tampa Bay Lightning, the NHL's equivalent to the Golden State Warriors (based on their regular-season performance, at least).
A number of preseason Stanley Cup favorites – such as the Toronto Maple Leafs, Winnipeg Jets and San Jose Sharks – faded down the stretch while young, up-and-coming teams such as the Calgary Flames and St. Louis Blues surged.
Let's take a closer look at the first-round playoff series and determine who are the best bets fans of NHL betting should be backing.
---
Eastern Conference
No. 1 Tampa Bay Lightning vs No. 4 Columbus Blue Jackets
Series odds: Lightning -400, Blue Jackets +300
There's not too much to see here. The Lightning, who finished with an incredible 128 points, are stacked at every area. They'll face a Blue Jackets side that kicked it up a notch over the final two weeks of the season to make it in. The Blue Jackets won seven of their final eight.
However, Tampa Bay finished the year 23-5-4. They beat Columbus in all three meetings this season, outscoring them 17-3. They won't stumble here. Bet Lightning In 5 at +285.
No. 2 Boston Bruins vs No. 3 Toronto Maple Leafs
Series odds: Bruins -140, Maple Leafs +115
With the odd playoff formatting, we'll see two of the best teams in the NHL meet in the first round and then the winner probably gets the record-setting Lightning in Round 2.
This will be a bitter series – especially on the heels of last year's first-round meeting where we saw three suspensions and a seven-game slugfest.
The Bruins have typically held the edge in net but Tuukka Rask is struggling. He posted a lousy .870 save percentage over his final 10 games. However, the Leafs have been sinking as a team. They ended the year with just four wins in their final 14 games, which makes it hard to trust them in this series. Bet Bruins in 6 at +450.
No. 1 Washington Capitals vs No. 4 Carolina Hurricanes
Series odds:: Capitals -148, Hurricanes +120
The Hurricanes (aka "bunch of jerks") have been a great underdog story all season long, finally ending the league's longest playoff drought. They were just blowing in the wind through 37 games, going just 15-17-5 to start the year, but then went 31-12-2 the rest of the way.
The issue is that they went 0-4 versus the Capitals, aren't stocked with much playoff experience and have questionable goaltenders who – for the most part – overachieved. Washington might seem vulnerable but Braden Holtby is 15-7-2 with a 2.42 GAA and .920 save percentage since the All-Star break.
That along with Alexander Ovechkin and a slew of experience should allow the Caps to advance. Bet Capitals in 6 at +425.
No. 2 New York Islanders vs No. 3 Pittsburgh Penguins
Series odds:: Penguins -140, Islanders +115
Not much was expected of the Islanders this season, but they've been one of the biggest surprises. They're built around defense as the tandem of Robin Lehner and Thomas Greiss were arguably the best in the NHL. The challenge is that when you have two really good goaltenders, sometimes don't have one elite one to rely upon in the playoffs.
The Pens are 16-6-4 since February and enter the playoffs on a roll. They're the more experienced outfit and will find a way through. Bet Penguins in 6 at +340.
---
Western Conference
No. 1 Calgary Flames vs No. 4 Colorado Avalanche
Series odds:: Flames -230, Avalanche +180
Many wonder if the Flames are for real as this young squad made a surprising ascent to the top of the Western Conference this season. Playoff success can be harder to come by, though.
The main concern for the Flames is in net where starter David Rittich posted a below average 2.61 GAA on the season and has an .898 save percentage since the All-Star break. Mike Smith has a 2.28 GAA and .912 save percentage in that time and might be called upon.
The Avs won eight of their final 11 but the Flames match up well with them. They won the three regular season meetings, scoring 14 goals in the process. Bet Flames in 6 at +350.
No. 2 San Jose Sharks vs No. 3 Las Vegas Golden Knights
Series odds:: Sharks -115, Golden Knights -105
The Sharks went all-in for this season and were among the Stanley Cup favorites in the preseason. However, this team has the worst goaltending in the NHL (by save percentage) and enters the playoffs having lost nine of 12. They lost in six games to the Golden Knights in last year's postseason and Vegas might have a stronger team this time around.
Yes, Vegas finished the year 1-5-2 but remember that star goaltender Marc-Andre Fleury sat out for most of those games. They are still 11-6-2 since acquiring Mark Stone at the trade deadline. Bet Vegas in 6 at +390.
No. 1 Nashville Predators vs No. 4 Dallas Stars
Series odds:: Predators -180, Stars +150
The Preds won the Central Division but this is a tricky matchup for them. They have the league's worst power play and scored just 2.88 goals per game (19th). Dallas, who is led by a Vezina Trophy candidate in goaltender Ben Bishop, allowed just 2.44 goals per game (second-best in NHL).
The good news for the Preds is Dallas scores just 2.55 goals per game (28th). They are offensively challenged too. The Stars were also just 19-19 against teams with a winning record while Nashville was 21-13. Dallas had a nice season but Nashville will show why playoff experience is so valuable. Bet Predators in 6 at +400.
No. 2 Winnipeg Jets vs No. 3 St. Louis Blues
Series odds:: Blues -120, Jets -103
The Jets were a preseason Stanley Cup contender and won 36 of their first 57 games. However, they finished the year 13-14-2 and now find themselves in a tricky matchup.
The Blues were at the opposite end of the spectrum midseason as they started the year just 17-20-4. They flipped the switch and won 28 of their final 41 games.
Jordan Binnington is the key here as the rookie goaltender was 24-5-1 this season. He gives the Blues a lot of confidence. Don't be surprised if the Blues pull this one out. Bet Blues in 6 at +360.
About the Author

Dave Golokhov, a veteran journalist and writer for AskMen and FOX Sports, covers the NFL, AAF, NBA, NHL, MLS and Major League Baseball for Bookies.com.