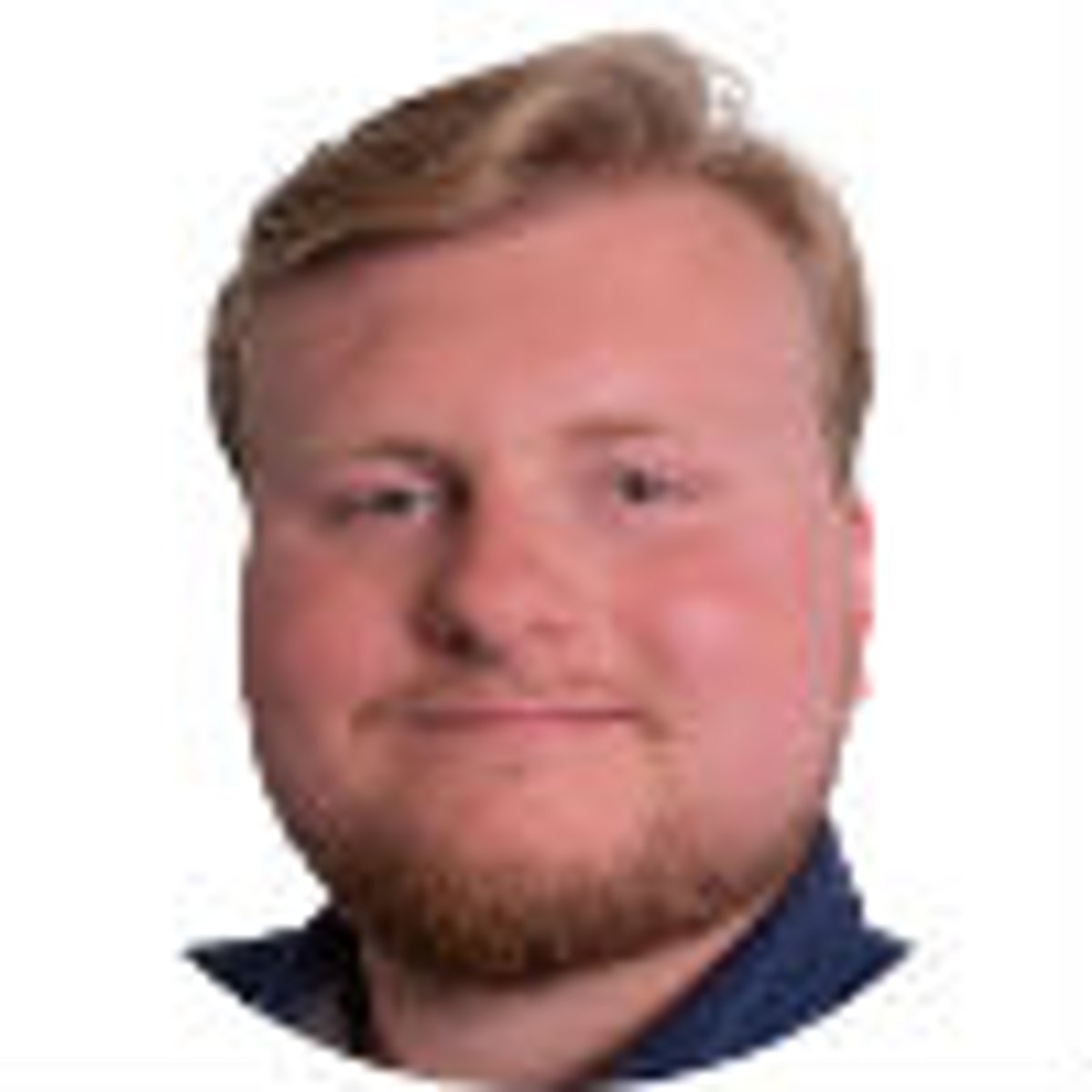 By Trey Killian | | 4 mins
From +10000 to +130: Blues in Cup Final But Still Underdogs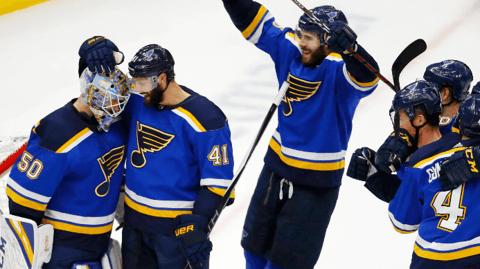 25
PLAYERS REDEEMED TODAY!
Rewind to Jan. 3.
The 2019 St. Louis Blues are a complete afterthought for NHL betting fans and a bigger long shot to win the Stanley Cup than they probably would've ever imagined.
Everything that could've possibly gone wrong, had gone wrong for a team that didn't have the highest of expectations, but plenty of recent postseason experience.
St. Louis had the worst record in the NHL at 15-18-4, and most NHL futures markets listed them at a whopping +10000 to win the Stanley Cup.
Fast forward a few months. Now they're at +130.
Make no mistake, they're still underdogs, but it's precisely that mentality that has carried them this far.
Back to .500, then back to the playoffs, then past the Jets, Stars and Sharks, and on to the first Stanley Cup Final for the franchise since Bobby Orr took flight in 1970.
And they look like a team with the desperation to win it.
New Faces Bring New Perspectives
St. Louis native Pat Maroon was responsible for one of the cooler hometown hero moments in recent history when he scored a game-winner in double overtime of Game 7 in the Western Conference Semis.
The impact of players like Maroon, who joined the Blues during a 2018 offseason that will be very fondly looked back upon, has been a major reason why the franchise appears to have gotten over the hump at last.
Maroon, and even more recently Tyler Bozak, who signed last July after nine years in Toronto, have been scoring those trademark "playoff goals" that come from the unexpected corners of the ice in the biggest moments.
But the most important relative newcomer and the heart and soul of this roster is Ryan O'Reilly.
O'Reilly's Journey Prepared Team for Turnaround
O'Reilly brought to the Blues something that they may have been lacking without realizing it in past seasons…heart, accountability and brutal honesty in the face of worst-case scenarios.
Based on where O'Reilly has been in his career, he wouldn't be one to take any chance at winning for granted.
Back in April of 2018, the then-27-year-old center made headlines by coming clean about the culture of his Buffalo Sabres team.
"We're stuck in this mindset of just being OK with losing. I feel it, too. I think it's really crept into myself...It's disappointing. It's sad. I feel throughout the year I've lost the love of the game multiple times."
While he drew criticism or praise depending on which hockey pundit you listened to, his time in Buffalo was short-lived after that.
The Blues gave up a huge haul last summer to bring O'Reilly into the fold, swapping Vladimir Sobotka, Patrik Berglund, Tage Thompson and future first and second-round draft picks for just one player.
As lopsided as the deal may have looked to some, the Blues wouldn't be here without it.
Putting It All Together
There's no doubt that players like O'Reilly, who've been part of and scarred by dumpster fire seasons before, were absolutely massive influences on the epic turnaround that this Blues team pulled off.
They likely had the eyes to see potential where other, perhaps more jaded players could not have. And when win-now mode starts in January, that gives a team plenty of practice under that mentality.
They'd already hit rock bottom, so when a controversial call cost them a crucial Game 2 victory, they knew how to respond: Win the next three.
And as has been observed by Stanley Cup betting fans in recent seasons, desperation is the key to winning a championship. Desperation is what propels a team from last place to last standing.
And desperation is how you beat the odds.
About the Author

Trey Killian has been writing about sports since high school when, as a senior at Tampa Jesuit, he covered prep football for the Tampa Tribune.