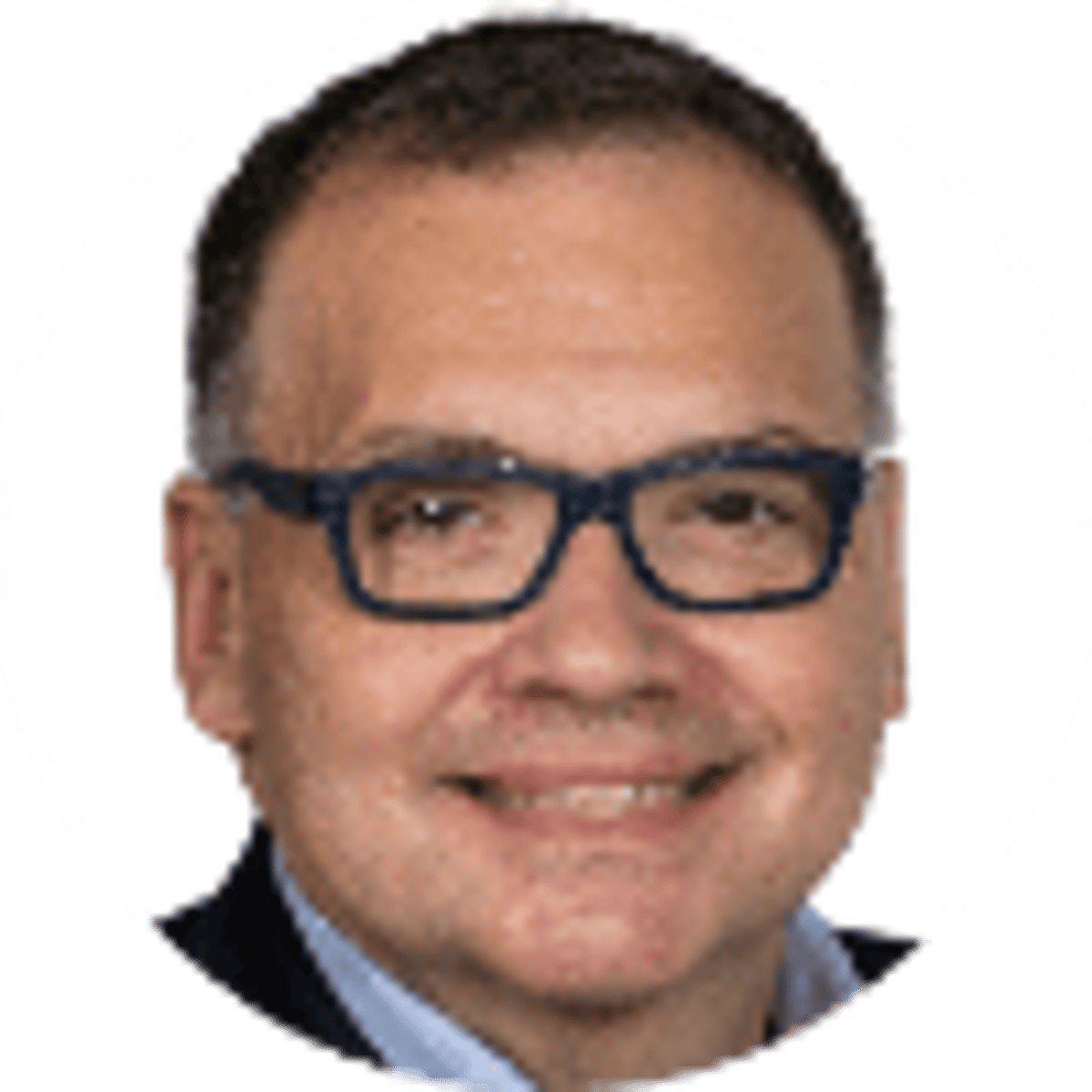 By Bill Speros | | 3 mins
NHL 2020 Playoff Tournament: Key Dates, Updates, Odds
41
PLAYERS REDEEMED TODAY!
The NHL and its players have agreed in principle on a framework to conclude the 2019-20 season with a 24-team playoff tournament, while adding a four-year extension to the league's collective bargaining agreement. The deal is expected to be quickly ratified by the NHLPA's team representatives, its membership and the league's Board of Governors.
Here are the key dates and next steps for the return of the NHL:
July 13: Team training camps open.
July 26: Teams travel to their respective hub cities for exhibition games.
Aug. 1: The 24-team playoff tournament begins in Toronto and Edmonton. Eastern Conference teams will be playing in Toronto, while their Western Conference counterparts will be playing in Edmonton.
Players have three days after the CBA is ratified to opt out of the upcoming playoff tournament in Canada without penalty. Both sides have agreed to an extensive set of protocols and guidelines to deal with coronavirus concerns to protect players, coaches and team officials who will on site in Toronto and Edmonton.
---
NHL Betting: Best Stanley Cup Odds & Deals
---
The existing CBA was set to expire in September 2022. The new deal covers multiple issues – including the potential return to the Olympics in Beijing in 2022.
The salary cap will remain at $81.5 million for the 2020-21 season. Players will defer 10% of their salaries next season, which owners will pay back over the next three years.
Return Format Set For Playoff Teams
When play resumes, the top four teams in each conference will play a handful of round-robin games to determine seeding for the rest of the tournament. Those teams are Boston, Tampa Bay, Washington and Philadelphia in the East and St. Louis, Colorado, Las Vegas and Dallas in the West. The Bruins and Lightning are +650 co-favorites to win the Stanley Cup at DraftKings. The Blues (+1100) beat the Boston Bruins in seven games to win the Stanley Cup in 2019.
After those top teams determine the top four seeds, they will face the winners of the following matchups:
Eastern Conference
(5) Pittsburgh vs (12) Montreal
(6) Carolina vs (11) N.Y. Rangers
(7) N.Y. Islanders vs (10) Florida
(8) Toronto vs (9) Columbus
Western Conference
(5) Edmonton vs (12) Chicago
(6) Nashville vs (11) Arizona
(7) Vancouver vs (10) Minnesota
(8) Calgary vs (9) Winnipeg
Teams are limited to 30 skaters and an unlimited number of goaltenders during camp, and as many as 31 players once the games begin. Teams will be limited to 52 personnel on site in Canada.
---
Coronavirus News Tracker: Sports, Horse Racing News, Updates
---
NHL personnel are expected to be quarantined from the public during the qualifying and first two traditional playoff rounds. Family members will be allowed to join when play shifts to one city for conference finals and the Stanley Cup Final. There has been no final decision on where the Conference Finals and Stanley Cup Finals will be held because of a need for flexibility because of coronavirus concerns.
The Stanley Cup would be awarded in October under this plan. A full 82-game 2020-21 season is likely set to start in December.
About the Author

Bill Speros is an award-winning journalist and editor whose career includes stops at USA Today Sports Network / Golfweek, Cox Media, ESPN, Orlando Sentinel and Denver Post.