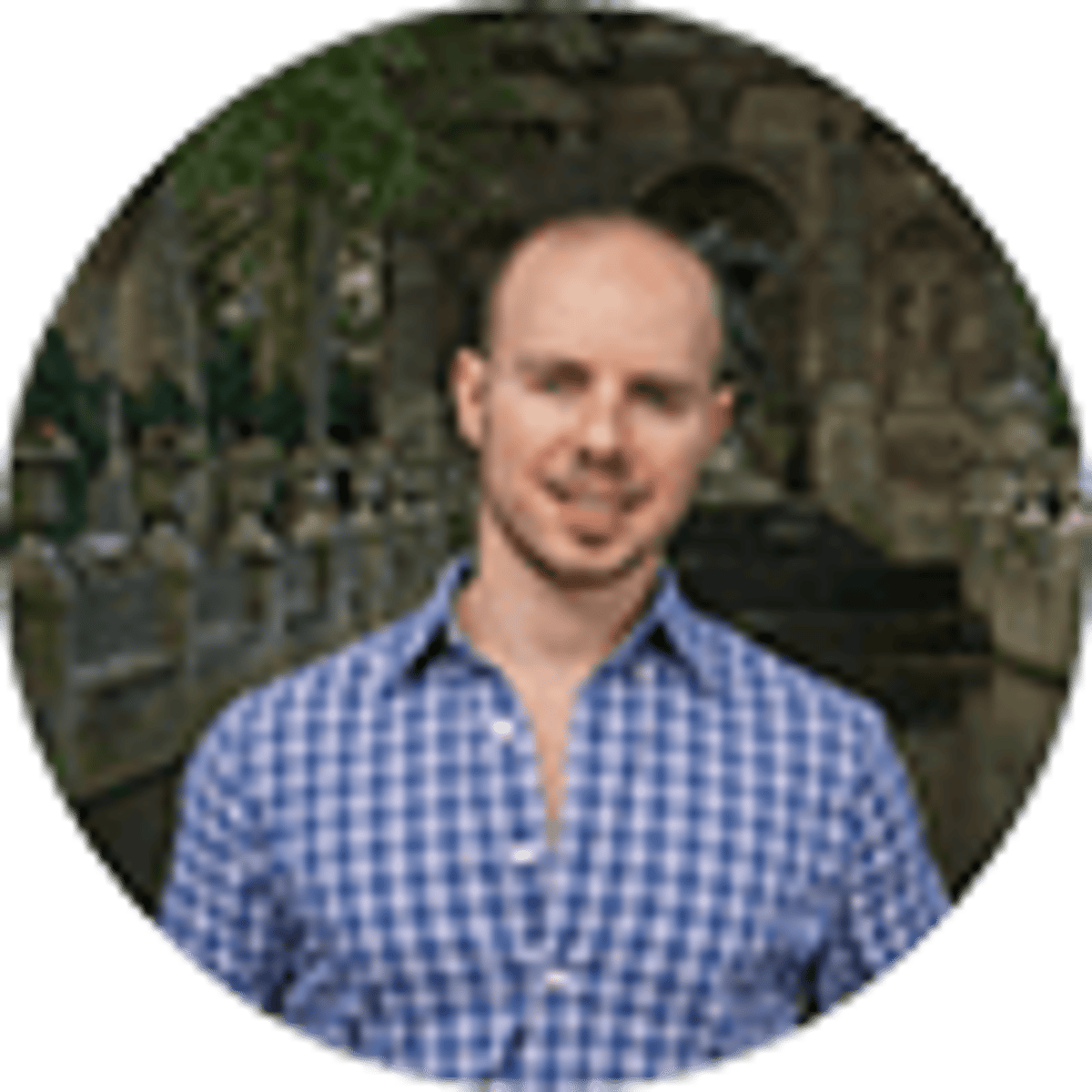 By Dave Golokhov | | 5 mins
NHL Conference Finals Odds, Betting Preview & Bets to Back
28
PLAYERS REDEEMED TODAY!
There are just four teams left in the NHL playoffs as we move closer to crowning a champion. The theme of the Conference Finals will be upstarts versus stalwarts as two surprising contestants – the St. Louis Blues and Carolina Hurricanes – will challenge two teams – the San Jose Sharks and Boston Bruins – with plenty of playoff experience.
There's a lot for fans of NHL betting to consider in the series, so let's dive in and see what makes the most sense for your Stanley Cup betting enjoyment.
Carolina Hurricanes at Boston Bruins
Odds: Bruins -155, Hurricanes +128 with 888Sport
The Carolina Hurricanes have been one of the biggest surprises in the postseason. They took out the Washington Capitals – the defending Stanley Cup Champions – in the opening round and then needed just four games to dispose of the New York Islanders.
This might be too tall an order for them, though. The Boston Bruins are a team loaded with playoff experience and should have a significant edge in net. Tuukka Rask leads the playoffs with a .938 save percentage while Petr Mrazek – a journeyman who is in the midst of a career year – is at just .913. What's worse is that he has a career .888 save percentage against Boston.
With home-ice advantage, goaltending and experience on their side, I'm expecting the Bruins to win this series in six games or less.
The Bet: Bruins at -155 with 888Sport
Goals Prop: Brad Marchand vs Jordan Staal
Odds: Marchand -200, Staal +140 with 888Sport
The top sportsbooks have posted a slew of player props for the series, including head-to-head matchups for goals scored. One of the best of the bunch is Marchand to finish with more goals than Staal.
Staal had just 11 markers in the regular season, so he's not exactly a sniper. He had three goals in seven games in the opening round against Washington but had just one goal in four games versus the Islanders in Round 2.
Meanwhile, Marchand is one of the best scorers in the NHL, scoring 36 goals in the regular season. While he had just one goal in the last round, he had four in the first round against Toronto. In three games against Carolina this season, Marchand had three goals. He also has five in nine meetings against them. Staal has just six goals in 39 games against Boston.
The Bet: Marchand at -200 with 888Sport
Bruins-Hurricanes Series Length Prop
Odds: Under 6.5 Games -286, Over +210 with 888Sport
We've seen a slew of seven-game series this postseason but I'm not expecting to see one here. The lines are heavily juiced for the under, but I'm not expecting more than six games.
This just isn't a great matchup for Carolina. They've lost 12 of the last 18 meetings between the teams. Boston won't underestimate them after facing an upstart team in the previous round, so look for them to be focused and take care of business in six games.
The Bet: Under 6.5 at -286 with 888Sport
---
St. Louis Blues at San Jose Sharks
Odds: Sharks -125, Blues +105 with 888Sport
The Sharks have now survived back-to-back Game 7's and now find themselves as a -125 favorite in the Western Conference Finals. They'll have to deal with the St. Louis Blues, who weren't expected to be here but are a dangerous team. They finished the regular season winning 24 of their final 34 games. The challenge here is two-fold: They don't have the offense to compete and they don't have the experience.
Can their defense and goaltending lead the way? It's possible. Rookie Jordan Binnington (aka "Winnington") has been phenomenal and is coming off a series where he posted a .922 save percentage. However, the Stars are not the Sharks. Dallas finished the regular season 28th in goals per game (2.55); the Sharks finished tied for second (3.52).
The Blues rely far too heavily on Jaden Schwartz (8 goals) and Vladimir Tarasenko (5 goals) for offense whereas the Sharks are way more balanced. They have six different players with at least eight points in the playoffs and remember that Joe Pavelski – who missed six games of the last round – has four in seven games.
With home-ice advantage and experience also on their side, I'm expecting the Sharks to advance.
The Bet: Sharks at -125 with 888Sport
Exact Outcome of Sharks-Blues
This series is going to be a push and a pull of offense versus defense. We've seen the Sharks play a strong offensive team in Round 1 (Las Vegas) and a team that played strong defense in Round 2 (Colorado). Each series went seven games.
As for the Blues, they have also had back-to-back long series, needing six games with the Jets and seven with the Stars. As mentioned above, I'm expecting the Sharks to win, so I'll bet then to win in six games and to win in seven games. Both options pay at least +400, and we'll win if either cashes.
The Bet: Sharks in 6 at +475 and Sharks in 7 at +400 with 888Sport
Be sure to go to our NHL Futures Odds page and check out the latest odds for both series, and our NHL Odds for game action.
About the Author

Dave Golokhov, a veteran journalist and writer for AskMen and FOX Sports, covers the NFL, AAF, NBA, NHL, MLS and Major League Baseball for Bookies.com.