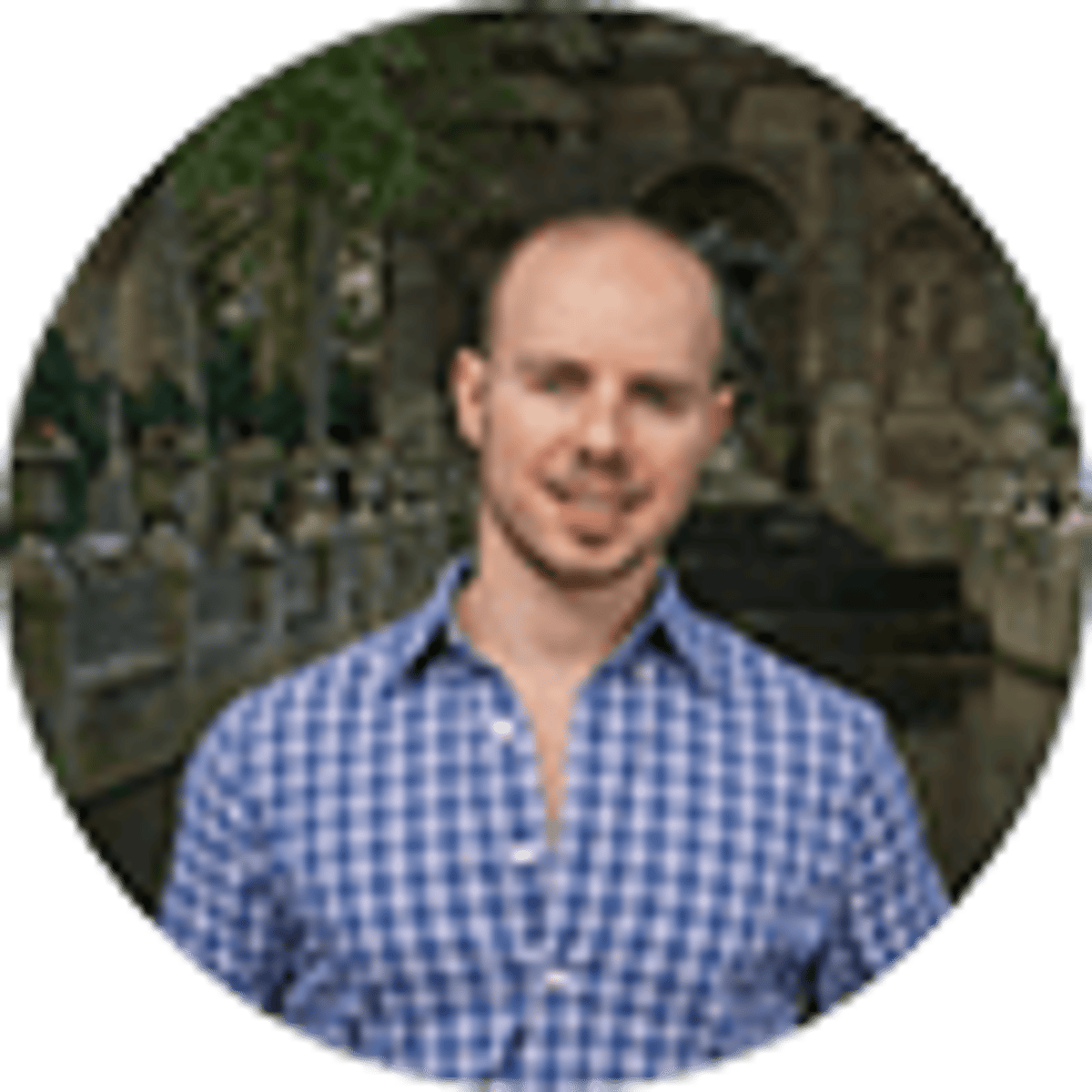 By Dave Golokhov | | 5 mins
Stanley Cup Predictions: Blues-Bruins Game 7 Odds & Picks
44
PLAYERS REDEEMED TODAY!
Betting Tips:
Game 7 Stanley Cup 2019 Betting Analysis: I'm going to take a flier with the Blues as they've been great on the road all postseason (8-3). They've also been reliable late in series, going 7-2 in Games 5, 6 and 7.
At the same time, I'm hedging by betting against Brayden Schenn and Jaden Schwartz. Both have registered points in just two of the six games so far this series.
---
2019 Stanley Cup Final Betting Guide
Series Odds: Bruins -167, Blues +138
The St. Louis Blues are back in the Stanley Cup finals for the first time in 49 years. Coincidentally, the last team they met in the finals was the Boston Bruins – their opponent again this year – who swept them in 1970.
This year's Blues are again an underdog as they were the No. 5 seed in the Western Conference while the Bruins, who were the No. 2 seed in the East, finished with the second-most points in the NHL this season.
Which Team Has the Momentum?
The key thing to know about the Blues is their 2019-20 campaign was a tail of two seasons. They started the year just 7-9-3 and fired head coach Mike Yeo. It wasn't until they made the switch in net to rookie Jordan Binnington in January when the light bulb went on.
They went on an 11-game winning streak and finished the regular season 24-6-4, which is quite incredible. Fleshed out over a full season, they would have had 125 points.
Binnington finished the year 24-5-1 with a 1.89 GAA and a .927 save percentage. This team has been carrying momentum with him ever since.
As for the Bruins, momentum is also on their side as they've now won seven straight playoff games. It might not be the same length of a run as the Blues have been on but a seven-game playoff winning streak – and the added rest after a sweep – is quite impressive.
Edge: Blues
Offensive Keys in the 2019 Stanley Cup Final
The edge here has to go to Boston as they're a team with bigger stars on the ice and they're delivering. They're second in playoff goal-scoring with 3.35 tallies per game. Guys such as Brad Marchand, David Pastrnak, David Krejci and Patrice Bergeron each have at least 13 playoff points.
The Blues also have great balance with seven players who have registered double-digit playoff points but they mostly get the job done by a committee. Vladimir Tarasenko is the star but this is a team that rolls four lines and gets production from each.
Boston had three players who scored 30+ goals in the regular season but the Blues had just one. However, the Blues had a whopping 13 players who scored at least 10 goals, which is nearly double Boston's number.
The concern is that St. Louis had just 18 goals in a seven-game series with Dallas before waking up against a weaker defensive team in San Jose. We're likely to see more of the former than the latter against Tuukka Rask and the Bruins.
Edge: Bruins
Rask vs Binnington Could Decide Stanley Cup
The edge here has to go to Boston as well as no goaltender has shined in the postseason more than Rask. Rask leads all playoff goaltenders with a .940 save percentage and has allowed just five goals in his last five playoff games.
Much of that has to do with a strong blue line, which includes Torrey Krug, Zdeno Chara, Charlie McAvoy and Brandon Carlo.
As for the Blues, one has to point out that Binnington's play has regressed a little bit in the playoffs. Of course, the competition is tougher but he has a .914 save percentage in the playoffs, which is pedestrian compared to his .927 mark in the regular season.
He's given up one goal or less in five of his last eight playoff games but he's also had some bad outings, giving up five twice to San Jose and a total of 10 goals in three games to Dallas. Rask has been better recently, so the Bruins get the edge here.
Edge: Bruins
Stanley Cup 2019 Best Bet
The Blues have been incredible since their turnaround but the Bruins are too tall an order for them. No team is performing better right now than the Bruins and no goaltender is playing at a higher level than Rask right now.
The Bruins are giving up a playoff-best 1.94 goals per game and that could be a big problem for St. Louis, who scored just 2.68 goals per game in the regular season (26th in the NHL).
St. Louis may have caught some breaks in the last round as by the end of the series, there was no Erik Karlsson, no Joe Pavelski and no Tomas Hertl for the Sharks. On top of that, Martin Jones wasn't playing well in net.
The Blues will have a tough time finding goals in this series against a far superior defensive team. Take the Bruins in 6.
About the Author

Dave Golokhov, a veteran journalist and writer for AskMen and FOX Sports, covers the NFL, AAF, NBA, NHL, MLS and Major League Baseball for Bookies.com.