2020 Brings Sports Betting Resolutions You Will Enjoy Keeping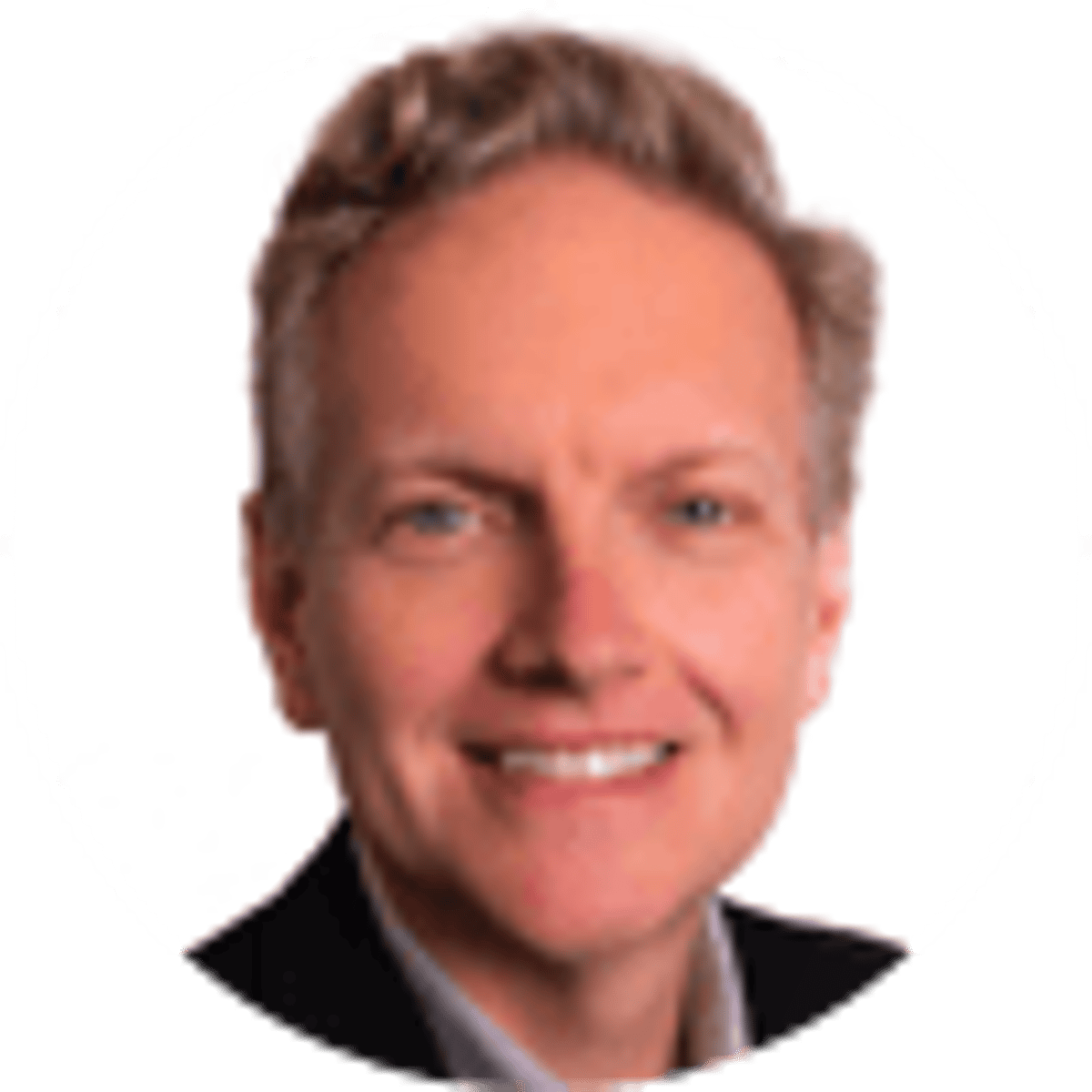 By Brant James | 3 mins
The '20s began with sports betting legal and underway in 14 states, in some form of enactment in eight more United States jurisdictions and very much still on the minds of those who shape how the games we love are played and watched.
Long-time bettors and sports fans who've never placed a wager have legal markets opening in their states. Professional sports league and media executives continue to ruminate on how much the enterprise should be integrated into the grain of their sports. And they understand that it undoubtedly influences their business from the boundaries.
With so many players in the sports and entertainment ecosystems still entering the realm of legal sports betting even 19 months after a Supreme Court decision made this possible, Bookies.com asked those already in the industry for their sports betting resolutions of the new year.
2020 Sports Betting Resolutions
Captain Jack Andrews, bettor, insider:
"My sports betting resolution for 2020 is to further and promote sustainable sports betting practices on both sides of the counter. The tide lifts all boats. Better-informed players and more responsible operators can yield a thriving industry, instead of a flash in the pan."
For a Professional Gambler, hope springs eternal on New Years Day.

— Captain Jack Andrews (@capjack2000) January 1, 2020
---
Johnny Avello, head of sportsbook, DraftKings:
"Forget about hedging, don't be afraid to win"
---
David J. Chao, MD (Pro Football Doc):
"Avoid 'coach speak' and all the misdirection at all costs! Serious gamblers need to rely on accurate and timely injury assessment."
---
Matthew Davidow, co-author, "The Logic of Sports Betting":
"Always bet the Hawaii game."
If it weren't for TV contracts, NE and KC could play late, and perhaps Houston plays starters. #integrityfees

— Matthew Davidow (@DavidowMatthew) December 29, 2019
---
Randy Lee, 2019 DraftKings Sports Betting National Championship winner:
"If I had to focus on anything, I'd say stick to the basics … have good money management first and foremost, and always use as much use game-oriented information as you can when making your decisions. If all else is failing, stick with Vegas."
---
Bill Miller, President and Chief Executive Officer, American Gaming Association:
"Placing a bet at the nation's first in-stadium sportsbook."
---
Keith S. Whyte, Executive Director, National Council on Problem Gambling:
"Our sports betting resolution for 2020 is to maximize the opportunities provided by the expansion of sports betting to minimize harm from gambling addiction."
About the Author
Brant James has written for SI.com, ESPN.com, USA TODAY and the Tampa Bay Times, among other publications.
Our trusted sports betting partners bring you safe and fun playing experiences