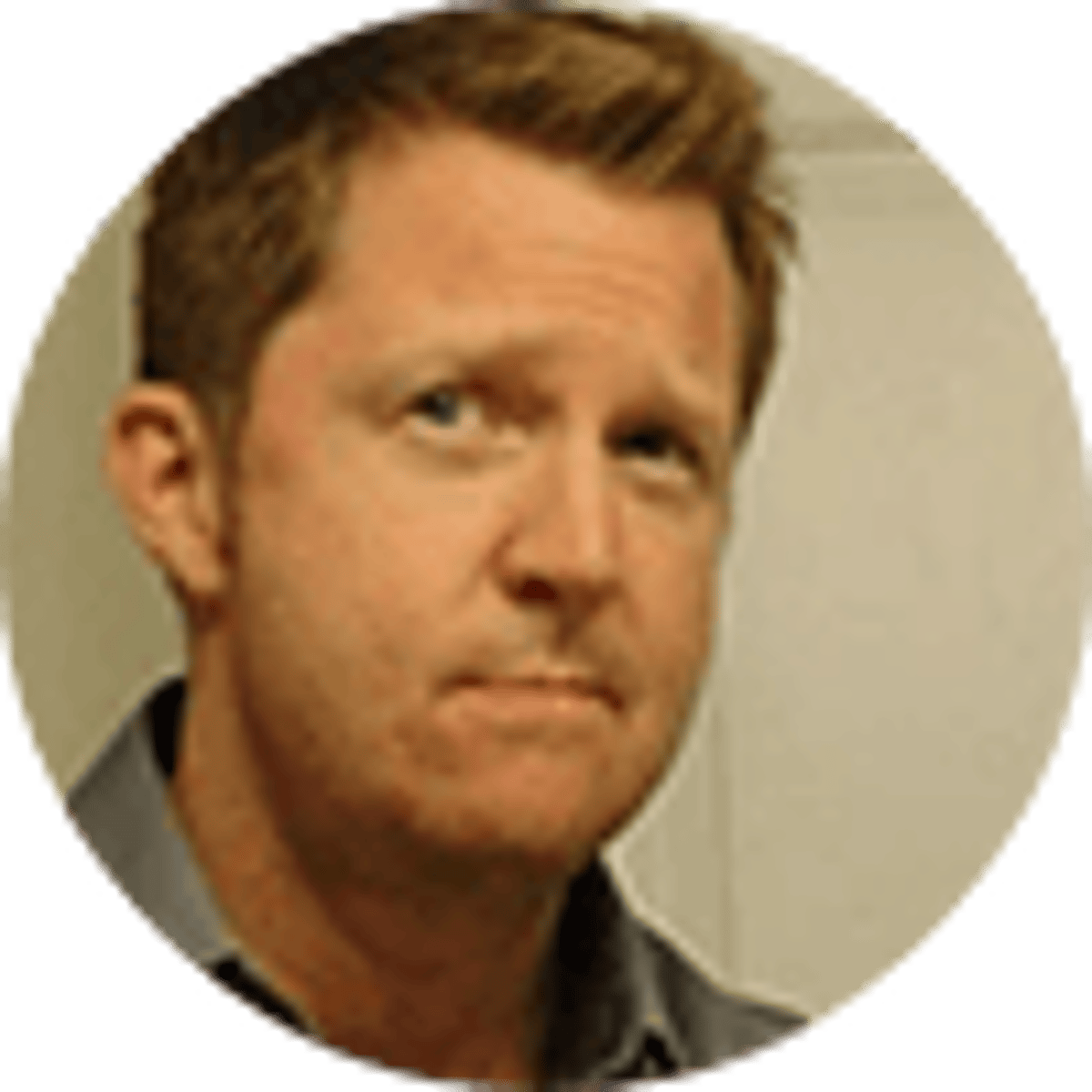 By David Caraviello | | 9 mins
Alsco Uniforms 500 Odds & 7 NASCAR Bets To Back at Charlotte
We're three races into NASCAR's return, and there have been few real surprises outside of a couple of longshots finishing in the top 10. But teams are getting used to this breakneck schedule, and drivers are entering a Thursday night race at Charlotte Motor Speedway where the playing field should be as level as it's been since the sport went on hiatus.
This won't be a grueling 600, but a 208-lap race that will feel like a sprint. It was postponed from Wednesday night because of rain. It comes on a track that's very familiar to everyone given all the testing conducted on it, particularly now with a fresh set of notes from the 600. Does that mean we're in for a relative upset? The potential is certainly there — so buckle up, NASCAR betting fans.
NASCAR Alsco Uniforms 500 Best Bets
Note: Odds current as of publication. Compare the latest NASCAR odds here.
Kurt Busch to Win (+2200, Unibet)
Busch isn't among the odds favorites, and the result is exceptional value for a driver who's been running well all season and is absolutely capable of winning at Charlotte. Off to a fine start in his first season with Chip Ganassi, Busch has finished seventh or better in four of his last five races, has shown great speed at both events since NASCAR returned and has run well in seven of his last nine starts at Charlotte. Bet on him at Unibet.
Martin Truex Jr. Top-3 Finish (+145, DraftKings)
With 50 laps remaining Sunday, Truex was in position to take his second straight Coca-Cola 600. His eventual sixth-place result was his first finish outside of the top three since 2016. But this remains a great driver at his best track, with five top-three finishes at Charlotte in his last seven starts. Expect more speed out of the No. 19 car in a grippy night race. Bet on him with DraftKings.
Kevin Harvick Top-5 Finish (+140, 888sport)
Sunday brought another top-five finish for Harvick, who continued his run of fifth or better in every race this season. Harvick and crew chief Rodney Childers are the best duo in NASCAR today, and even their quiet finishes are better than most everyone else's. No reason to expect anything else Thursday at a track where Harvick has now finished in the top 10 for seven straight years, except for one crash and one engine failure. Bet on him with 888sport.
Martin Truex Jr. Top Toyota (+130, Unibet)
Lots of competition from within Joe Gibbs Racing, given that Truex (+500) and Kyle Busch (+700) are two of the top three odds favorites to win. But bettors perhaps should be cautious with JGR's Denny Hamlin, a two-time race winner this season, who'll be without his crew chief, car chief and top engineer Thursday because of a penalty from Sunday night. Meshing all those replacements in a tight turnaround will take an effort. Bet on Truex at Unibet.
Tyler Reddick Top-10 Finish (+150, DraftKings)
Richard Childress Racing might be a shell of its former self, but it has an up-and-comer in Reddick, who's cracked the top 10 in two of the three races since NASCAR returned to action. Some of his best career Cup Series finishes have come on tri-ovals — ninth at Kansas last season, 11th at Fontana in March and eighth Sunday night — so it might be worth tossing a dart at the two-time Xfinity champ. Bet on him with DraftKings.
Chevrolet Winning Manufacturer (+140, 888sport)
Ford has won four of the past six races, but you can feel Chevy knocking at the door. Chase Elliott had the 600 won except for a late caution that knocked him out of the lead, and he remains the No. 2 odds choice (at +550) Thursday. Kurt Busch has been fast everywhere, Alex Bowman has shown great promise, and Jimmie Johnson continues to build speed despite Sunday's disqualification. Bet on Chevy with 888sport.
Kurt Busch Top Chevrolet Driver (+850, DraftKings)
Bettors could load up on Kurt Busch if they wanted to — he carries +300 odds to finish in the top five, and his Chip Ganassi Racing team sports a meaty +1500 number to be winning team. But given his relative speed within the Chevy stable, the best place to double-dip on Busch might be here, which allows bettors to hedge in all those other categories and avoid concentrating all of their action on the No. 1 car. Bet on him with DraftKings.
About the Author

Veteran sports journalist David Caraviello has covered college football, college basketball, motorsports and golf, covering all three US golf majors, the Daytona 500 and SEC football.