America's Highest Taxed Athletes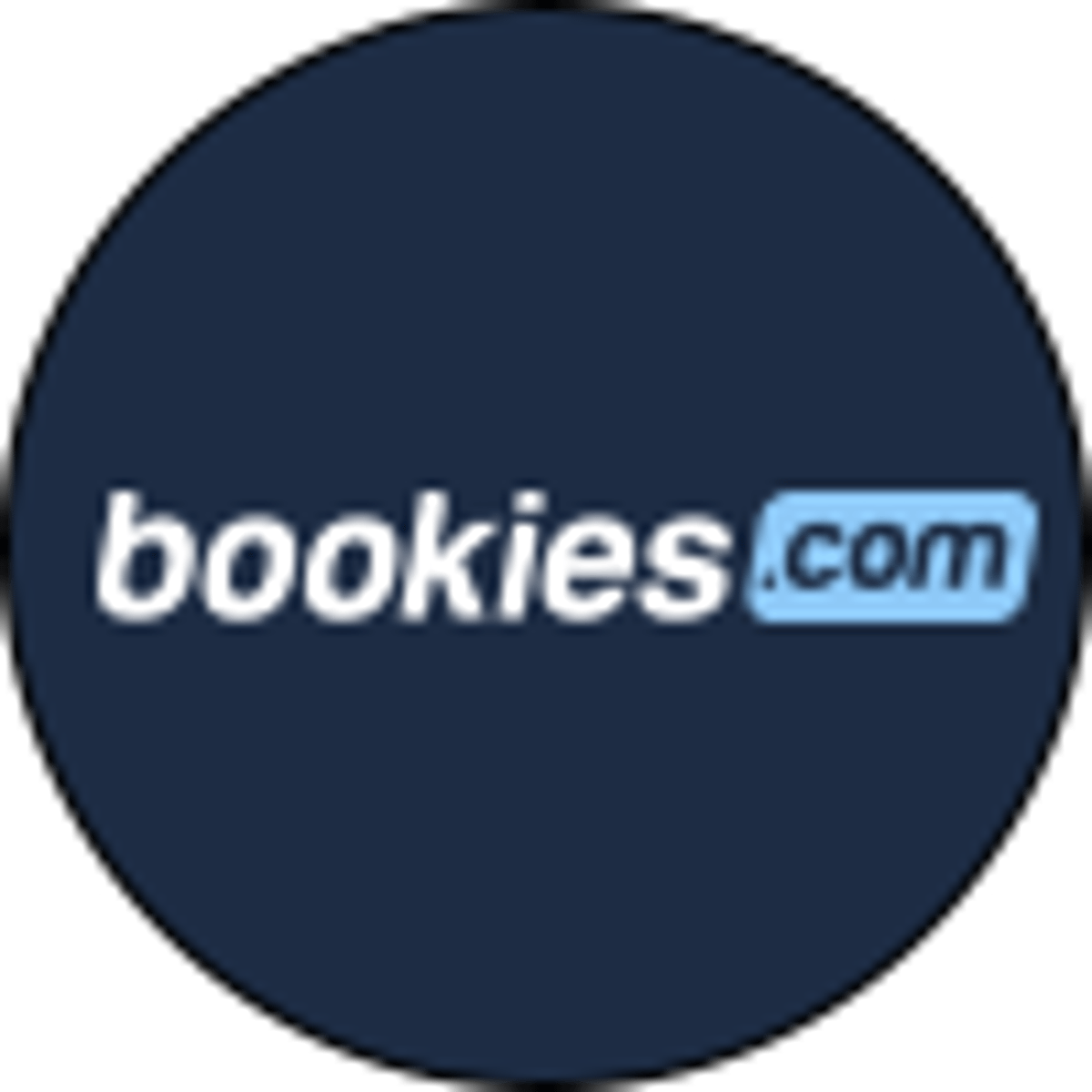 By Bookies.com | | 4 mins
US sport is home to some of the most recognizable athletes in the world, earning money most of us can only dream of.
But with US Tax Day recently behind us, how much do US sport's global icons likely pay in tax on their staggering salaries – and how are athletes impacted by each state's individual tax laws? We ran the numbers to find out!
To determine the sporting heroes that pay the most in tax on their salaries, we took each of the top 30 highest-paid athletes and ran their incomes through the tax charges in their home states. Taking state-specific tax laws into account, we've revealed America's highest-taxed sports stars…
Which US Athletes Are Taxed the Most?
Analyzing the US athletes who are taxed the most, it's interesting to reveal that an incredible 26 of the top 30 compete in either the NBA or NFL, highlighting the sheer enormity and popularity of basketball and football across America. But which athletes are likely to pay the most money in tax?
1. LeBron James - Taxed $50.98M
Considered by many to be among the greatest-ever players to grace the basketball court, King James has won it all including four NBA championship titles with three different teams.
Forbes ranks him as the second-highest earning US athlete, picking up a cool $96.5 million last year, but he's actually the most-taxed star at an estimated $139,700 a day thanks to California having the highest state income tax rate in America. This means his post-tax earnings were likely cut down to $45.52 million.
2. Dak Prescott - Taxed $42.27M
Dak Prescott is the only football player to feature in the top five most-taxed US athletes, paying an estimated $115,800 daily. The Cowboys QB is the nation's highest-earning athlete and the only star to pick up over $100 million before tax.
Even after tax, though, he still earned an eye-watering $65.23 million last year, thanks largely to Texas not having its own additional state income duty. In fact, Prescott pulled in $19M more than the second highest earner after tax, Tom Brady ($76M).
DraftKings

Bet $5, Win $150 in Bonus Bets If Your Bet Wins

Bet Now ➜

13

PLAYERS REDEEMED TODAY!
3. Stephen Curry - Taxed $39.35M
The Golden State Warriors' Steph Curry is a basketball icon, and credited as one of the most influential players in his position ever. This earned him a place among America's highest-earners last year – and also the country's most-taxed stars.
Paying an estimated $107,800 every day in tax on his $74.5 million salary, he's the third-biggest payee, despite ranking fifth for overall earnings. Like LeBron, this is mostly due to California's significant state income tax.
4. Kevin Durant - Taxed $34.99M
The Brooklyn Nets' Kevin Durant was the fourth-highest earning US athlete last year, with a pre-tax salary of $75 million annually. However, with a daily tax rate of an estimated $95,900 (and an annual bill of $34.99 million), his post-tax income drops significantly to $40.01 million.
5. Russell Westbrook - Taxed $31.15M
Basketball star Russell Westbrook recently moved from the Washington Wizards to the LA Lakers, and in doing so upped his annual income tax bill thanks to California's high rate. With an income of $59 million last year, Westbrook is set to pay $85,300 in tax each day, which amounts to $31.15 million.
Which Tennis & Golf Stars Pay the Most in Tax?
While the top 30 highest-paid sports stars are dominated by basketball and football icons, there's still room for a few other athletes.
In fact, globally-recognized golf superstar Tiger Woods even earns a place among the ten most-taxed athletes. The five-time Masters champion and golf legend earned $60 million last year, and is estimated to pay $23.58 million in tax – that's $64,600 per day.
Meanwhile 23-time Grand Slam winner Serena Williams is the only tennis ace to place among the top 30 most-taxed US athletes. With an annual income of $41.5 million in 2021, Serena is paying a mind-blowing $44,700 in tax each and every day.
It's astonishing to see just how much some of our sporting heroes earn each year – and how much they're taxed! And with some state tax laws heavier than others, it's little wonder why some athletes favor certain regions. For even more expert insight, check out our NBA betting page or our NFL Odds page.
BetMGM

Get $200 in Bonus Bets when you Bet $10 on March Matchups

Bet Now ➜

8

PLAYERS REDEEMED TODAY!
Methodology
To discover America's highest tax paying athletes, Bookies.com analyzed the income of 2021's top earners. Examining their on- and off-field incomes, relevant tax calculations were made for the 30 highest-earning US athletes based on the state in which they reside.
Considering state-specific tax laws, calculations were made using Talent.com's tax calculator. This revealed estimated figures for tax paid and net income after tax, highlighting America's top 30 highest-earning athletes after tax (Jock Tax has not been accounted for in this study).
For media inquiries, contact [email protected]
Fair Use: When using this data and research, please attribute by linking to this study and citing Bookies.com.
About the Author
Bookies.com is your No. 1 destination for all things sports betting. It brings you the best sportsbook reviews and promo codes from the biggest names in the sports gambling industry, including Caesars Sportsbook, BetMGM, DraftKings, FanDuel and more. Check in with Bookies.com for the latest betting offers and picks across the NBA, NFL, MLB, NHL, golf, UFC and more.
Our trusted sports betting partners bring you safe and fun playing experiences