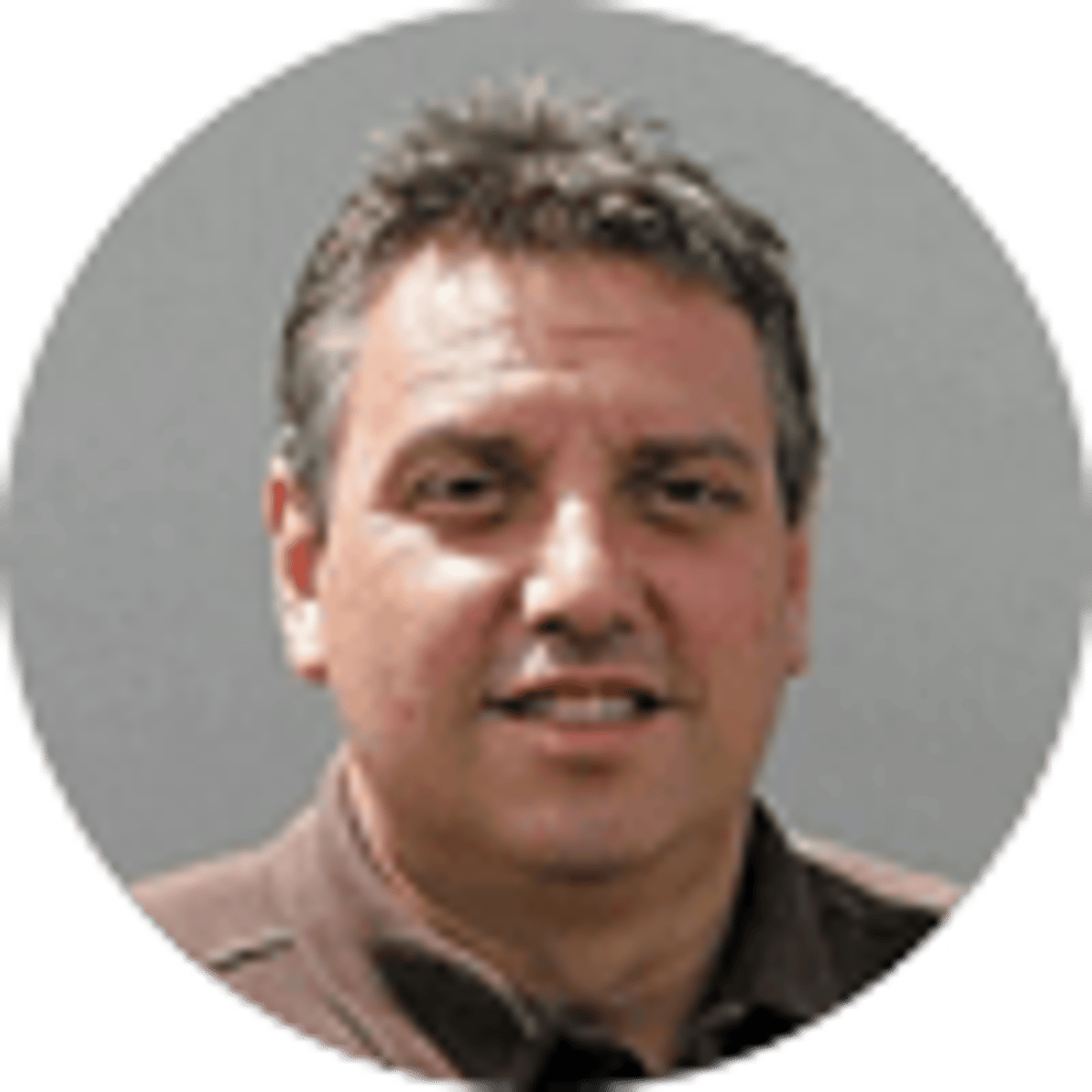 By John Dillon | | 5 mins
Anthony Joshua Next Fight Odds: Will He Face Usyk or Pulev?
32
PLAYERS REDEEMED TODAY!
Anthony Joshua says he is going to be a low-key world heavyweight boxing champion second time around. Good luck with that one, AJ.
Around 80,000 people are likely to be heading up Tottenham High Road in London next May to watch the first major boxing event at the capital's most glittering new stadium, the home of EPL side Tottenham Hotspur which hosted an NFL game between the Carolina Panthers and the Tampa Bay Buccaneers in October.
That is where it seems likely that Joshua will have his next contest against the Bulgarian Kubrat Pulev following his re-match victory against the hapless and unconditioned Andy Ruiz Jr. last Saturday.
One thing is certain; well two, almost, as it's highly unlikely that Pulev will win. The sure-fire fact is that it will not be low-key.
Joshua is back on his pedestal with the British public who have already filled stadia four times to watch him in action.
True, some found the careful method of his defeat of the hopelessly unfit Ruiz to be tedious.
Not everyone appreciates the Sweet Science. But sure enough, the hype machine will be back in action next spring and the crowds will flock in again. There will be little that is low-key about the selling of it.
When Will Joshua Fight Wilder or Fury?
Actually, three things are certain about all this.
It's also inevitable that whoever Joshua fights next and thereafter, you will not be able to escape the endless, all-pervasive debate about when, if, how and why, he ought to be taking on undefeated WBC champion Deontay Wilder.
Or indeed the unbeaten former world title holder Tyson Fury. Or both.
The public fascination – and that of the media – for speculation about possible meetings between the three leading heavyweights on the planet is understandable and ravenous, even if it has been dragging on for so long now it is becoming a little too repetitive.
There have been odds listed for potential match-ups between the newly re-crowned WBA, IBF and WBO champion Joshua and those two rivals for more than two years now.
Wilder is slightly favoured currently at 4/5 (-125) with UK sportsbooks, who price Joshua at 1/1 (+100).
They also price Fury as 8/13 (-162) favourite to beat Joshua with the Londoner at 5/4 (+125).
Meanwhile, it appears no UK sportsbooks have yet got around to pricing the planned meeting with Pulev – even though promoter Eddie Hearn says it's the most likely next date as a mandatory defence of the IBF belt.
Usyk The WBO's Mandatory
Intriguingly, though, there are prices available for a potential meeting between Joshua and the cruiserweight king turned heavyweight Oleksandr Usyk, who some predict has the style to make a big impact in the higher division.
He is the fast, skilful, undefeated 32-year-old Ukrainian who held all four cruiserweight world title belts at once last year and hopes to follow in the footsteps of Evander Holyfield by stepping up to become heavyweight king.
Such a date is slated for next Autumn to follow any Pulev fight because the Ukrainian is the WBO's mandatory challenger for Joshua's belt.
The WBO have ordered Anthony Joshua to face Oleksandr Usyk within the next 180 days. pic.twitter.com/r5vWYdKNke

— Boxing on BT Sport ? (@BTSportBoxing) December 12, 2019
Joshua is 1/2 (-200) to defeat him with Betfair, who rate Usyk at 6/4 (+150).
As the desert dust settles after the defeat of Ruiz in Saudi Arabia, it is the gathering prospect of a collision with the unknown quantity Usyk which should be of more immediate fascination rather than any vague hopes that Joshua will meet Fury or Wilder.
He has fought only once at the higher weight, defeating late replacement Chazz Witherspoon over seven rounds in October.
Holyfield Fires Usyk Warning to AJ
But there will be a fascination about any possible meeting with Joshua, with Holyfield himself saying of Usyk: "Guys like Anthony Joshua and Deontay Wilder have got longer arms and they may be stronger, but it's going to be hard for them to stay with him.
"He's real good and he'll be faster than them and he can get away from their punches.
"Today's heavyweights are going to be bigger than him but it's going to be hard for them to stay with him because he has that speed and he has skills, and he's also southpaw."
Let's face this reality, too. Any possible fights between Joshua and Wilder or Fury will not take place until 2021. If ever.
If Usyk fulfils his promise as he takes on more heavyweight dates, the idea of a clash with Joshua with a big unknown X-Factor in play about the Ukrainian's true stature will become more and more compelling.
The size difference will create a debate about the virtues of height and weight against speed, too.
Usyk, who if 6 feet 3, weighed 215 pounds for his meeting with Witherspoon in Chicago. Joshua – at 6-6 – was an unusually light 237 when he beat Ruiz last weekend.
A good big 'un always beats a good little 'un? Plenty will pay to see if that is true. And remember, Joshua had trouble punching down at the smaller Ruiz in their first fight.
Pulev Light Work For Joshua
Meanwhile, Pulev will be 39 years old by the time he might take on Joshua at the Tottenham Hotspur Stadium.
Given that he was utterly out-classed in his one truly top-level fight against Wladimir Klitschko in 2014, he doesn't appear to pose much threat to the newly-rejuvenated AJ, who will be determined to look good on his London home-coming after two dates on the road.
When Joshua and Pulev were scheduled to meet in October 2017, the Londoner was a 1/5 (-500) favourite – before the 25/1 (+2500) Bulgarian underdog pulled out injured.
The price won't be much different this time around, although Pulev might make it awkward for a while before the Watford man triumphs.
At which point he will be asked: "So what about Fury or Wilder?"
And, at which point, too, some of the smarter voices might whisper: "Let's see how he gets past Usyk first, eh?"
About the Author
John Dillon is a freelance sports journalist covering, among other things, boxing and football. His work has appeared in The London Evening Standard and USA Today.