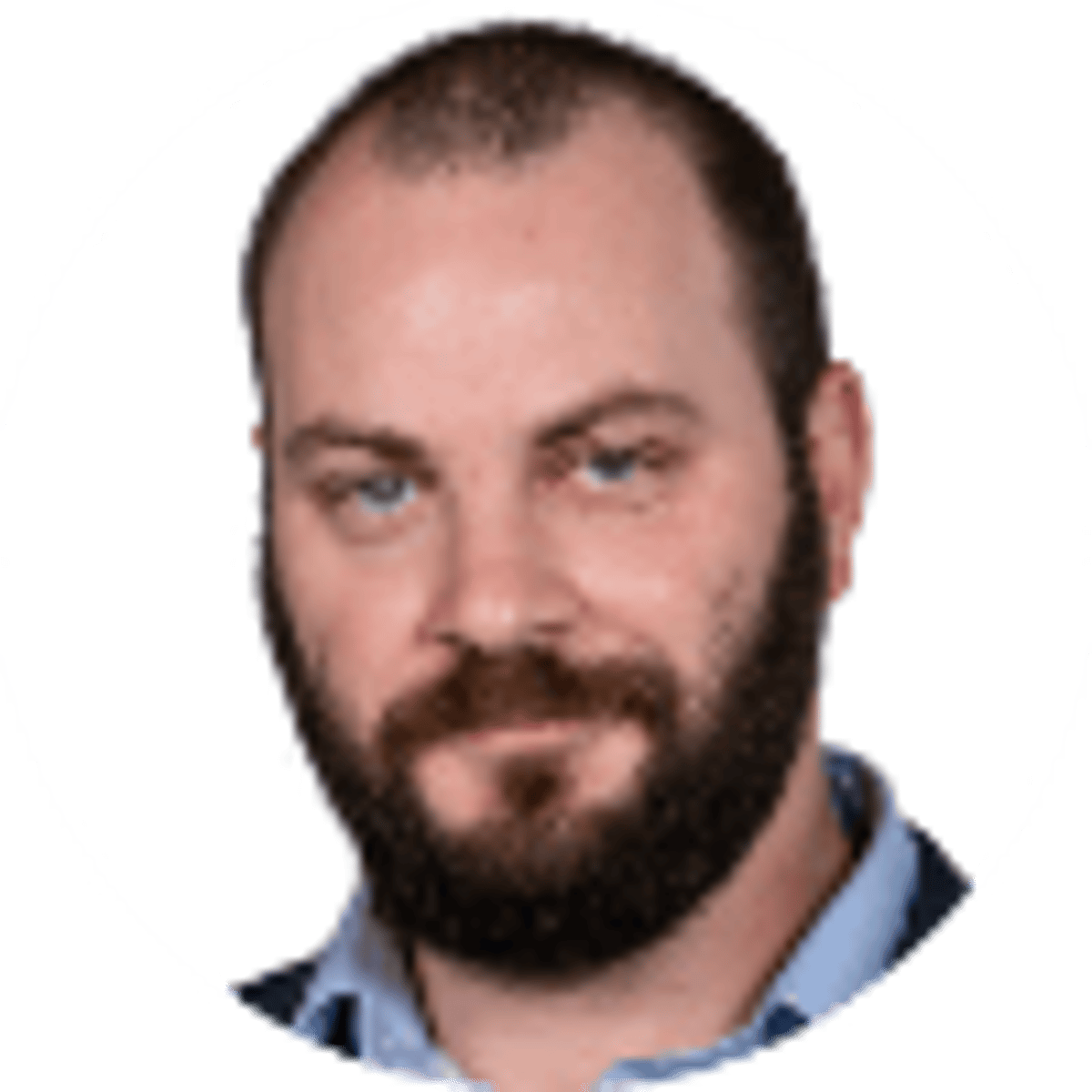 By Dan Kilbridge | | 4 mins
Buttigieg, Klobuchar Surge As Upset Bids Head To Nevada
75
PLAYERS REDEEMED TODAY!
In-party debate and conflict among Democrats continued in the aftermath of Bernie Sanders' New Hampshire primary victory Tuesday night. Some argued Sanders was the biggest story and cried foul at positive attention toward Pete Buttigieg and Amy Klobuchar. Those voices entirely missed the point.
Sanders was supposed to win New Hampshire. He won in 2016 with 60.4% of the vote. He was a -1000 betting favorite in 2020. The bigger story is that he nearly didn't. Sanders captured just 25.7% of the vote in a slim victory over Buttigieg (24.4%) as each earned nine of 24 possible delegates. Klobuchar earned six with a respectable 19.8% of the vote.
The more intriguing story is Buttigieg and Klobuchar surpassing Joe Biden and Elizabeth Warren, something that would have been unfathomable just a few weeks ago.
---
RELATED: The fallout from the Iowa caucus
---
Buttigieg is holding steady as the third favorite behind Sanders and Michael Bloomberg, moving from +700 to +550 to earn the Democratic nomination at 888sport. Klobuchar went from +2500 to +1400, leaping long-time frontrunner Warren. Listed at +2000 entering New Hampshire, Warren fell to +4000 after failing to secure any delegates with just 9.2% of the vote.
The first two nominating contests proved just how fluid this Democratic race will continue to be, leaving wide-open possibilities ahead of next week's Nevada caucuses.
Note: Political betting is not currently offered at any licensed and regulated bookmakers in the United States. All odds discussed in this article are from European bookmakers.
Latest 2020 Nevada Democratic Caucus Odds
| Candidate | Odds |
| --- | --- |
| Bernie Sanders | -400 |
| Pete Buttigieg | +350 |
| Joe Biden | +650 |
| Amy Klobuchar | +800 |
| Elizabeth Warren | +1400 |
| Tom Steyer | +5000 |
| Tulsi Gabbard | +5000 |
Sanders is heavily favored again, though not by as much entering New Hampshire. There would seem to be value on the underdogs here considering Sanders lost Nevada to Hillary Clinton in 2016. Recent reports also show the Culinary Union, representing roughly 60,000 hotel and casino workers in Nevada, is concerned Sanders would end their current health care and lists Biden, Buttigieg, Klobuchar and Tom Steyer as better options for health care.
It will be fascinating to see how Buttigieg and Klobuchar perform in Nevada, and again in the South Carolina primary on Feb. 29. Neither candidate has a strong profile with minorities, and perhaps Buttigieg's biggest perceived weakness is a lack of appeal to black voters. Iowa and New Hampshire are overwhelmingly white, while Nevada and South Carolina are two of the more diverse states in the union.
Popularity with black voters has always been one of Biden's biggest strengths. If he and Warren are unable to turn it around in Nevada it could very well signal the end of their campaigns. But there may be some value there now that the odds are so long, especially if you subscribe to the popular belief that Buttigieg and Klobuchar will start to slide in states far more representative of the nation's overall demographics.
Updated 2020 Democratic Nomination Odds
| Candidate | Odds |
| --- | --- |
| Bernie Sanders | +125 |
| Michael Bloomberg | +250 |
| Pete Buttigieg | +550 |
| Hillary Clinton | +1000 |
| Joe Biden | +1000 |
| Amy Klobuchar | +1400 |
| Elizabeth Warren | +4000 |
Buttigieg and Klobuchar were barely on the radar in recent months and have seized the moderate left base in a divided Democratic party. Sanders and Warren remain the top options for progressives and we haven't yet heard from Bloomberg, who is set to make his first debate appearance next week in Nevada.
This is increasingly looking like a five-person race, with Biden entering desperation time and Andrew Yang dropping out after a lack of support in Iowa and New Hampshire.
Now the race gets seriously interesting in Nevada, where Buttigieg and Klobuchar will look to prove their stunning success of late is more about hard-fought momentum and less about diversity and circumstance.
About the Author

Handicapper Dan Kilbridge writes about college football, MLB and other sports for Bookies.com after spending three years covering Tiger Woods' comeback and the PGA for Golfweek.