Catalunya MotoGP 2019 Opens Opportunity to Catch Marquez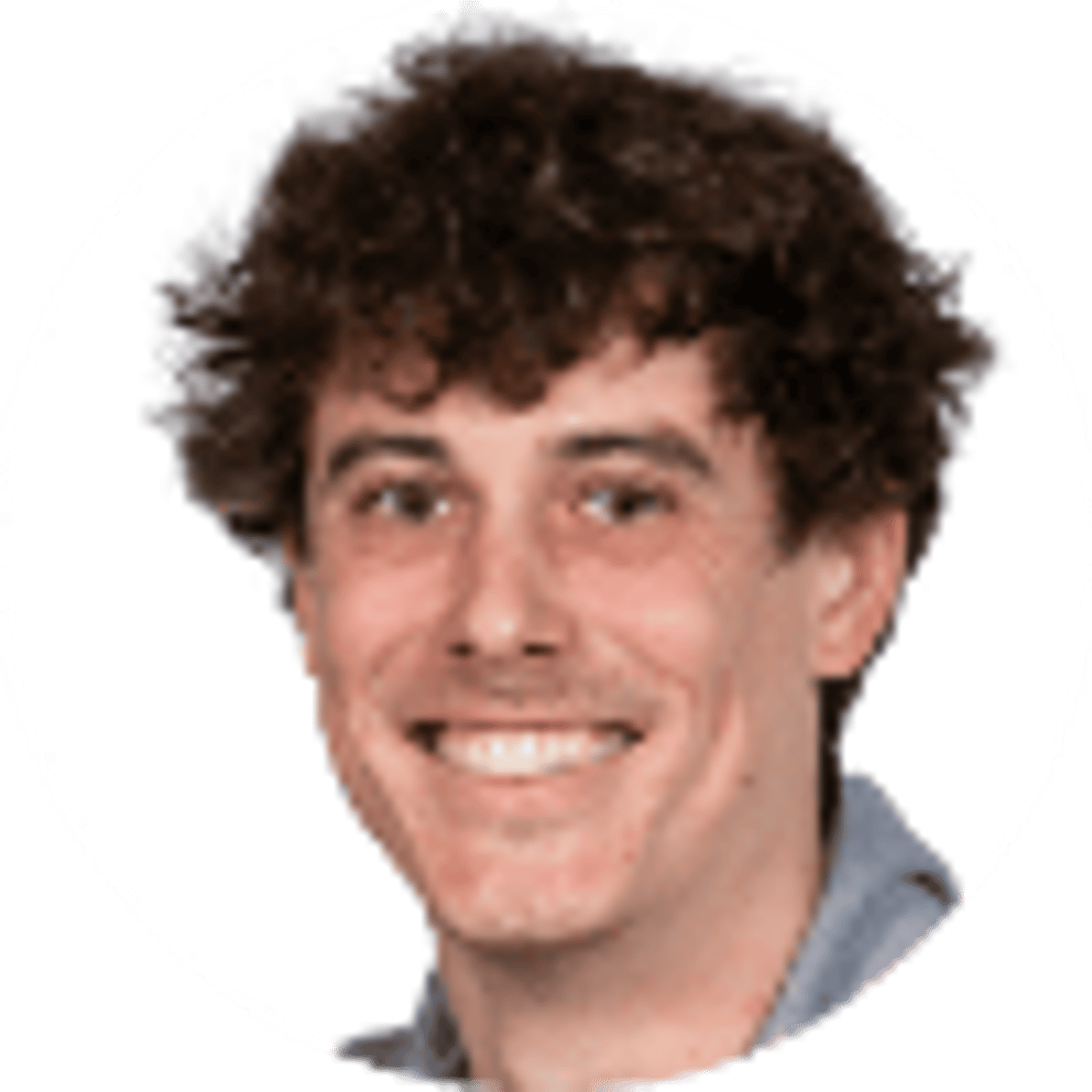 By Thom Cunningham | 5 mins
The MotoGP season is closer than anticipated, considering how Marc Marquez was running away with 2019. Despite leading the MotoGP World Championship standings, Marquez's reign could come into to question after this weekend's race - the Gran Premi Monster Energy de Catalunya.
Also known as the Catalunya Grand Prix or the Catalan Grand Prix, Marquez now enters a race he hasn't won since 2014 after failing to win in Italy. Could this be the weekend MotoGP sees a shift in the leaderboard, or will Marquez race well enough to maintain his top spot in the World Championship rankings?
Petrucci Pulls It Off
Danilo Petrucci won the Italian Grand Prix last race, his first win of the season. What's even more impressive with the Petrucci win was the fact that he outraced both Marc Marquez and Andrea Dovizioso.
Petrucci's win wasn't the result of a crash or mechanical problems from other riders, rather a hard-fought race in which the Italian rider was able to win his first season grand prix in his home country.
"I didn't celebrate too much because I was staying at my Mother's house!" ?️ - @Petrux9

Not too crazy celebrations for Petrucci after his maiden #MotoGP win! ?#CatalanGP pic.twitter.com/53gC4gupd7

— MotoGP™ ? (@MotoGP) June 13, 2019
The win in Italy moved Petrucci to fourth in the World Championship standings as he has now seen back-to-back Top-3 finishes. His odds to win the world title have shot up as well, now sitting at +1600 with Alex Rins.
He currently has odds to win in Catalunya set at +700, tied with teammate and fellow countryman Valentino Rossi. After finishing in second-place during back-to-back races, Rossi has struggled to say the least.
Rossi has finished sixth and fifth after his back-to-back second-place finishes. His worst result of the season came during the last race in Italy, where Rossi was forced to retire. His failure to finish in his home country has dropped him below Petrucci in the World Championship standings.
It should be worth noting that an Italian has won the Catalunya GP in two of the last three years. Those Italian riders include Rossi, who has won seven times here, and most recently Marquez's biggest threat in Dovizioso.
Big Threat For Marquez
Perhaps Marquez's biggest threat this weekend is none other than Dovizioso, who enters the Catalunya GP with odds to win at +350. Dovizioso has been the most consistent rider this season, despite seeing himself in second-place behind Marquez in the standings.
Dovizioso is still the only rider to see a Top-4 result in every race this season. He finished third in his home country of Italy but has yet to win a race since the season opener in Bahrain. A victory in Catalunya might be enough to propel him past Marquez in the MotoGP World Championship standings, as he is currently just 12 points behind.
Alex Rins is still somewhat a threat after bouncing back in Italy last race. Rins finished 10th in France after seeing back-to-back Top-2 finishes which also included a win. Rins was able to cross the finish line fourth in Italy, seeing his name jump back to the top of the world title standings.
Rins currently sits in third place with odds to win the MotoGP Championship at +1600 and odds to win in Catalunya set at +1400.
Despite the multiple threats Marquez will face this weekend he still may be the best bet to back in Catalunya.
Marquez Favorite For Catalunya
Marquez will enter Catalunya with the best odds to win, currently set at -125. Despite Dovizioso and others catching him in Italy, he still has favorable odds to win the world title set at -1250. This is a big race for Marquez, even breaking out a newly customized helmet for the event.
GP de Catalunya, GP especial, esto significa: Casco especial! ?#CatalanGP, special GP, it means: special Helmet! pic.twitter.com/UD71FSOzP2

— Marc Márquez (@marcmarquez93) June 13, 2019
The concern this weekend comes from Marquez's history here, as it's been five years since Marquez saw his bike cross the finish line first at the Circuit de Catalunya. The only other victory Marquez has at this track was in 2010 during a Moto3 race (125cc at the time).
One historic trend Marquez has working for him is that the race is in his home country of Spain. A Spaniard has won the Catalunya GP in seven of the last 11 years, including last year when Jorge Lorenzo won.
Marquez has also been consistent this season, despite not winning in Italy and crashing in America. He is the only rider to win four pole positions this season and has won more races than any other rider with three. Two of the three races he didn't win saw a second-place finish, now finishing Top-2 in five of the six races already this season.
Can anyone take advantage of a circuit Marquez isn't historically dominating at and catch up in the standings? Or will the multi-time world champion prevail and extend his already impressive lead?
About the Author
Thom Cunningham, a former statistician for STATS, Insights and digital producer for Spectrum SportsNet, has 11 years of sports coverage experience.
Our trusted sports betting partners bring you safe and fun playing experiences