Charlie Woods Futures Odds: Masters, To Win A Major & More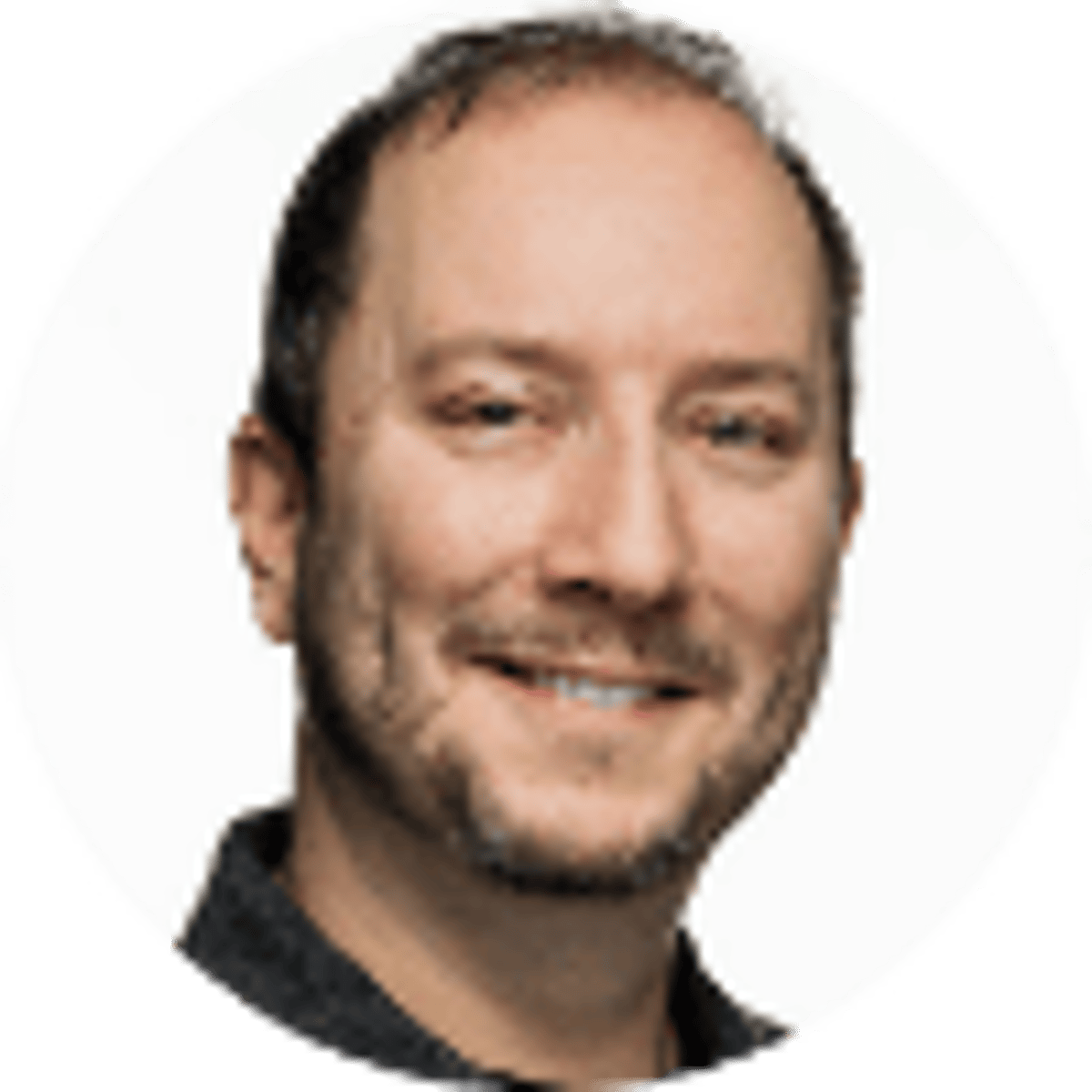 By Adam Thompson | 5 mins
The hype is real for Charlie Woods, the son of legendary golfer Tiger Woods.
The younger Woods, just 14, has made waves in the few public events he's taken part in, to the point that golf betting fans are already wondering how many pro golf majors he'll win. Much of that hype is due to the career of the elder Woods, of course, who has won 15 majors and 106 overall tournaments and is considered by many to be the greatest golfer to swing an iron.
Bookies.com oddsmaker Adam Thompson has studied the history and lineage, creating projected Charlie Woods odds for milestone moments in his upcoming career.
Will Charlie Woods Win A PGA Tour Event Before Age 20?
Tiger won his first golf tournament at age 3 – in an age-10 field. He won his first PGA tournament at age 20. It may have been sooner had he gone pro earlier, instead of opting to enroll at Stanford where he had a successful college career and was a three-time U.S. Amateur champion.
Charlie is on that path. To expect some level of success is natural. Even projecting him to win a tour event eventually, there is reason to believe. But to do it before age 20? Tiger didn't do that. If Charlie goes the college route, too, that limits the PGA win opportunities at a young age.
And to be frank, Charlie hasn't had the same ridiculous level of success as his dad on the junior circuit. He finished 19th in his first South Florida Junior PGA tournament March 18-19, 15 strokes behind the winner. Granted, most of the golfers in the field were three years older; only one above him on the leaderboard was younger or of similar age.
Regarding these golf odds, it does suggest that at age 20, he won't be ready to beat experienced pro golfers in their prime. In four events on the junior tour last fall, he finished 22nd, 23rd, 28th and 40th. There is room to grow.
Will Charlie Woods Win A PGA Tour Event Before Age 30?
Tiger was a tournament-winning phenom by the time he was 5 years old. By the time he was 30, he had 46 PGA Tour victories and 10 major championships. Can his son do the same? Nobody should put that kind of pressure on the kid.
But few youth players are getting the big-time exposure of Charlie, who has competed in PNC Championship father/son tournaments, playing well (but not winning). This fall, with Tiger as his caddie, he shot his best round ever, a 4-under, at the Notah Begay Junior National Championship, good for fourth place in the Boys 12-13 division.
---
RELATED: Masters Scoring Average For Every Golfer In 2023 Field
---
Charlie is on a path to pro golf success. How quickly it comes – as a teen, post-college, etc. – is impossible to say. But to win one event? Odds are never in the favor of any player to win, but Charlie's career is as promising as any teen out there, if not more so given his support system and connections.
Will Charlie Woods Win A Pro Golf Major By Age 30?
The younger Woods has already displayed the mental chops to stay steady under the spotlight. The duo paired up for the father-son 2021 PNC Championship and took a remarkable second place to John Daly and John Daly II, who is a collegiate standout. Charlie nailed two key birdie putts and crushed it off the tee for someone his age. The team finished sixth in 2022.
Woods is currently competing in the Boys 13-14 division of the Hurricane Junior Golf Tour, the top junior circuit in the country. It's a good step to a path toward future pro endeavors.
---
RELATED: What Are My Odds Of Winning The Masters Ticket Lottery?
---
When it comes to majors, Tiger ranks second all-time in majors victories with 15, behind only Jack Nicklaus' 18. Tiger himself was a known and budding standout as a youth. Charlie appears to be following a similar, if not more golf-refined, trajectory.
Betting on kids to eventually get it done on the course isn't unprecedented. Rory McIlroy's father famously put down a $500 bet on his son to win the British Open by the time he was 26 – when Rory was just 16 years old. He won the major at age 25 and his father collected over $340,000.
Will Charlie Woods Win The Masters By Age 30?
Tiger Woods has won five Masters titles, second only to Nicklaus' six. In the past 25 years, since golf's field became much deeper and more competitive, only Woods, Phil Mickelson (3) and Bubba Watson (2) have won more than once.
Charlie Woods is on a trajectory to become a great golfer, and he'll have the fatherly support and instruction to do great things. But to win one specific tournament – among the toughest of them all – years down the road is a big stretch.
About the Author
NFL writer and expert Adam Thompson joined Bookies.com in 2019 after a successful run as senior handicapper for SportsLine and CBSSports.com. He's long been estabilshed as one of the nation's premier NFL and MLB handicappers, and his horse racing and PGA picks have produced major winners over the last 12 months.
Our trusted sports betting partners bring you safe and fun playing experiences