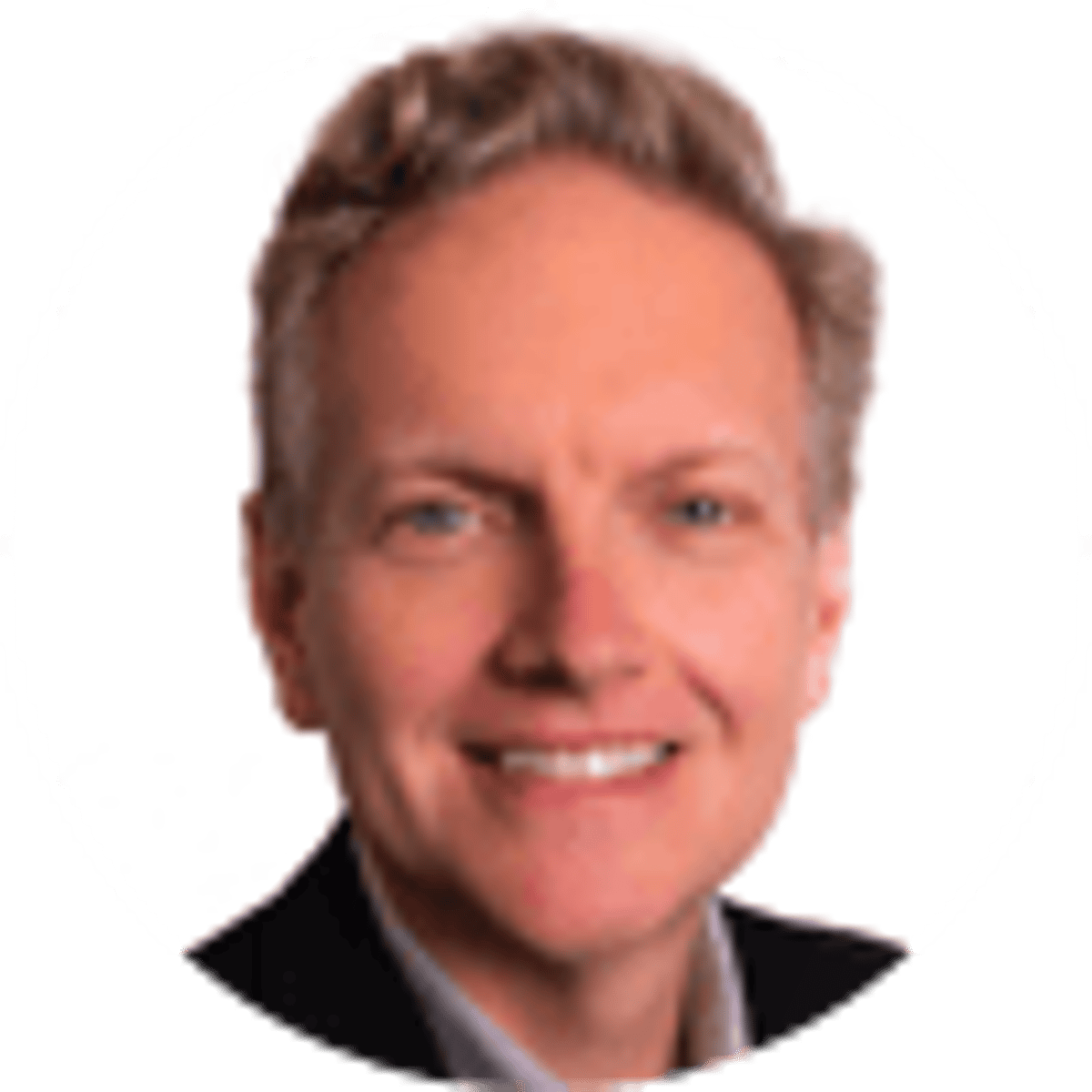 By Brant James | | 4 mins
DraftKings Joins Pennsylvania Online Sports Betting Roster
74
PLAYERS REDEEMED TODAY!
DraftKings went fully live with its mobile platform in Pennsylvania on Thursday, concluding three days of limited-hours testing.
The launch marked the fourth state as a mobile-provider for the daily fantasy sports and sports betting company, and came just more than a month after its debut in Indiana. An announcement came Thursday morning after the Pennsylvania Gaming Control Board granted final approval.
The DraftKings mobile app had been available for wagering, deposits and withdrawals for eight hours on Monday, 10 on Tuesday and 12 on Wednesday.
DraftKings was the first to launch a mobile platform in New Jersey on Aug. 1, 2018 and joined rival FanDuel in christening the Indiana mobile commencement in October. DraftKings is also live with a mobile product in West Virginia.
"Basically, this is just to reassure everyone that everything's up and running. We didn't have any concerns because we've already done this in a couple of other states," DraftKings head of sportsbook digital Jamie Shea told Bookies.com of the trial process on Tuesday. "We didn't have concerns that it wouldn't roll out well or anything like that.
"Really, it's just making sure that everybody feels comfortable with it. But we really didn't go in with any concerns. We've worked really hard with the Gaming Control Board, trying to make sure that we're both on the same page, that we know what the regulations require, so we spent a lot of time and energy trying to make sure that we get it right."
New Jersey Mobile Titans Now Pennsylvania Foes
New Jersey and Pennsylvania are separated by the Delaware River and 26% percent in the rate on which they tax mobile sports bets. The 36% figure in Pennsylvania is the highest of any of the 13 states with the enterprise legal and underway and, with a $10 million license fee, a constant target for critique.
Former New Jersey Gov. Chris Christie couldn't resist at the Global Gaming Expo in October, calling Pennsylvania's regulatory structure a "rolling dumpster fire" and detailing how customers would drive east on NFL Sunday mornings to bet.
The point spread pilgrimage was confirmed by David Briggs, CEO of GeoComply, which is retained by regulators and gaming companies to ensure that wagering is conducted only in legal jurisdictions.
Heat maps provided to Bookies.com by GeoComply provide a snapshot of the activity on Nov. 3, with large concentrations of bets being placed in proximity to Camden, N.J., parking lots serving a NJ Transit station a few stops from a connection to Pennsylvania and two apartment complexes less than a mile off Interstate 676 exits. Granted, that activity could have come from a few very active bettors or many individuals wagering less frequently.
With 15 sports betting outlets in New Jersey and just six in Pennsylvania, the migration could have been a result of customers preferring to use a particular app not available in their state. FanDuel, the top earner in New Jersey, has been available in both states since July. DraftKings has niched into a runner-up spot in New Jersey, meaning it had customers waiting across the bridges.
Another theory is that the regulatory structure disparity allowed New Jersey betting operators to offer promotions to customers sufficient to entice Pennsylvanians into a Sunday morning drive before Eagles' kickoff.
"I think you're going to see that our pricing remains consistent across whichever state we're in," Shea said. "That's not something that it's tied to. If the game is -7, -110, it's going to continue to be -7, -110 in Pennsylvania as well. Every state does it a little differently. And what's going to come out in the wash is what works best for the state, what works best for the constituents of that state and for our customers.
"I think things evolve. I think you saw with Pennsylvania, they started out with retail only, without the mobile and then they introduced the mobile. Every state is different, and we approach it that way and we make good business decisions, we make sure that we're looking at this to make sure that it's the right decision for DraftKings, that it is a good business decision. And we felt like Pennsylvania was definitely a good business decision."
About the Author
Brant James has written for SI.com, ESPN.com, USA TODAY and the Tampa Bay Times, among other publications.