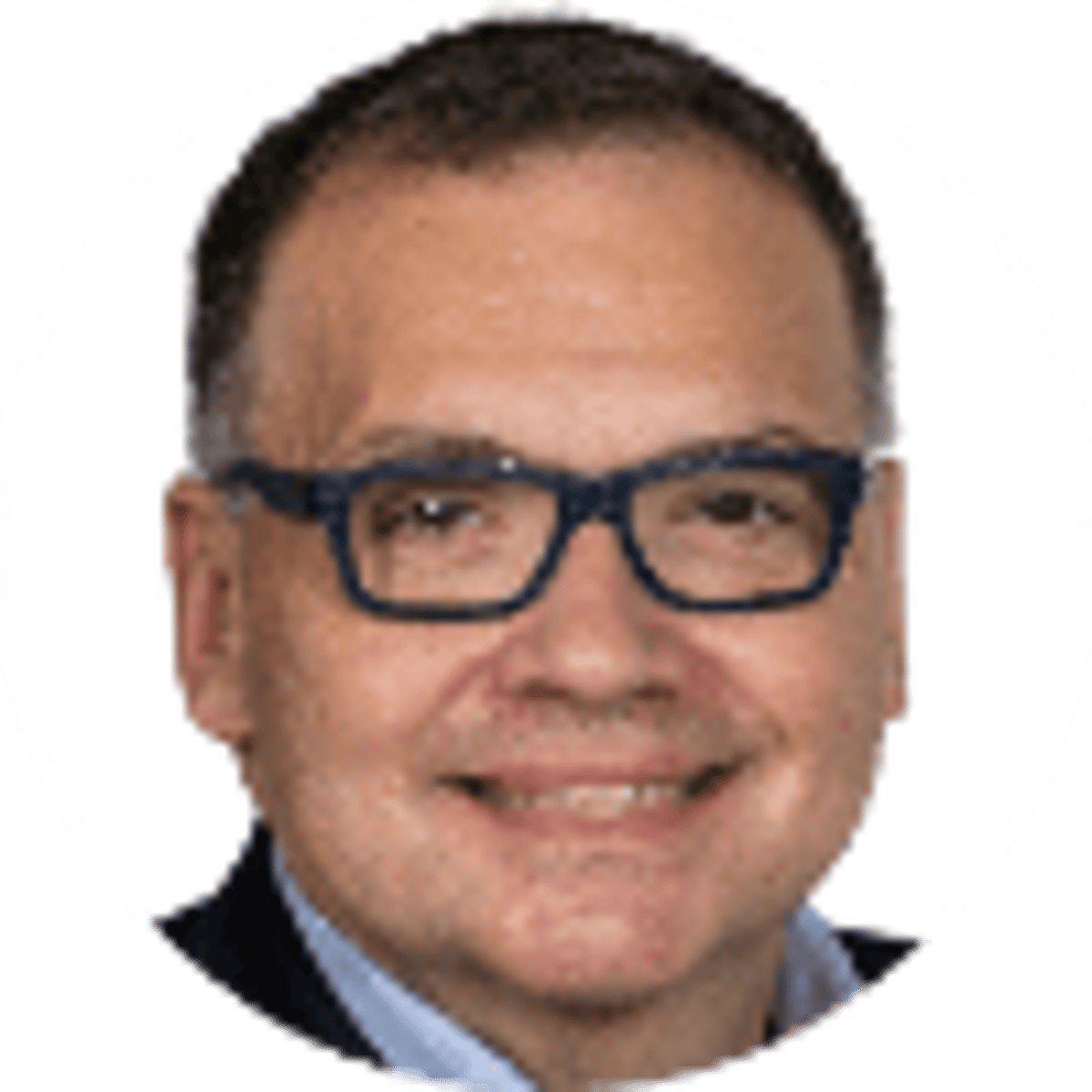 By Bill Speros | | 4 mins
Dustin Johnson LIV Golf Series Money Tops Tiger Woods All-Time PGA Tour Earnings
11
PLAYERS REDEEMED TODAY!
Dustin Johnson made more money by joining the LIV Golf Invitational Series than Tiger Woods earned playing golf his entire PGA Tour career.
Since the Big Cat turned pro on Aug. 27, 1996, he's won $120,895,206 on the PGA Tour. That is No. 1 on the all-time money list. Many golf betting fans have also won plenty of money backing Tiger.
Meanwhile LIV Golf, the Saudi-backed tour fronted by Greg Norman, is paying Johnson $125 million, according to the London Telegraph.
This means Johnson is getting paid more to simply sign with the LIV Golf Series than any golfer has earned in PGA Tour history.
Johnson is no slouch. He is ranked 13th in the world.
---
RELATED: Win A TaylorMade Stealth Driver With Our Latest Giveaway
---
DJ won the 2016 U.S. Open and the 2020 Masters. In addition, Johnson has earned $74,276,710 playing on the PGA Tour. That's third all-time behind Woods and Phil Mickelson ($94,955,060).
Rory McIlroy, Woods, and several other pros have openly condemned and shunned the Saudi-backed league.
But given the record-breaking amount of money paid to Johnson, it will be hard for other PGA Tour players to ignore it for long.
The PGA Tour heads to Memorial Tournament this week in Dublin, Ohio, where Jon Rahm is the current favorite at +800 on betting apps. While there is no legal sports betting in Ohio in time for this week's PGA event, bettors in the Buckeye State will be able to wager next year as Ohio has announced a Jan. 1, 2023 go-live date for mobile sports betting in the state.
LIV Golf Series Money Vs. All-Time PGA Tour Earnings
Here is how the $125 million paid to Johnson for joining the LIV Golf Series stacks up against the top 20 PGA Tour career money leaders through the Charles Schwab Challenge.
PGA Tour Career Money Leaders vs DJ's LIV Paycheck
More LIV Golf Money On The Way?
In addition to the up-front cash, there will be $170 million up for grabs when LIV Golf Series begins its eight-event run next week. The decision has already cost Johnson one major sponsor – RBC – but that money will be more than offset by what Johnson has made and can make with LIV.
The inaugural LIV Invitational Series event begins in London on June 6. Among the 42 entrants: Sergio Garcia, Kevin Na, Louis Oosthuizen and Ian Poulter. The most notable name not listed was that of Mickelson, who has spoken in support of LIV Golf and against the relative monopoly of the PGA Tour. Mickelson can still play next week if he so chooses.
---
RELATED: 2022 Memorial Tournament Odds, Picks And Betting Predictions
---
While Johnson, 37, is pocketing those big bucks for just one stroke of the pen, Woods took a much longer route to amass his millions on the course.
It wasn't easy, even if Woods made it look that way. Woods has won 82 PGA Tour events, including 15 majors. He's completed multiple comebacks. He has endured a myriad of procedures and surgeries on his shoulder, knees, Achilles tendon, neck and at least seven separate incursions into his back. He played in the 2022 Masters and PGA Championship less than 16 months after nearly dying when he wrecked his SUV near Los Angeles.
About the Author

Bill Speros is an award-winning journalist and editor whose career includes stops at USA Today Sports Network / Golfweek, Cox Media, ESPN, Orlando Sentinel and Denver Post.