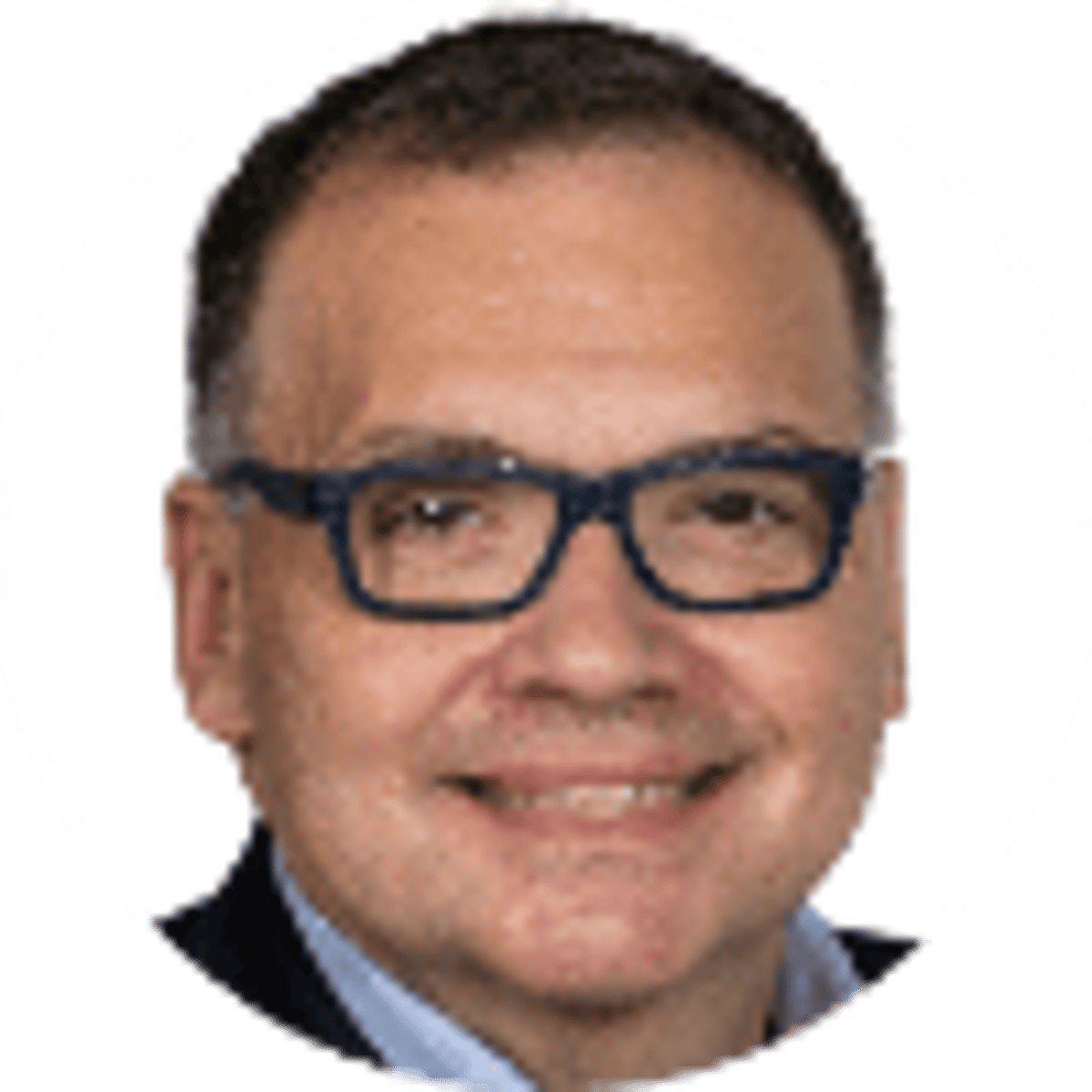 By Bill Speros | | 5 mins
Elon Musk Twitter Prop Bets & Odds: Donald Trump To Rejoin Platform?
Elon Musk has won his fight to buy Twitter and "transform" the company into a private platform.
The company's board of directors Monday accepted Musk's "last and final offer" to buy the social media company for $54.20 a share. Twitter stock has traded as high as $71.69 in the past 12 months.
Twitter's board initially rejected the bid last week and took a so-called "poison pill" that would have deluted the value of anyone attempting to control more than 15% of the company's shares. But Musk secured all cash financing. And the company reports earnings this week. Given the lack of any new perspective buyers close to Musk's price, the board met over the weekend to accept the inevitable.
So, what changes can Twitter users now expect?
Sooo…… https://t.co/a9y9dzW5uH

— Tom Brady (@TomBrady) April 25, 2022
Here are some unofficial but not-so-crazy prop wagers to consider once Musk becomes the boss of bosses at Twitter.
These prop markets are not currently available at legal betting sites or on betting apps and do not reflect odds that may be available on those platforms or elsewhere, now or in the future. These markets have been created for entertainment purposes only by our team at Bookies.com.
Elon Musk Twitter Prop Odds
Donald Trump's Twitter Account Is Reinstated
YES: -900
NO: +700
BUZZ: The suspension of former President Trump from Twitter following the January 2021 riot at the Capitol launched several attempts at competing platforms, including at least one backed by Trump. The 45th president had 88.7 million followers on the platform and was a prolific Tweeter. Given Musk's beliefs in open and free speech, expect a Twitter amnesty for nearly all accounts shuttered prior to any takeover.
---
Barstool Founder David Portnoy Gets His Blue Check
YES: -2500
NO: +1500
BUZZ: David Portnoy has grown both Barstool Sports and his Twitter following. Currently, "El Presidente" has 2.7 million followers and uses the platform to share his views, promote his company and blast his critics. Portnoy is especially effective with his live video feeds and has shown how the platform can be used to bypass traditional media. But he still lacks a verified Blue Check mark. Portnoy has long lobbied for the mark. The only concern here would be if Twitter under Musk's control does away with Blue Checks completely. Otherwise, this one is a near lock. Portnoy's company is now part of Penn National Gaming.
---
Twitter Gets An "Edit" Button
YES: -3000
NO: +2000
BUZZ: Musk posted a Tweet asking his 81.6 million followers if they wanted an "edit" button, complete with a misspelled version of the words "yes" and "no." In the poll, 73.6% voted "yse" and only 26.4% voted "on." This one is a near lock, too. But any edit button would have to be managed carefully, given the possibility of someone changing the meaning of a post after it has been shared or liked by others.
---
Jack Dorsey Returns To Twitter As An Executive/Advisor
YES: -110
NO: +110
BUZZ: Jack Dorsey left the company he founded in 2021, yet he remains on the board of directors. The bromance between Dorsey and Musk centers around the growth and use of crypto. They share similar views on Twitter being more open in terms of allowing free and unfettered speech. It's been reported that Musk initially bought 9.2% of the company in part because of Dorsey's ouster by current CEO Parag Agrawal. Dorsey backed Musk being on Twitter's board, which did not happen. Steve Jobs was once forced out of Apple, only to rejoin the company and shepherd its growth into a tech supernova. History could well repeat here. There's no doubt Dorsey will be able to offer his input when Musk takes over, but whether that is in a formal role remains to be seen.
---
Jeff Bezos Launches His Own Social Platform
YES: +900
NO: -1250
BUZZ: Given the political backdrop to Musk's takeover, would someone from the left like Bezos with deep pockets launch a similar platform? Bezos owns the Washington Post. Nowhere is the influence of Twitter more outsized than it is in the media space. An entire generation of "journalists" have never worked without Twitter as their main source of breaking news and trends. While the Washington Post carries immense clout among media types, its impact on non-readers has continued to wane since the heady days of Watergate. But Bezos still carries plenty of influence through the Post and can avoid the spotlight while exerting that influence. Plus, given the amount of control Amazon Web Services exerts on server space, Bezos can control social media without having his own platform. (See: Parler).
---
The New York Times Leaves Twitter
YES: +700
NO: -1000
BUZZ: The primary New York Times Twitter feed has 52.6 million followers. The Times uses Twitter primarily to promote its other content and as a breaking news feed. That's a massive audience to give up willingly. There's little doubt the Times, like many other traditional media outlets, fears Musk having control of such a massive platform that has been willing to acquiesce, if not follow, the lead of the Times when it comes to reporting and controlling information. Would the Times leave Twitter in an effort to "delegitimize" the platform under Musk's leadership? That's certainly a possibility given the current leadership in the newsroom. But the business folks would likely have the final say, which would be "no."
About the Author

Bill Speros is an award-winning journalist and editor whose career includes stops at USA Today Sports Network / Golfweek, Cox Media, ESPN, Orlando Sentinel and Denver Post.