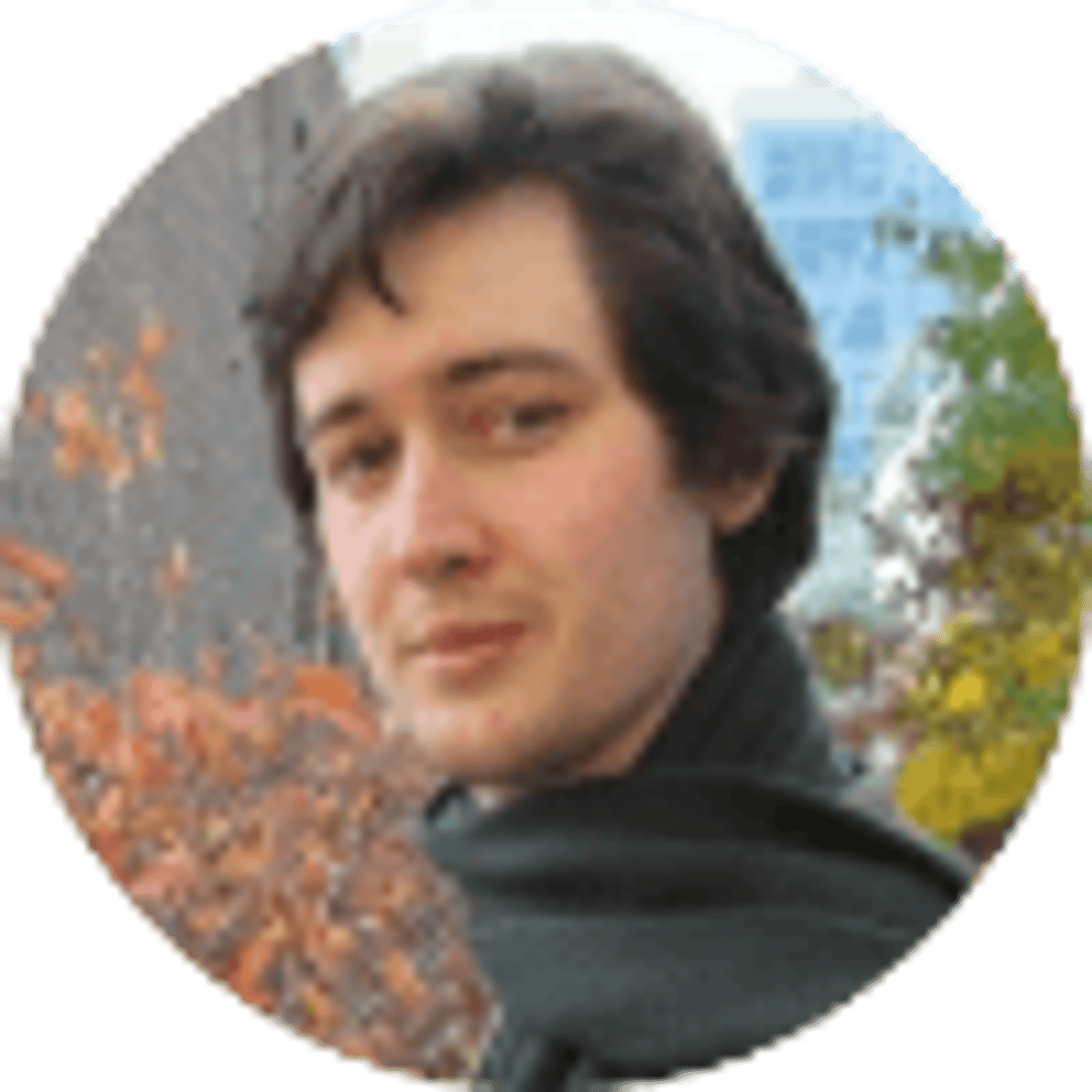 By Joe Short | | 3 mins
England's Ashes Odds Prove How Volatile Test Cricket Can Be
27
PLAYERS REDEEMED TODAY!
England came close to a shock victory over Australia during a thrilling fifth day of cricket in the second Ashes Test on Sunday.
And while the series hosts failed to get over the line and bowl Australia out in the midsummer gloom of north London, events at Lord's certainly exposed how volatile cricket betting can be.
England began this summer's Ashes series as favourites to reclaim the urn from Australian hands.
Even after losing the first Test, the hosts were 3/1 (+300) to win the second match at Lord's and carry the series from there.
But the rain made any chance of an England win highly unlikely — that is, until a wicket flurry late on Sunday brought the Test match firmly back to life.
Bookies Almost Caught Out
In contrast to the reputation of Test cricket as being a slow, considered form of the game, Sunday's action showcased long-form cricket at its very best.
Australia were set 267 runs to chase and the task for England's bowlers was simple: skittle 10 wickets in one afternoon to fire the country back into the Ashes reckoning.
England started the day at 13/2 (+650) to win the second Test. By 5:51pm, with shadows lengthening, Paddy Power had pushed their price on an England victory out to 45/1 (+4500).
Yet within 70 minutes the hosts were back into it as they rocked the sportsbook markets.
Jack Leach caused havoc with the ball in hand as he dismissed Marnus Labuschagne and Matthew Wade. Jofra Archer forced Tim Paine to hook a shot to Joe Denly, who executed the catch of the series so far.
Australia went from 131-3 to 149-6 in just five overs – and very suddenly a defeat looked possible.
And the flurry of wickets caused a headache for bookmakers as they rushed to slash their odds on an England win. In just over an hour the hosts had fallen to 7/1 (+700) with Unibet to claim victory with six overs remaining.
Australia Survive
Thankfully for the bookmakers, Australia held on to avoid what would have been a damaging defeat.
But the wicket flurry exposed just how quickly the betting odds can change in cricket — especially in the Test format.
Test cricket isn't associated with volatile sporting action, which is why quick wickets can have such a great impact on the betting odds. Wickets are like goals in football or tries in rugby. They possess great value — far more than individual runs — and are indicators of a power shift during matches.
In the Test arena, wickets are king. England have a strong pace attack and, while it was spinner Leach who triggered the odds collapse at Lord's, the fast bowlers will be back in force at Headingley for the third Test.
Headingley Perfect For Wicket Hauls
Indeed, cricket bettors could not wish for better conditions than Headingley this week. The third Ashes Test starts on Thursday at a ground notorious for swing.
Yorkshire's wet and overcast weather should give the ball plenty of movement and deliver wickets where other grounds cannot.
And this could greatly impact on the betting odds, with quick wickets notoriously hard to predict.
The last time an Ashes Test was played at Headingley was in 2009, when Australia won by an innings at 80 runs. England just couldn't handle the swing and were beaten in three days.
And with the paucity of batting quality on display so far this series, we could be in for more wicket surges that rattle the odds.
About the Author

Joe Short, a contributor to Bookies.com, is a freelance journalist and former editor at the Daily Express, covering various sports, including soccer, darts and tennis.