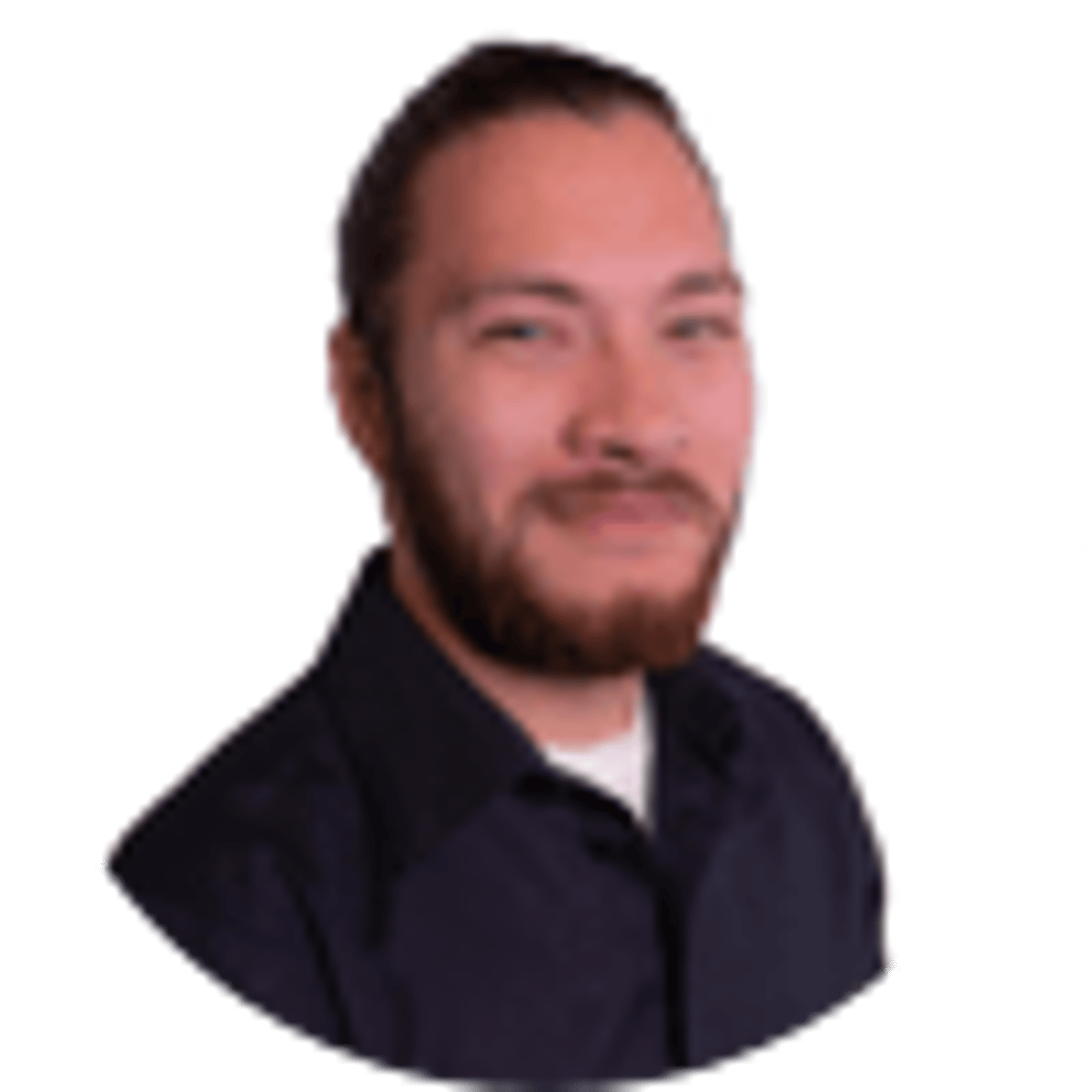 By Carl Zee | | 4 mins
Europa League Final: Arsenal vs Chelsea Preview and Picks
36
PLAYERS REDEEMED TODAY!
The first of the unlikely All-England finals: Arsenal vs Chelsea in the Europa League Final.
In a game being overshadowed by controversy, the two London giants will clash in Baku, Azerbaijan on Wednesday, May 29. It's the first Europa final between two teams from the same country since 2012 with Atletico Madrid vs Athletic Bilbao.
This is a true grudge match between the two London clubs. Arsenal vs Chelsea is one of the highlights on the Premier League schedule every year. The weight of Champions League on the line for Arsenal will add to the drama, with Chelsea already confirmed for next year's tournament.
Soccer betting leaves Chelsea the slight favorites going into the match, but recent news might end up shifting the match itself in favor of the Gunners.
Injured Chelsea Slight Favorites
Despite the last 5 matches against each other, Chelsea come into the game slight favorites, at +138 to win in regular time and -134 to lift the Europa League trophy.
The Blues have scored the most goals in the tournament with 32 total, but some of their main scorers are injured. Both Ruben Loftus-Cheek and Callum Hudson-Odoi are out for the match, severely limiting Chelsea's options.
Then CB Antonio Rudiger went down, removing a stalwart defender from the equation. Then news came out that N'golo Kanté picked up a knock in training and is questionable at best, limiting midfield options. It's not been a good leadup for Chelsea's health.
Luckily their two biggest scorers are available. French striker (and former Arsenal man) Oliver Giroud has the most goals in the tournament with 10, followed by Pedro with 4. Astonishingly, superstar winger Eden Hazard has yet to score in the Europa League, providing only a single assist.
That said, don't rule out Hazard commanding the match against Arsenal's woeful defense. If Arsenal had Hector Bellerin available to match his sheer athleticism, that would be one thing, but Bellerin tore his ACL vs Chelsea in January and is still recovering.
The last time Arsenal and Chelsea played, the Blues came out with Willian, Hazard, Pedro across the top in a 4-3-3, and were unable to find a goal. The early August fixture featured Alvaro Morata, who is now gone. It'll be a test for Chelsea to cobble together a lineup with the remaining players.
Arsenal Underdogs
Arsenal comes into the matchup +205 to win in regulation, +110 to lift the trophy.
Arsenal is generally healthy, with two major exceptions: Bellerin, and Aaron Ramsey. Bellerin leaves a hole at right back that few others can match for pace, and Ramsey leaves an intangible hole in the midfield, as well as one of the highest workrates in the game.
More publicly, Arsenal will also be lacking Henrikh Mkhitaryan. While he would likely only be a bench player, it's a degree of veteran experience that the Gunners won't have, as well as the distraction in the back of the mind.
What Arsenal does have is two in-form strikers: Pierre-Emerick Aubameyang and Alexandre Lacazette. The striking duo has 8 and 5 goals in Europa League respectively, and are in fine form coming into the final. Last game out Aubameyang scored a brace, and vs Valencia he scored a hat trick.
Lacazette also scored a goal in the second leg vs Valencia, and two in the first leg. Aubameyang also scored in the first leg. Aubameyang also ended the Premier League season tied for the Golden Boot with Liverpool duo Sadio Mane and Mohamed Salah.
Behind them, however, scoring dries up. The only other player on Arsenal's roster with multiple goals in Europa League available to them is CB Sokratis, who's more likely to get himself sent off than score.
Chelsea will be coming out in a 4-3-3. That's almost a guarantee. However, the Gunners could come out in any number of formations. Arsenal has been coming out in a 4-man back line vs Premier League sides, but trotted out (to much success) a 5-3-2 against Napoli and Valencia, and won all four legs.
Who To Bet in the Final
Arsenal and Chelsea split the Premier League meetings, but Arsenal had more success finding then net, scoring 2 goals in both meetings while Chelsea was blanked in the second meeting. However, you can probably bet both teams to score with confidence.
Given all the factors involved, recent history alone might be worth it to pick Arsenal to win in regulation. The numerous Chelsea injuries tip it hard in Arsenal's direction. Both sets of strikers are healthy, but Arsenal has shown success without Ramsey and Bellerin.
Chelsea, on the other hand, only recently lost Kanté, Rudiger, and Loftus-Cheek. Should Kante not play, it'll be a massive loss for the Blues, as Kante should be considered one of the best midfielders in the world. With all that, Arsenal should be the pick to lift the trophy in regulation.
About the Author

Carl Zee began covering sports through the SB Nation page The Daily Stampede, where he still covers USF soccer.