4th of July Odds: White Claw vs Bud Light, Over/Under on USA T-Shirts & More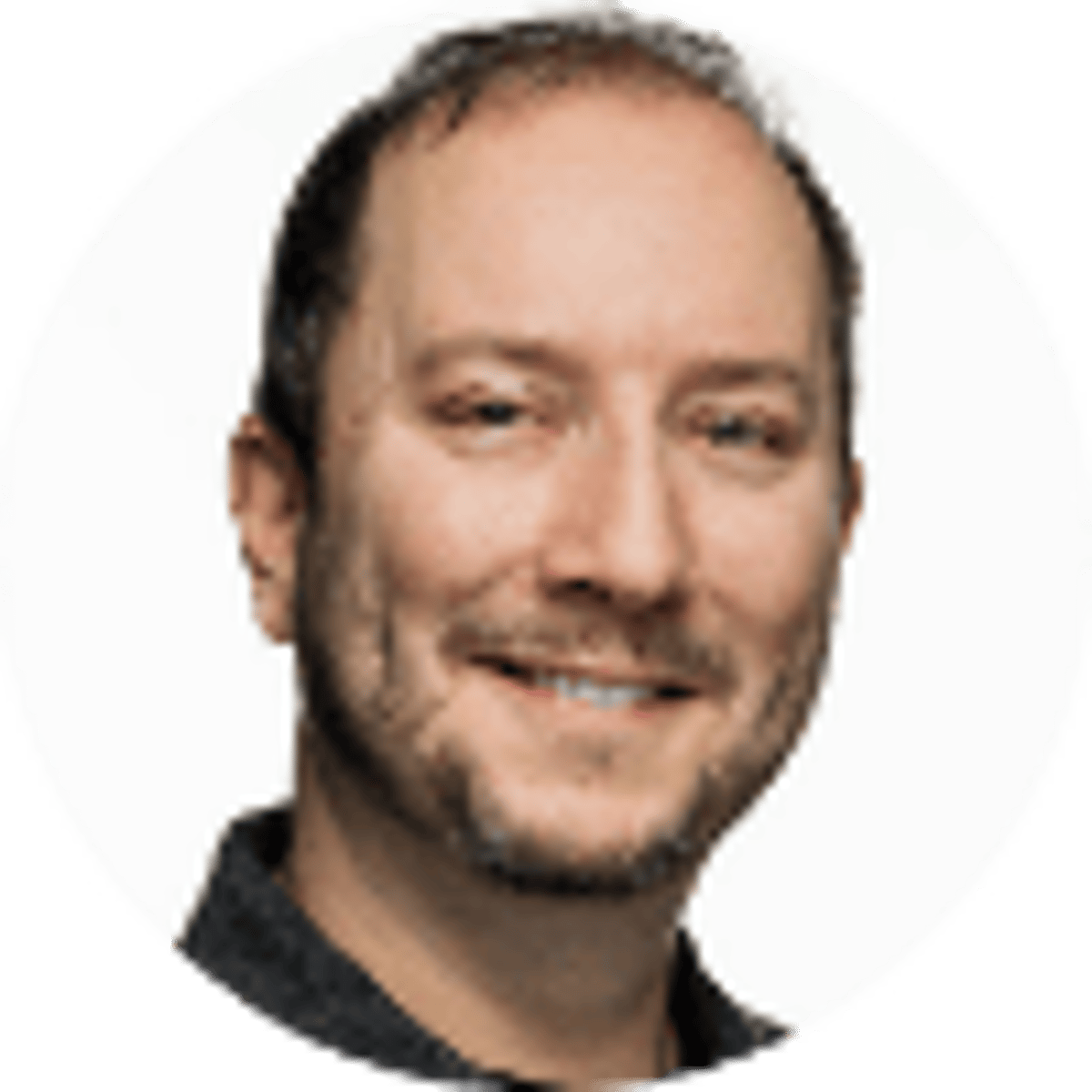 By Adam Thompson | 8 mins
Bet Now ➜

Used 74 Times Today

•

Popular in Virginia
The Fourth of July is the ultimate celebration of being American. That means overconsumption, audacious outfits and loud, colorful explosions are likely to be a part of one's festivities.
Whether you're Team Seltzer or Team Bud Light, we've got you covered here with a fun little 'wagering' activity to play with your buddies over the holiday. Now, these aren't legally available at betting sites or betting apps, but Bookies.com oddsmaker Adam Thompson has officially revealed his odds for the upcoming Fourth of July celebration, across a range of July 4th categories.
So bookmark this page and when July 4th rolls around, note down your wagers, challenge your friends and family, and then let us know how you got on by tagging us on Twitter!
White Claw (-120) vs. Bud Light (+105)
Anyone venturing to a parade or BBQ is going to see ample amounts of both popular adult beverages. What gives the hard seltzer the slight edge over the generational beer?
It's contagious. When one person in a group drinks a White Claw, others grab one as well. It's like when one of your buddies downloads a new sports betting app and gets a sweet promo, you gotta check it out too.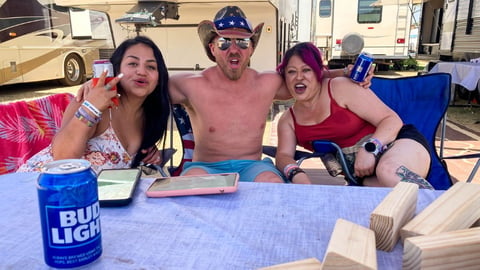 Those who prefer beer such as Bud Light may prefer a different beer – Miller Lite or a craft brew, for example. Many Fourth of July events will have multiple beer options, but only one for the hard seltzer fans. White Claw for the win.
Firework Posts On Your Feed At 11 p.m.
What's the only thing people love more than Fourth of July fireworks? Letting all their friends know that they love Fourth of July fireworks!
If you know anyone, or know anyone who knows anyone, that is going to the fireworks, expect to go through a level of highlight repetitiveness on your social feeds that even SportsCenter would be jealous of. The Under is attractive if most of your friends are over 50 and are back to doing things for the experience.
USA T-Shirts Seen
For those who want to make a statement on July 4, there is no easier way than donning the colors of Old Glory. Unfortunately, there aren't many days you can go outside all decked out in blatant honor of the Stars and Stripes and not get a look or two. Maybe you could get away with it on the day of the Super Bowl.
But there are definitely no societal rules about getting all decked out in the Red, White and Blue – in any form or combination – on the Fourth. Tackiness or audacity are encouraged.
In the same way college kids use Halloween to make a clothing statement they'd otherwise never make the other 364 days of the year, the Fourth of July is that for the slightly aged.
"That Smells Good" Overheard At BBQ
Going to a BBQ? Lock the Over on this one. The only way this number doesn't go Over is if you're too close to the music, spend all day MLB betting on your phone, or your head is underwater in the pool. For parade goers, the same thing. One whiff of freshly-made kettle corn might knock out two instances.
Which Lasts Longer?
Good fireworks shows can last upwards of 30 minutes. The traffic to and from your preferred spot? That's 30 minutes each way – if you leave two hours before first blast.
Space Between You And Nearest People At Beach
In this post-pandemic world of ours, personal space has become a priority. People want it, people offer it. Most beachgoers will attempt to give space, because they also want space.
Like many examples of life, Florida is the exception. It's especially hectic on South Beach, where it's tough to carve your own postage stamp of towel space among a throng of thongs at most times of the year, let alone the Fourth.
Most Consumed Jell-o Shot
The vodka shot is a Fourth of July staple at any good cookout or gathering. Any flavor works, but this is a holiday celebrating our country, and it's a federal law that only the flag's colors can be used in Jell-o shots for this day (if it's not, it should be).
Red gets the nod for the universal appeal of Cherry and Strawberry compared to its eccentric cousin Blue Raspberry. Pina Colada or Lime Green are the Cinderella's of the field.
---
RELATED: Check Out Our Caesars Sportsbook review For The Latest Offers!
---
Most Consumed Grill Item
The hot dog is the quintessential American grill meat of choice – a bunch of different textures and parts blended into one glorious food casing. But hamburgers are universal, and cheese only strengthens the pot. Cheeseburgers can't be beat …
… Unless you live in Wisconsin, where the brat is king. Everyone should have the option of a massive bratwurst on a bun, but none take them down like those in the Dairy State. Easy money.
Political Floats In Local Parade
In the good ol' days, the junior high band would march by, followed by a float of celebrated veterans, then a local ice cream store. Now, between each of those – and before and after – expect cars adorned with names running for a state congress, city council or even a U.S. Senate seat. They'll hand out wallet-sized items with the local team's schedule hoping that'll secure your vote.
The worst part is, those actually running for those aforementioned positions will be marching themselves. At least by the end of the parade you'll know the when and where of every NASCAR race, local minor league affiliate game and hometown high school football showdown.
Minutes Dog Hides Under Bed, 12:01 a.m. to 11:59 p.m.
The fireworks will last 20/30 minutes, but your pooch's trauma will linger long after. With every overhead explosion, Bowser's anxiety rises until it's time to hide. Only when it's time to go outside or someone opens a bag of chips will the pooch begin the road to recovery.
---
RELATED: Daily MLB Best Bets And Props To Back
---
Amount of Audible "Ooohs" and "Ahhhs" During Fireworks
Everyone deserves to let out the occasional audible noise to show your impression for the light show. But after a few times, it's time to sit back and silently enjoy the grandeur and remember the good things about life and living in this country.
That is, unless you're around kids. Then it's a seemingly endless night of BANG "oooh!" BANG "ahhh!" BANG "oooh!" BANG "ahhh!" BANG "oooh!" BANG "ahhh!" etc. The odds reflect the likely inescapable surrounding of overly-impressed youngsters.
About the Author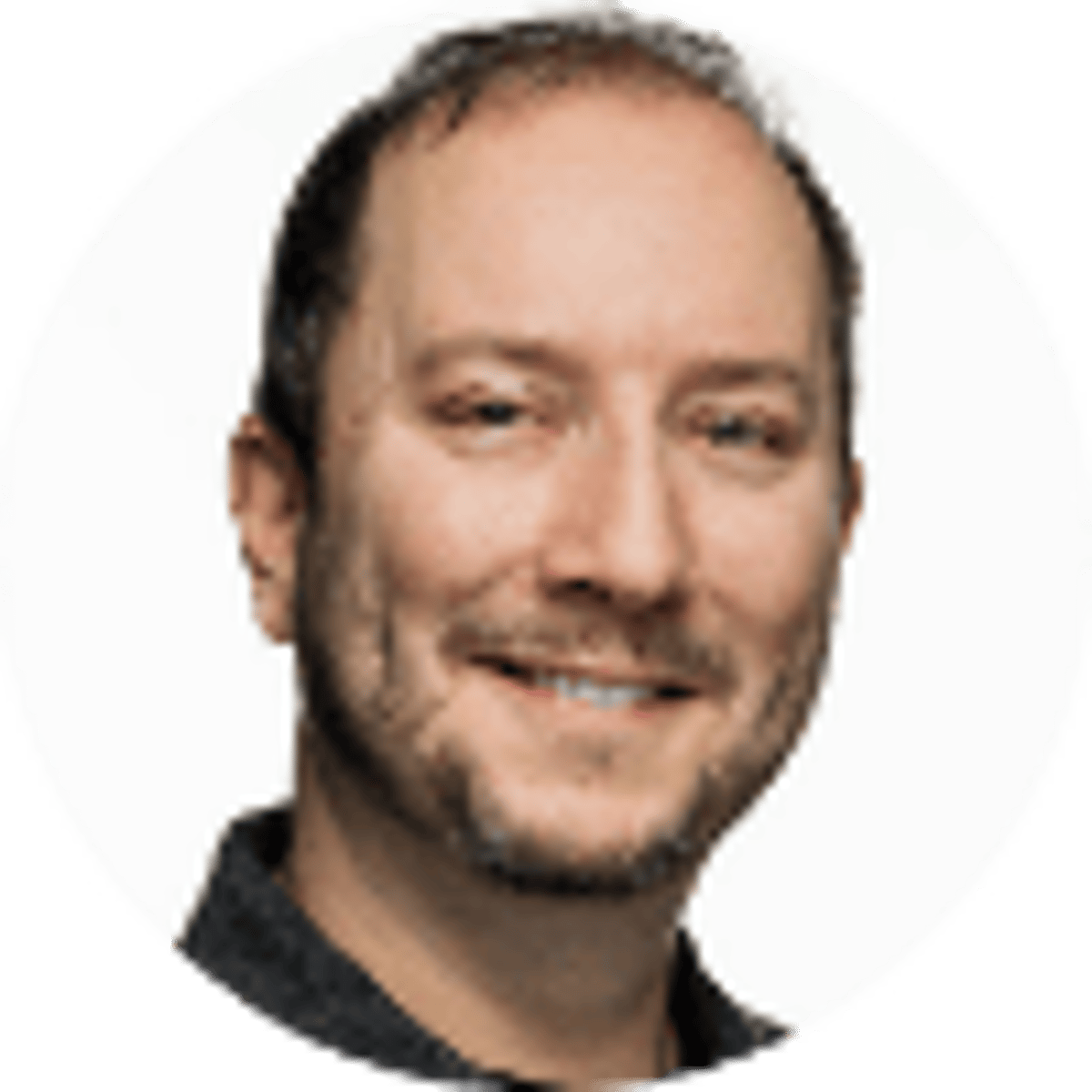 NFL writer and expert Adam Thompson joined Bookies.com in 2019 after a successful run as senior handicapper for SportsLine and CBSSports.com. He's long been estabilshed as one of the nation's premier NFL and MLB handicappers, and his horse racing and PGA picks have produced major winners over the last 12 months.
Our trusted sports betting partners bring you safe and fun playing experiences