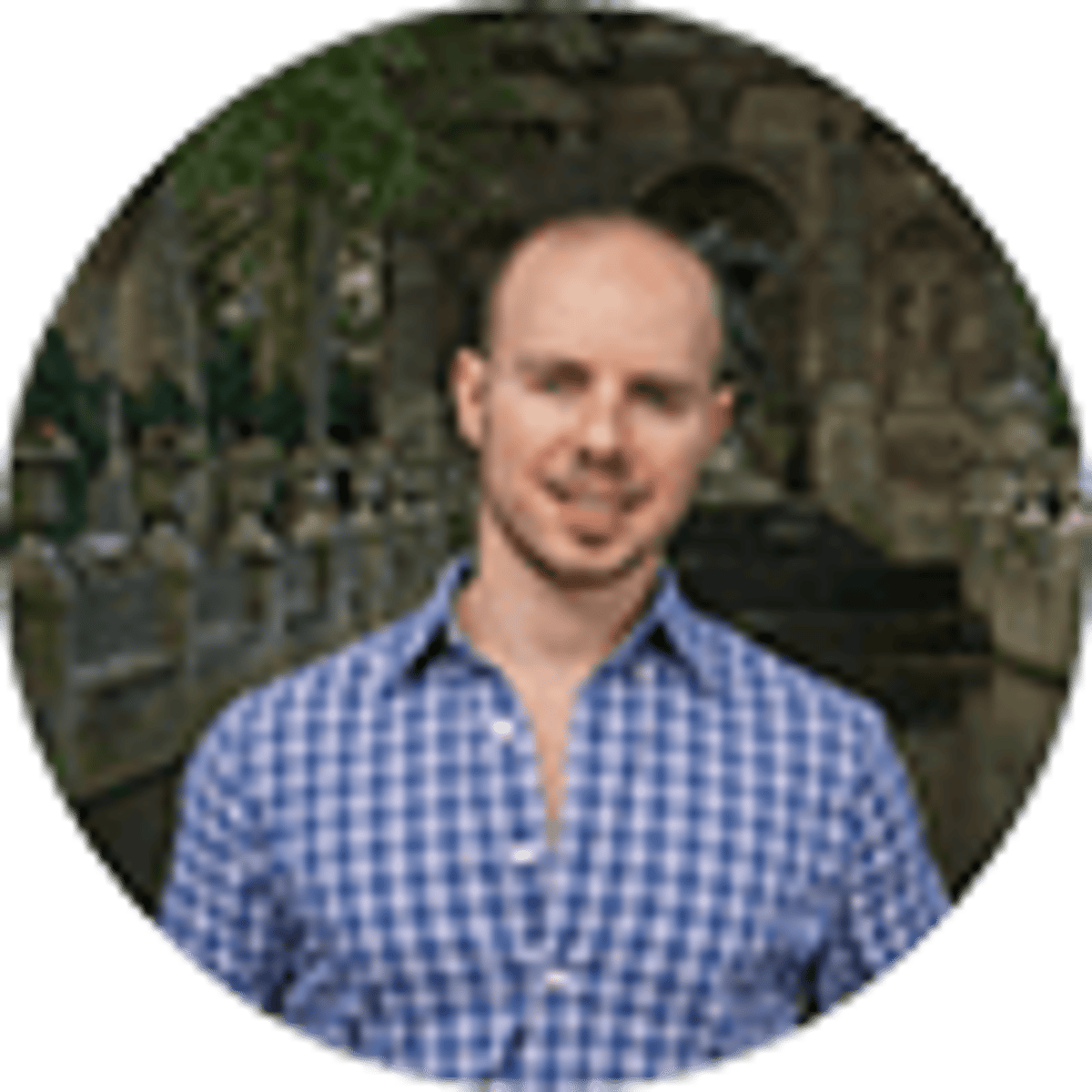 By Dave Golokhov | | 6 mins
Game of Thrones, Veep Lead Emmy Award 2019 Nomination Odds
44
PLAYERS REDEEMED TODAY!
On Wednesday, the Emmy Award nominations were announced and there were a number of surprises. "Game of Thrones," which had a widely-criticized final season, set a record with 32 nominations. Now 888Sport has posted odds on all of the main categories and "Game of Thrones" is favored to take home the award in at least one key category.
Game Of Thrones Favored For Outstanding Drama Series
DRACARYS!#GameofThrones is the most nominated series at this year's #Emmys, with 32 nominations. pic.twitter.com/cmPM3XonUE

— Game of Thrones (@GameOfThrones) July 16, 2019
One of the main categories everyone will have their eyes on is the Outstanding Drama Series. "Game of Thrones" is expected to win the award for that category as it is a sizable -250 favorite. Season 8 of the show was widely panned as being rushed and was criticized for not having the same type of depth as the previous seasons.
Even so, it would be a mild surprise if "Game of Thrones" lost out on this award. "Killing Eve" (+300) is the only other option inside of 5/1 while "Better Call Saul" (+650) and "This Is Us" (+2000) are the other three main contenders in the category.
'RuPaul's Drag Race' Expected To Collect Another Emmy
After winning Emmy Awards in 2016 and 2018, the popular show is expected to pick up at least one more emmy in 2019. "RuPaul's Drag Race" is a heavy -500 favorite in the Outstanding Competition Program category and it would be a sizable upset if it lost. The other contenders in the category include "The Amazing Race" (+500) and "The Voice" (+650). There are three other nominees in the category – "Top Chef," "American Ninja Warriors" and "Nailed It!" – but all are outside of +1000.
'Veep' Has Edge In Emmys Comedy Category
So incredibly honored by this nomination and elated for our entire @veephbo family!  What an incredible journey these past 7 years have been. Thank you @televisionAcad! pic.twitter.com/lQOvFWype1

— Tony Hale (@MrTonyHale) July 16, 2019
"Veep" has already broken Emmy records in the past but they'll have a chance to add to their collection at the 2019 awards show. It is favored to win the Outstanding Comedy Series Emmy and is listed at -200. However, there could be an upset here as "Barry" – also on HBO's network – is on the board at +175.
"Barry" has only been on for two seasons but has been critically acclaimed since the onset. "The Marvelous Mrs. Maisel" (+500), "Fleabag" (+1000), "Russian Doll" (+3300), "The Good Place" (+4000) and "Schitt's Creek" (+5000) are also nominated in the category.
'Chernobyl' Expected To Win Emmy For Outstanding Limited Series
HBO's "Chernobyl" was a dark and depressing six-episode series, but it was so well down that it's expected to win the Emmy for Outstanding Limited Series. The show, which focused on the nuclear disaster near Pripyat, Ukraine, is a -167 favorite in this category. It would be a surprise if the gripping series didn't win the award but "Escape at Dannemora" (+175) and "When They See Us" (+300) each have reasonable odds of winning it. "Fosse/Verdon" (+1400) and "Sharp Objects" (+2000) are the only other two options in the category.
Hader, Odenkirk, Ali Favorites As Lead Actors
There are a trio of Lead Actor categories, including Outstanding Lead Actor in a Comedy Series, Outstanding Lead Actor in a Drama Series and Outstanding Lead Actor in a Limited Series. Bill Hader is the biggest favorite in the three categories as he's at -335 for his role as Barry in HBO's "Barry." Michael Douglas (+250) will challenge for his role in "The Kominsky Method" and Ted Danson (+700) is also a contender for "The Good Place."
Lead Actor in a Comedy Series:@AnthonyAnderson (@blackishABC)@DonCheadle (@ShoBlackMonday)@TedDanson (@NBCTheGoodPlace)
Michael Douglas (The Kominsky Method)
Bill Hader (Barry)@RealEugeneLevy (@SchittsCreek)#Emmys @FOXtv pic.twitter.com/qe1pLYknmj

— Television Academy (@TelevisionAcad) July 16, 2019
Everyone else is at +2000 or longer. In the Drama category, Bob Odenkirk is a -155 favorite for his work as Saul in "Better Call Saul," the "Breaking Bad" spin-off. Jason Bateman (+125) is close by for his role in "Ozark" while Sterling K. Brown (+800) and Billy Porter (+1000) could also surprise.
As for the limited series, Mahershala Ali ("True Detective") is a -230 favorite but this category is wide open. Each of the other five nominees are at 10/1 or shorter.
---
For welcome bonus and offers check out: Pointsbet Sportsbook
---
Louis-Dreyfus Expected To Win Lead Actress Awards
As for the women, Julia Louis-Dreyfus is expected to take home the award for Lead Actress in a Comedy Series as she's a sizable -500 favorite for her role in "Veep." Rachel Brosnahan (+300) is viewed as her only real competition for her work in "The Marvelous Mrs. Maisel." As for the Lead Actress in a Drama Series, Sandra Oh is a -335 favorite for "Killing Eve." However, Jodie Comer (+350) – from the same show – is a contender, as is Emilia Clarke (+500) for her work in "Game of Thrones." All of the other nominees are at 14/1 or longer.
About the Author

Dave Golokhov, a veteran journalist and writer for AskMen and FOX Sports, covers the NFL, AAF, NBA, NHL, MLS and Major League Baseball for Bookies.com.