7 Greatest Betting Moments in US Open History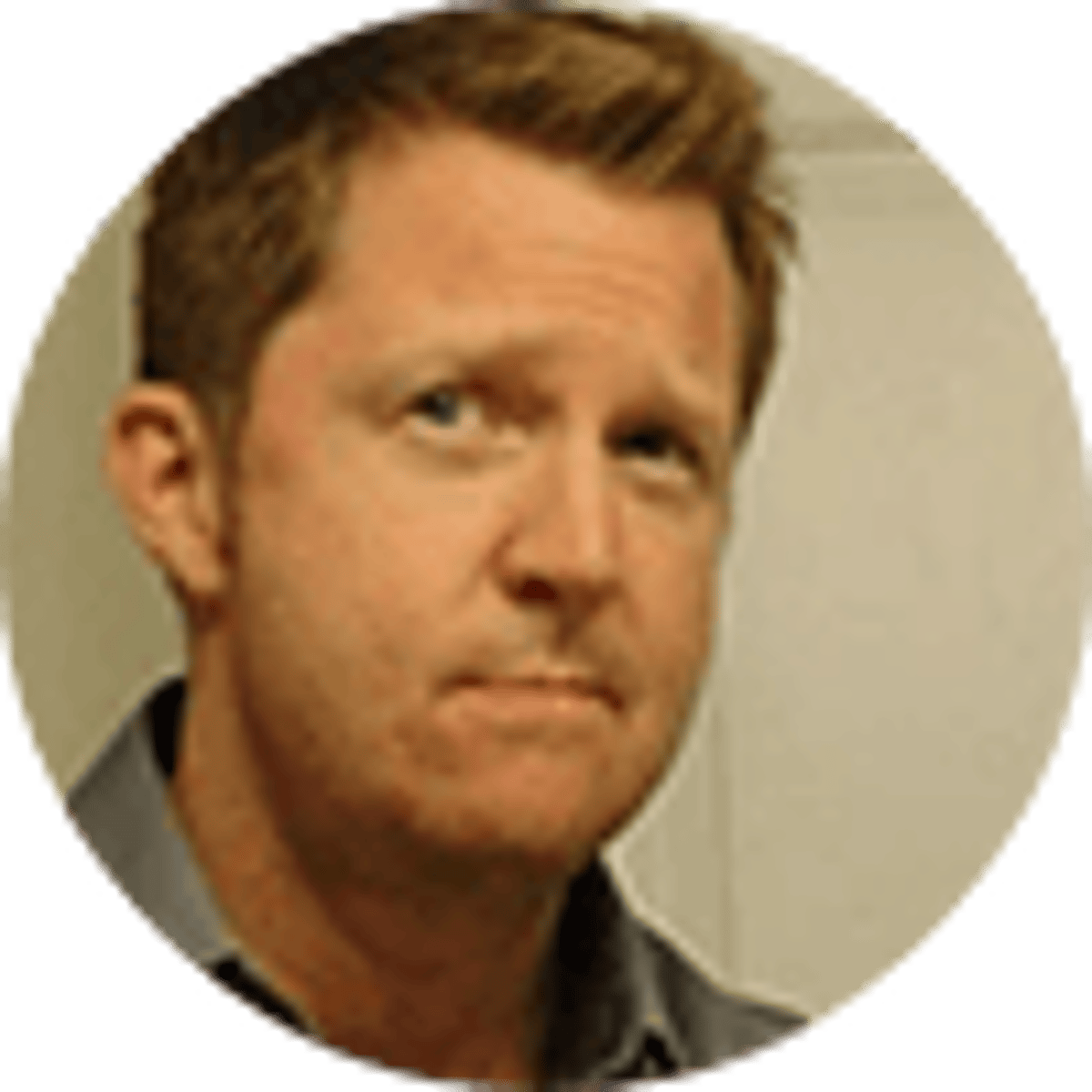 By David Caraviello | 6 mins
It's known for high rough, narrow fairways, and course layouts so difficult they can lead players to have meltdowns in mid-rounds. The U.S. Open is a tournament tailor-made to produce key moments, given how the small the margins for error can be.
Competitors certainly know that—as well as fans of golf betting, given both can win or lose due to a sticky blade of tall grass.
Here are the top seven betting moments in U.S. Open golf history.
2008: Woods' Hidden Hiccup at Pebble Beach

If there was one weekend that captured the height of Tiger Mania, it came at Pebble Beach in 2000 where Woods executed a scorched-earth campaign unlike anything the sport had seen. He won by 15 strokes, breaking a record that had stood since Old Tom Morris had won the 1862 Open Championship by 13.

There was zero drama—or, at least there didn't seem to be, until it was later revealed that Woods had nearly run out of golf balls in his second round. According to ESPN, he had putted with several in his hotel room the night before, and never put them back in his bag.

So, when he hit a ball into the water on No. 17, he learned he had just one left. Lose that one, and the penalties risked reducing a runaway to a three-shot lead. Fortunately for the heavy odds favorite—Woods opened at +300, the only player under +1000 — he managed to avoid any further trouble, and the rest is history.

1962: Nicklaus' Oakmont Upset of Palmer

In 1962, Arnold Palmer was at his height, the U.S. Open was being played at an Oakmont Country Club that was practically in his backyard, all the stars seemed to be aligned for him to add take another step toward the Grand Slam.

Palmer was the +500 favorite that week, according to AP reports from the time, and the overwhelming favorite among both bettors and fans alike. One problem: 22-year-old rookie Jack Nicklaus, who earned the wrath of Arnie's Army by giving Palmer fits.

Palmer faced an 18-footer on the 72nd hole for the title —b ut missed, and in the ensuing playoff Nicklaus ran out to an early lead and cruised to his first major title. Even today, it's still seen as a changing of the guard, and for bettors who had faith in the young Nicklaus, it was a huge payday.

2006: Mickelson's Missed Chance

All he had to do was hit iron off the tee. All he had to do was make par. The major championship that had eluded Phil Mickelson throughout his career seemed there for the taking in the 2006 U.S. Open at Winged Foot, along with a third straight major victory.

But Mickelson, who entered the event as the No. 2 betting favorite at +500, couldn't help himself. Although he had been errant on his last three tee shots, he hit driver on the 72th hole—and ended up left of a hospitality tent.

He flubbed his next shot in heavy rough. His next found a bunker. He ended up with a hideous double-bogey that handed the title to +8000 long-shot Geoff Ogilvy. "I just can't believe I did that," Lefty said afterward. Neither can we.

1990: Irwin's Miracle at Medinah

He had won two U.S. Open titles, but Hale Irwin seemed to be in the twilight of his career when he arrived at Medinah in 1990. He hadn't won anywhere in five years, he was 11 years removed from his last U.S. Open triumph, and he needed a special exemption just to get in.

Younger, stronger players like odds favorite Greg Norman (+400) were taking over the tour. Irwin would seem a footnote, teeing off Sunday in 20th place — until he fired a 67 that included a bomb of a 45-foot birdie on the 72nd hole. Irwin ran around the green in a victory lap, slapping high-fives with spectators.

Ultimately two underdogs listed as part of the +300 field bet wound up in a playoff, with the 45-year-old Irwin outlasting Mike Donald in 19 holes to become the oldest U.S. Open winner.

1999: Payne's Pinehurst Putt

It's looked back upon wistfully now, not because of the golf, but because of what happened four months later: the plane crash that would claim Payne Stewart's life.

But during the 1999 U.S. Open at Pinehurst No. 2, he was nothing short of magical, his throwback knickers fitting perfectly with a classic layout and a misty weekend that gave the Open a very Scottish feel.

Stewart wasn't the favorite that weekend — that role fell to +800 David Duval — but he was in the thick of it from beginning to end. Carrying +2500 odds, Stewart rallied from a stroke behind Phil Mickelson (+2200) with three holes remaining, and clinched his third career major with a dramatic, undulating 15-foot par putt on the 72nd hole.

Stewart extended a closed fist in celebration, just as the statue outside Pinehurst shows him today.

---

For welcome bonus and offers check out: Draftkings Sportsbook

---

1982: Watson's Championship Chip

If there was a moment when Jack Nicklaus' status as the top golfer in the game was in serious jeopardy, it was in the late 1970s and early '80s when Tom Watson was establishing himself as primary foil to the Golden Bear.

In 1977, Watson had twice won majors at Nicklaus' expense. And at the U.S. Open at Pebble Beach in 1982, there was the capper. Tied with Nicklaus for the lead on Sunday, Watson's tee shot on the par-3 17th missed left, and nestled into deep rough 16 feet from the hole.

He had an awkward stance and a tough lie, and was most likely to chip it several feet past the pin. But his sand wedge flip turned out to be a slam-dunk into the center of the hole, and the +700 favorite Watson ran around in celebration before clinching the victory with another birdie on the final hole, saving those who backed him.

2008: Tiger's Biggest Birdie

The 2008 U.S. Open at Torrey Pines carried so much significance. It would produce the tournament's final 18-hole playoff, changed to a two-hole aggregate beginning in 2018. It would see Woods play with a torn ACL in his left knee, which he kept mostly to himself.

And due to further injuries compounded by personal issues, it would be the final major won by Woods for over a decade, until the Masters in 2019. But all of it hinged on one moment: an 18-footer for birdie on the final hole that Woods had to have to force a playoff with journeyman Rocco Mediate, who was lumped into a +700 field bet.

Given that so little was known about his injury, Woods was bet heavy by the public and opened as the favorite at +200, and one of the biggest birdie putts in major golf history opened the door for him to win.
---
For legal gambling options check out : top online sports betting sites
---
About the Author

Veteran sports journalist David Caraviello has covered college football, college basketball, motorsports and golf, covering all three US golf majors, the Daytona 500 and SEC football.
Our trusted sports betting partners bring you safe and fun playing experiences