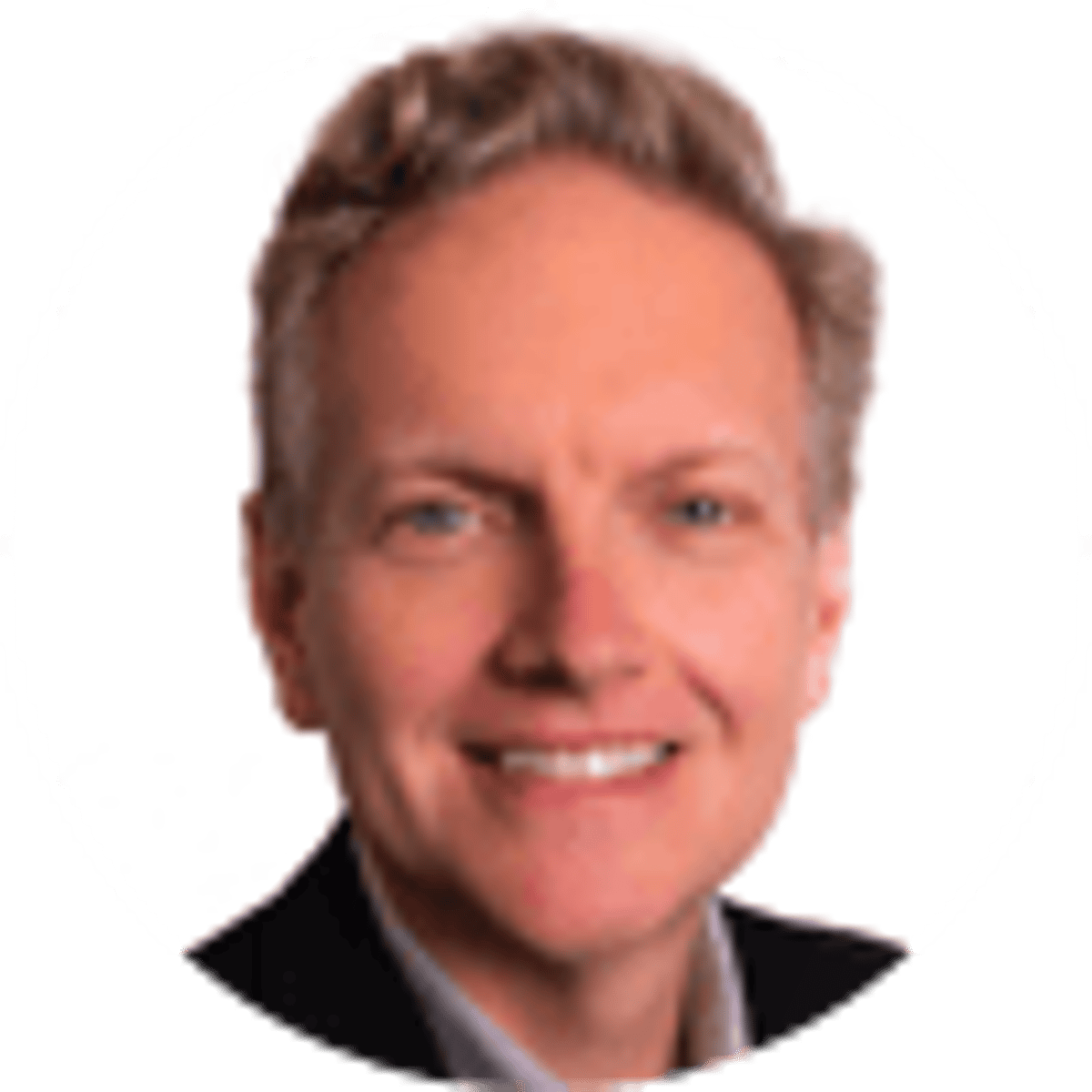 By Brant James | | 5 mins
Indiana Sportsbooks Appealing Layover on Chicago-bound Trips
57
PLAYERS REDEEMED TODAY!
CHICAGO – Hello 5:44 a.m., Dec. 1. Busiest travel day of the year in the United States. Mid-afternoon flight looms out of O'Hare, the sixth-busiest airport in the world. Snow and hail to the north. Thunderstorms to the south.
Now this is gambling.
At least the streets are empty, albeit slick with rain. But Thommy has the directions cued up on his Uber app, and the Corolla is headed for Indiana, just 19 miles away.
Because for the foreseeable future, when folks are in Chicago and they're in the mood to place a legal sports bet, that's where the car or the casino shuttle from downtown heads. It has become a well-worn path in the three months since sports betting opened just across the state line from America's third-largest city.
The driver swings right off Ontario Street and onto Lake Shore Drive, past the Field Museum on the left and then Soldier Field. The Bears won't play this afternoon, convalescing between a win in Detroit on Thanksgiving Day and a home date this Thursday. Eventually, Bears fans will be able place bets on mobile phones or at betting kiosks inside.
A recent study by Camelot Lottery Solutions contends there are 27,000 bettors utilizing illegal bookies or offshore sites in Illinois. A sizeable number of those likely remain loyal to those dubious operators either because of habit, ease, or having so far avoided an unpleasantness.
The car merged west on Interstate 55, then onto 90, southbound. Sunrise felt far off, as did kickoff. Six hours before the NFL contest of the day, 49ers at Ravens. The Corolla made a blur of the security lights of Guaranteed Rate Field, home of the White Sox and the future home of the most ironic betting shop in the city.
The slow implementation of state sports wagering law passed in the summer spared team executives the optics of having to decide whether to keep up with the Cubs possibly opening a sportsbook within their foul poles on the 100th anniversary of the Black Sox Scandal. The decision will come due by spring training. Maybe.
---
RELATED: What you don't really know about the Black Sox Scandal
---
Thirteen miles to go. Beyond the Chicago Skyway Toll Bridge, the suburbs blend away into the monotony of a four-lane highway dividing working-class suburbs on the right a massive rail yard bordering Lake Michigan to the left.
Illinois Sports Betting Grinds Toward Reality
Sports betting remains in paralysis in Illinois six months and a day after a bill legalizing it passed both branches of the state legislature. The Illinois Gaming Board this month is scheduled to meet for the first time since Gov. J.B. Pritzker signed the bill into law, but has yet to formalize regulations and vendors won't be able to apply for licenses until the middle of this month. Those proposals will then filter through the office of the Secretary of State and Joint Committee on Administrative Rules.
That makes fanciful earlier prognostications from various interested parties that Illinois operators would be open for business for the lucrative Super Bowl market, at least, on Feb. 2 after missing the rest of the NFL season bonanza.
That the Bears are unlikely to even make the playoffs, currently at 6-6, won't hinder business much. Chicagoans patronizing the two casinos just across the Indiana border have become jaded enough to change the betting habits that made erratic quarterback Mitchell Trubisky a trendy preseason MVP bet.
---
RELATED: Illinois Sports Betting Delays Frustrate Would-Be Bettors
---
Applications to offer sports betting will be available for up to seven stadiums and arenas with at least 17,000 capacity, like Wrigley Field or Soldier Field, thoroughbred race tracks like Hawthorne Race Course and lottery outlets.
Mobile betting will be offered as soon as possible from outlets tethered to retail shops, but "standalone" companies, like the two most recognizable brands to the American mainstream – DraftKings and FanDuel – must wait 18 months to launch. The state will sanction only three such companies, with a $20 million licensing fee double that of retail operators.
Sports betting licenses would also be available to casinos and there are many of those dotting Illinois, with up to five more approved in the summer expansion of gambling. There are currently none within Chicago, but a slog toward the construction of what figures to be a monstrous one has begun. However, location and taxation remains as vexing as the line out front of a Garrett's.
Who's Yer Sportsbook, Chicago?
Hornung, Once Banned for Gambling, Bets First at Indiana Book from r/SportsBettingBiz
Indiana, like Iowa, benefits greatly from its proximity to Illinois. Horseshoe Hammond Casino, a Caesar's property, and Ameristar, a DraftKings partner 12 miles further south in East Chicago, have benefitted particularly, with nearly 62 percent of Indiana's October handle being produced in these exurban outposts.
Mobile betting began in Indiana on Oct. 3, but Horseshoe Hammond has yet to launch an app, making it the closest-proximity, vintage-sportsbook option for wagering commuters.
Geofencing becomes comfortable that a mobile user is within the legal betting confines of Indiana just beyond the McDonald's at the off-ramp from Interstate 90. Sportsbooks are therefore where you want them to be in Indiana. Not surprisingly, Ameristar accounted for $46.1 million of Indiana's $91.6 million handle in October, representing a nine-fold improvement from September.
---
At 6:15 a.m., "Annie" is just a few hours into her shift at the foyer near the valet loop and parking garage, an informal observation post for the throngs that will be "pouring in" near game time. The sportsbook is through the casino, on the left.
"Look for the big TVs," she smiles.
Those televisions are winking with replays and infomercials about five hours until the first East Coast kickoffs, but bins for tip sheets and instruction manuals are chock full. Soon enough the overstuffed loungers will be also.
One app logs a few bets before another summons an Uber for a retreat to Chicago. The sun rose, an United Airlines flight drew ever closer, and before it took off, a few more dollars driven in from the city had stayed behind in Indiana.
About the Author
Brant James has written for SI.com, ESPN.com, USA TODAY and the Tampa Bay Times, among other publications.