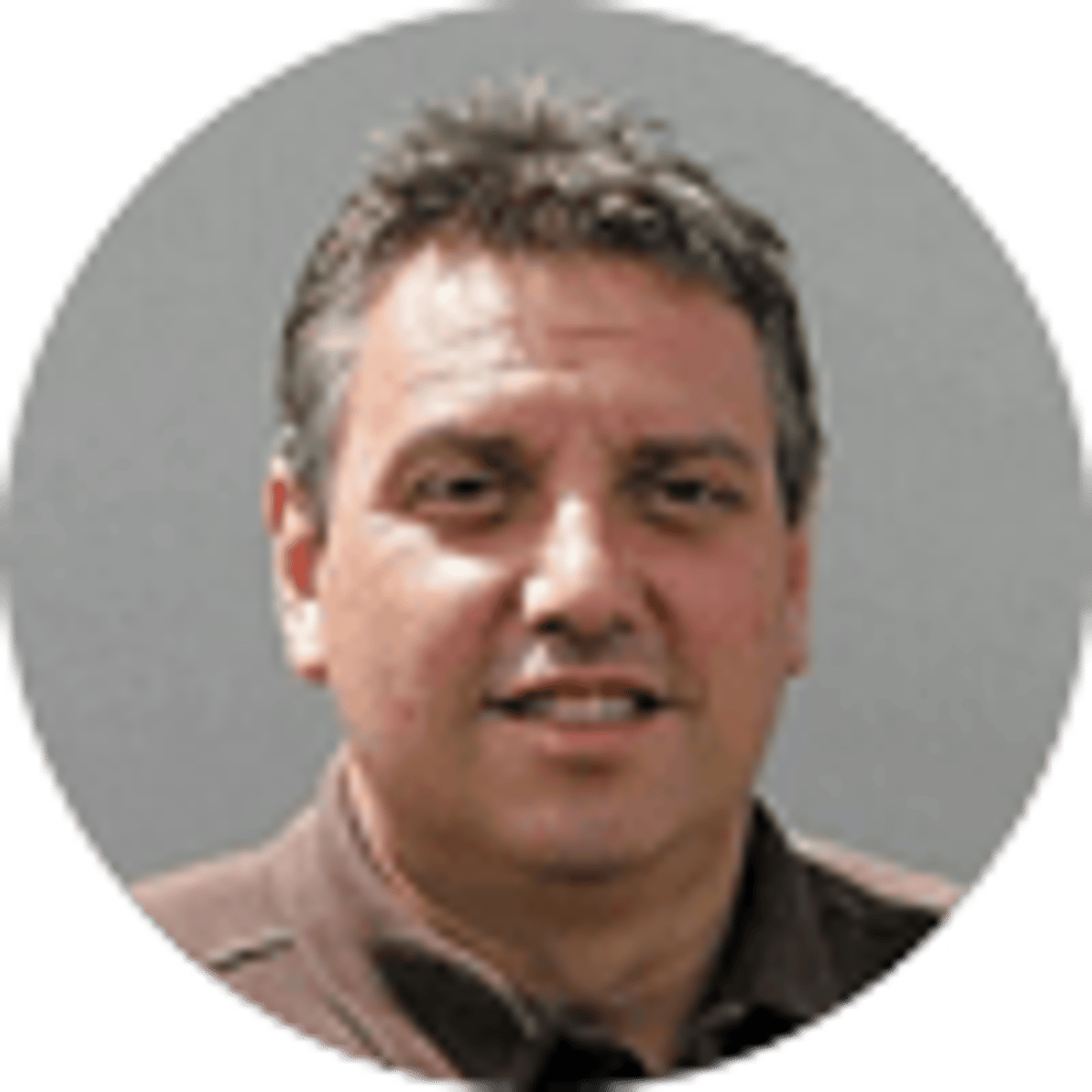 By John Dillon | | 6 mins
Influential Wayne Rooney Has The Maturity To Succeed At Derby
35
PLAYERS REDEEMED TODAY!
When Wayne Rooney burst upon the soccer scene in 2002, there were fervently optimistic hopes that the English game had discovered a new Paul Gascoigne.
There were fears and concerns, too, that, yes indeed, the nation had uncovered a new Paul Gascoigne.
Here Rooney finds himself, more than 17 years on, an impressive debut for Derby County completed and laced with some flashes of his familiar magic and heading for an important FA Cup Third Round tie at Crystal Palace on Sunday.
At 34, he is right back in the rough and tumble of an English winter and looking like he is loving it already.
Perhaps, in fact, he'll enjoy a swansong in the Championship as much, if not more, as he did all of his headline-grabbing life with Manchester United and England.
First, to explain that double-edged comparison with Gazza, the street-soccer saviour who never did lead the England team to the highest peaks or make half as much of his mesmerising talent as he should have done.
Rooney, too, was hailed as an outrageously gifted natural from the cobbled streets of the north of England after he made his debut for Everton aged just 16 – and then went home and had a kick-about with his mates outside his house immediately afterwards.
Yet even early on there were worries that his solid physique might mean that he would enjoy only a brief blaze across the firmament before his body let him down.
Lifestyle Concerns
Soon, too, concerns about lifestyle and a habit of getting into awkward situations off the pitch made many observers wonder if there was too much of Gazza's penchant for trouble in his make-up.
Half his lifetime on and Rooney is back from a stint in America's Major League Soccer in a new role as an elder statesman among the players of the English game and embarking upon what he hopes will become a successful career in coaching and management.
That new role at Derby, the trophy cabinet stuffed with medals from his years at Old Trafford and the fact that he is England's leading scorer with 50 goals represent a mountain of evidence that Rooney got it right after all.
Gonna tell my kids that this is United and England's record goalscorer pic.twitter.com/yyntrTc9Yf

— Stuart Davis (@stu_1512) November 21, 2019
There were some scrapes along the way. Many, in fact.
But it was no surprise at all to see him floating in the deft, searching free-kick which allowed Jack Marriott to score Derby's first goal in the 2-1 defeat of Barnsley on Thursday.
Nor to then see him cap an evening spent in midfield with the excellent cross-field pass which led to Martyn Waghorn's second goal for the home side at Pride Park.
This is the stuff which never leaves players like Rooney no matter their age and no matter that he hadn't played since October at the end of a spell with DC United in Washington in the more sedate and, arguably, less demanding MLS.
Of course, the Championship will stretch and torture him physically. There will be days when it gets the better of him.
Deep Role Suits Rooney
But in all my time watching Rooney with England and United, it always struck me that he was even more impressive when he was operating in the deep role than he was as a striker – and he was some striker and some finisher.
Rooney is blessed with natural soccer gifts of vision, foresight and understanding of the game's patterns and ever-moving geometry. There is a kind of spatial awareness which players like him are given at birth.
But it is wrong to believe that any of them could ever get away with relying on that alone.
| Wayne Rooney Prop Bets | Odds |
| --- | --- |
| Over 6.5 League Goals This Season | -120 |
| Hat-trick Before The End Of The Season | +600 |
| To Make England Euro 2020 Squad | +5000 |
| To Score Against Crystal Palace | +220 |
| To Win The FA Cup With Derby This Season | +25000 |
| To Be Promoted With Derby This Season | +6600 |
Rooney has shown by his achievements that he worked hard to overlay those natural gifts with the seasoning, application, desire and growth in experience and maturity required to be a consistently major influence on matches.
He has been very good rather than one of the greats and his England career at major tournaments was admittedly a let-down.
But what he has achieved will be more than enough, surely, for him to ensure that he can utilise all that he was born with and all that he has learned to stand out amid the ferocity of the Championship.
It won't happen every week. But Rooney surely isn't done inspiring awe and wonder yet.
Rams The Right Platform
At Derby, it appears he has chosen a good stage for this next stage of his career, too.
The Rams provided an excellent platform for Frank Lampard's introduction to life as a manager last season.
There is a challenge ahead and a job to be done, too, with the team currently 17th in the table.
Manager Phillip Cocu's spell in charge has been difficult so far. But it can hardly harm Rooney's development working with a man steeped in the sophisticated ways of Dutch soccer, who won 101 caps for the Netherlands and played 206 times for Barcelona.
Sometimes, earlier in Rooney's career, he seemed to be burning with a rage – competitive or otherwise – which made it look like he didn't always enjoy the game, no matter how well he played it.
There were scowls of defiance rather than smiles accompanying some of his finest goals.
Fair enough. He was under enormous pressure as a young man placed in a very intense spotlight. And he wanted to win.
As the years passed, the mood eased. He was elevated to the role of England captain. It was an example of a progression many felt would once have been beyond his capabilities.
The scrapes still happened occasionally. But did anyone really hold his fondness for a drink against him? He's not alone in that. He's in good company with Bobby Moore on that front for starters.
In an era when soccer stars are remote, Rooney's behaviour has sometimes been remarkably like those who watch him from the stands.
And, anyway, he has widely avoided the deepest and most painful trials and tribulations which have consumed some of English soccer's greatest natural talents before him.
Now he is in the final stage of his playing career, occupying, as we've said, an elder statesman role on the pitch.
Wazza, as his team-mates called him, never did become Gazza.
It's why a cold afternoon at Selhurst Park on Sunday will tingle with the possibility that Rooney might light the place up with his talent and his attitude even at 34 years old.
About the Author
John Dillon is a freelance sports journalist covering, among other things, boxing and football. His work has appeared in The London Evening Standard and USA Today.