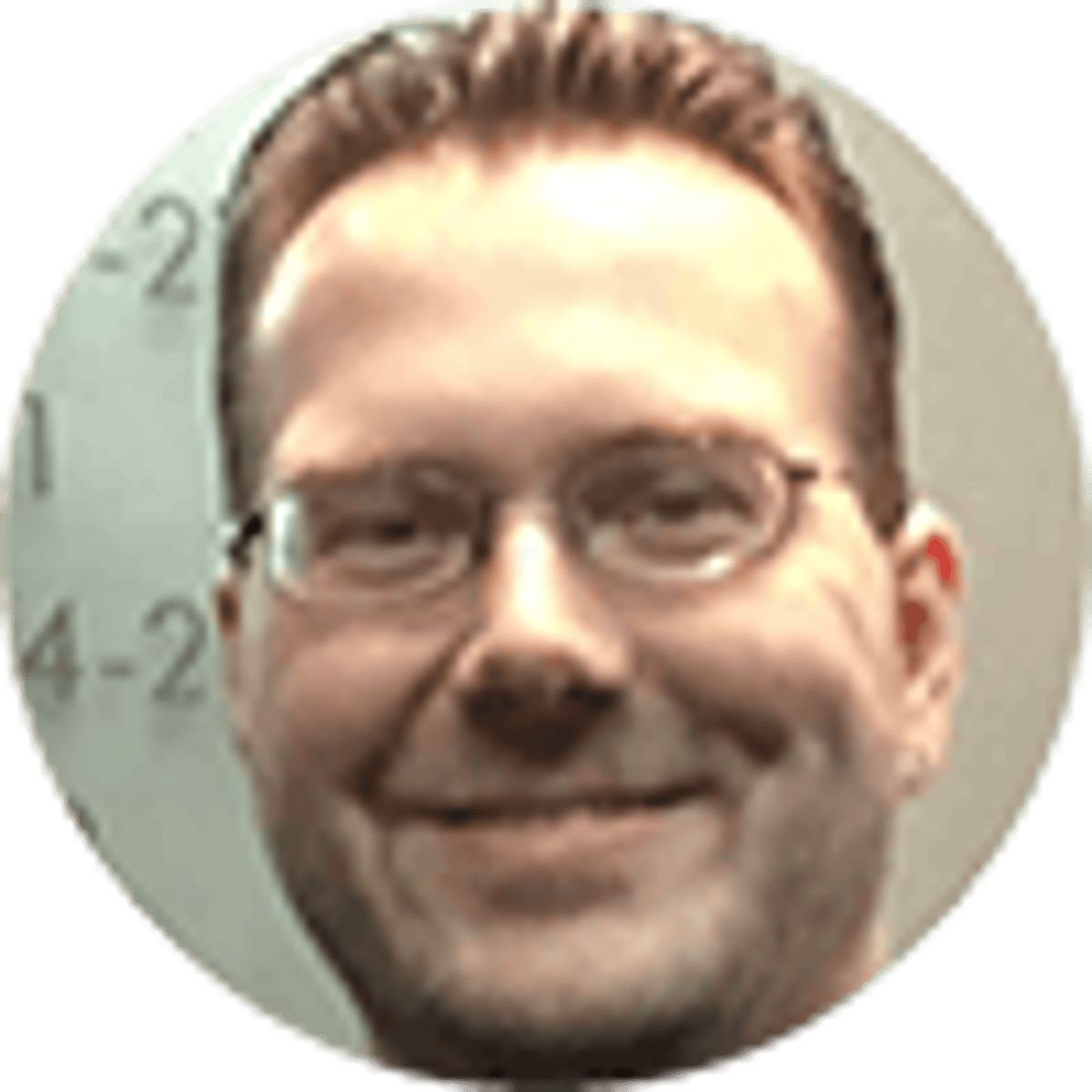 By Jordan Bianchi | | 3 mins
Iowa's Catfish Bend Casino Strikes Deal with PointsBet
62
PLAYERS REDEEMED TODAY!
As Iowa moves toward becoming the latest state to legalize sports betting, entities within the gaming industry are positioning itself to capitalize. Iowa's state House passed a sports betting bill 67-31 on Monday and it now only awaits a signature from Gov. Kim Reynolds.
Among those companies is sportsbook operator PointsBet, which announced Monday that it has entered into a multi-year partnership with Catfish Bend Casino. The terms of the deal include PointsBet handling operations at the proposed sports betting facility Catfish Bend is seeking to build at its casino in Burlington, Iowa.
PointsBet will also work in conjunction with Catfish Bend to design a sportsbook that will include both retail and mobile sportsbook operations, a bar and additional gaming options.
There are always diamonds in the rough in the RB class towards the late rounds, but which RB will be the first off the board?

1️⃣Josh Jacobs (Alabama) -400
2️⃣Miles Sanders (Penn St.) +500
3️⃣Damien Harris (Alabama) +850

The Most NFL Draft Markets ➡️https://t.co/D4bXoF2O2z pic.twitter.com/Fa6zDXbL5K

— PointsBet Sportsbook (@PointsBetUSA) April 21, 2019
"PointsBet is thrilled to announce this partnership, enabling us to create a first-class sportsbook for Iowa's sports bettors at one of the best casino resorts in the Midwest," PointsBet's U.S. CEO Johnny Aitken said in a statement. "Catfish Bend Casino's executives – Gary Hoyer and Rob Higgins – are two of the most progressive and forward-thinking operators in the industry.
"We knew they were the perfect match for PointsBet's long-term vision of gaming in the U.S. from day one."
PointsBet Expands U.S. Sports Betting Operations
An Australian-based company, PointsBet recently moved into the American market. Last year, it launched an online bookmaking service in New Jersey and is now expanding across the country.
Its partnership with Catfish Bend marks the second agreement between a sportsbook operator and an Iowa casino. Prairie Meadows Racetrack and Casino announced in January it had aligned with William Hill U.S. to operate a potential sportsbook at its casino in Altoona, Iowa.
Catfish Bend opened its casino in 1994 and currently offers 600 slot machines and table games including blackjack, poker and roulette at its 24,000-square foot facility. There is also a hotel and golf course on the property.
"We couldn't imagine a better sportsbook to bring to Catfish Bend Casino and the state of Iowa," said Hoyer, CEO of Great River Entertainment, the casino's parent company. "The potential legalization of sports betting in Iowa opens an exciting new opportunity for recreational and avid players, and PointsBet's unmatched dedication to bettors makes them the ideal partner for our brand and go-to-market plan."
Iowa Close to Legalizing Sports Betting
Legalized sports betting has grown in popularity in the 11 months since the U.S. Supreme Court overturned the Professional and Amateur Sports Protection Act of 1992, the law which had prohibited legalized sports betting beyond Nevada.
Each state now can decide whether to authorize wagering on sports, something Delaware, Mississippi, New Jersey, New Mexico, Pennsylvania, Rhode Island, and West Virginia have each done. Dozens of states could join them soon.
Iowa is among several Midwestern states where lawmakers are attempting to pass legislation legalizing sports betting. Illinois, Indiana, Kansas, Minnesota, Missouri, North Dakota and South Dakota each have bills before legislative chambers, with varying degrees of likelihood of getting a law passed.
About the Author
Veteran sports journalist Jordan Bianchi has worked for numerous outlets during his career, including Reuters, Yahoo, SB Nation, Sporting News and Autoweek