Lessons Must Be Learned on FOBTs, Warns Culture Secretary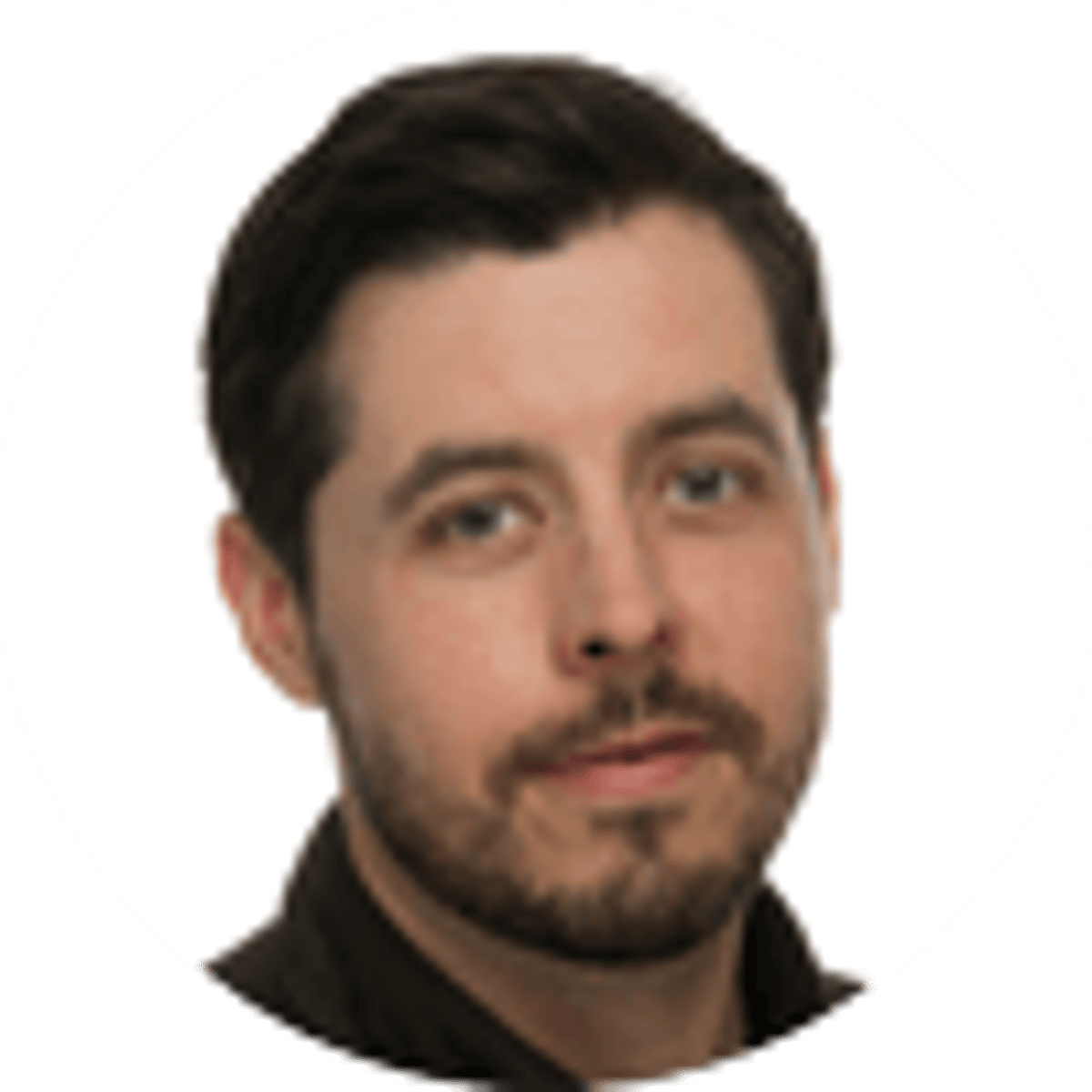 By Jamie Casey | 2 mins
The war against Fixed-Odds Betting Terminals (FOBTs) in Britain is not over and bookmakers must learn from recent mistakes, the UK Government's Culture Secretary has warned.
FOBTs are land-based electronic gaming machines, typically found in bookmaker outlets on British high-streets, but have been heavily linked with problem gambling trends in the UK.
Despite taking in large amounts of tax revenue from the reported figure of £1.8billion generated every year through FOBT use, the Government eventually intervened to cull what has been deemed a severe threat to society.
As of April 1, 2019, the maximum stake on FOBTs was forcibly reduced from £100 per spin to just £2, a move which threatens to close thousands of bookmaking outlets across England, Scotland and Wales, according to the bookmakers themselves.
However, the Gambling Commission – who regulate commercial gambling in Great Britain – said a number of high-street bookies "undermined" the new rules by introducing similar products which accepted £100 stakes on the first day of the new FOBT legislation.
New Machines Withdrawn
After a swift warning from the Commission following The Guardian's reporting of the new machines, the bookmakers cited – namely Paddy Power and Betfred – promptly withdrew the new products from their shops.
They are, however, now under investigation from the regulators, with senior members of staff at both companies – plus a third unnamed bookmaker – set to be scrutinised for failing to respect the new legislation.
The UK's Culture Secretary Jeremy Wright – who is responsible for the Department for Digital, Culture, Media and Sport (DCMS) – has only just addressed the matter, though, branding the attempt to bypass the new legislation as "disgraceful".
"I hope that that lesson will be learned by all those across the industry who are tempted to try it again," he added, when addressing a statement made by Shadow Minister Carolyn Harris asking what measures can be taken to prevent 'further exploitation'.
Meanwhile, in order to offset the lost tax income from FOBTs, the UK Government increased Remote Gaming Duty (RGD) to 21%, meaning offshore gambling companies have had to adjust to a 6% tax hike since April 1, 2019.
About the Author

Jamie Casey, a sports writer with extensive experience in the sports betting industry, has contributed to such publications as RTÉ, Sky Sports, The Irish Post and Bleacher Report.
Our trusted sports betting partners bring you safe and fun playing experiences