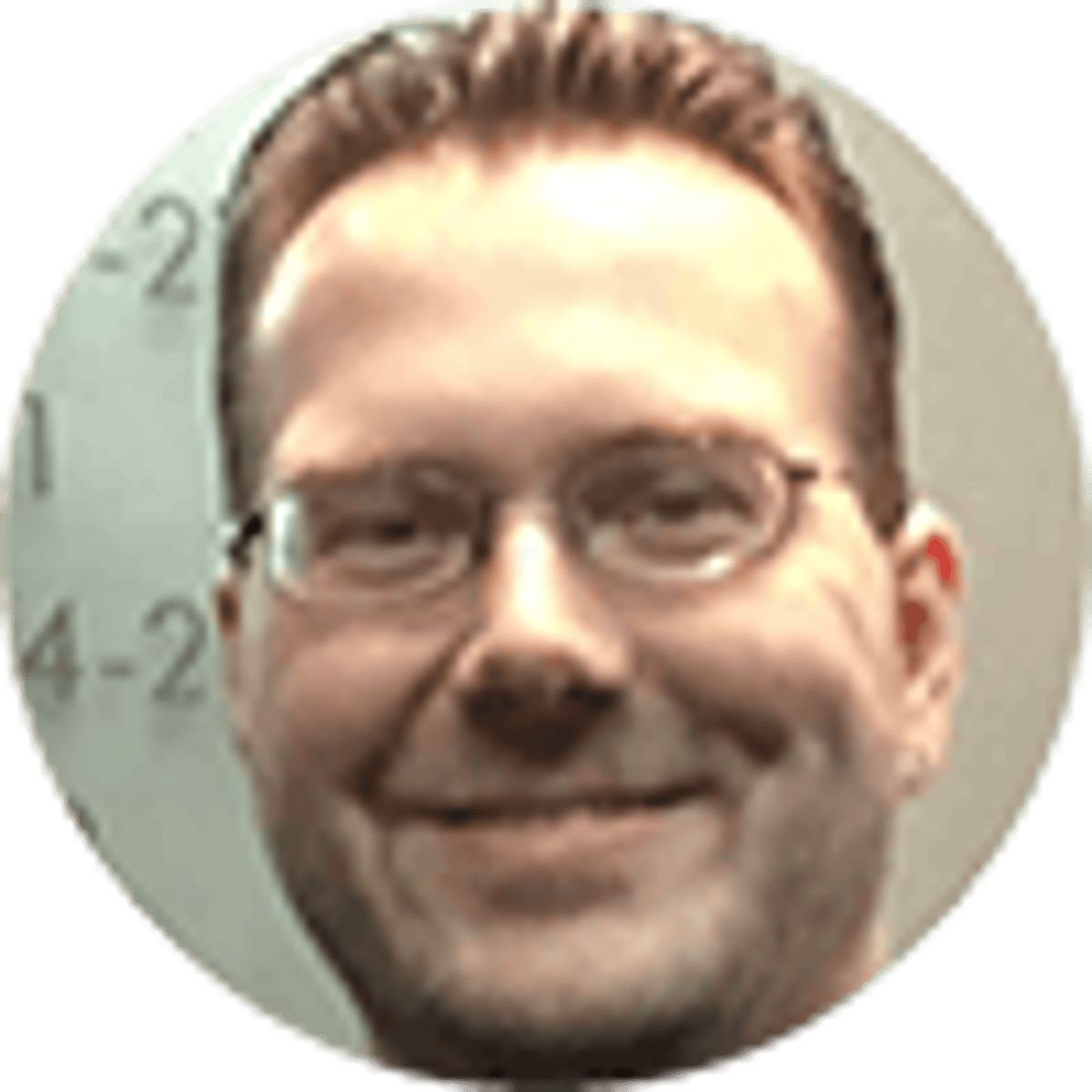 By Jordan Bianchi | | 3 mins
Major League Soccer Picks MGM for First Gaming Partnership
41
PLAYERS REDEEMED TODAY!
Major League Soccer and MGM Resorts International have reached an agreement where the casino will become an MLS official partner, the latest in the budding association between professional sports leagues in the United States and the gaming industry.
Similar to recent deals with Major League Baseball, the National Basketball Association and National Hockey League, MGM is now an MLS "official sports betting partner" and gains exclusive access to statistics and proprietary data that the company will incorporate in setting odds in its various sportsbooks, the league said in a press release.
The contract between MLS and MGM is for four years, according to Sports Business Journal.
MGM Can Place Ads During MLS Games
As part of the partnership between MGM and MLS, MGM can place ads on the side of the field that can be seen on television. MGM also can use MLS video and logos for marketing purposes.
The two entities will also work toward "jointly" developing a free-to-play game with a release date targeted for later this year. Specifics of the free-to-play game have not been disclosed.
"Major League Soccer is proud to partner with MGM Resorts to bring existing and new fans close to our sport in innovative and immersive ways," MLS Commissioner Don Garber said in a statement. "MGM Resorts is a leader in sports betting, and they recognize the progress of our league and the growth of the sport in the United States and Canada.
"Together, we will deliver cutting-edge data and analytics to MLS fans, and fan engagement will be the driving force behind every initiative in our partnership."
Leagues, Gambling Entities Building Relationships
It has been 10 months since the U.S. Supreme Court struck down the Professional and Amateur Sports Protection Act of 1992, the law which prohibited sports betting outside Nevada.
In that time, the way predominantly U.S.-based sports leagues view partnerships with gaming companies has changed quite a bit. Previously, sports leagues refused to have an association with a company in the gaming industry, nor could any of their teams enter into sponsorship agreements with gambling entities.
In the aftermath of the Supreme Court's decision last May, operational sportsbooks have opened in Delaware, Mississippi, New Jersey, New Mexico, Pennsylvania, Rhode Island, and West Virginia. Many other states are debating legislation to also legalize sports betting.
In January, New Jersey even surpassed Nevada in revenue generated from legal sports betting, the first time Nevada was not the top-ranked state.
That explosion in popularity of legal sports betting has spurred sports leagues to embrace gaming. Myriad league executives, including Garber, have spoken publicly that they see legal sports wagering as a way to better increase fan interest and engagement.
Garber has even said that he is not opposed to having sportsbooks open within stadiums for MLS betting during games, similar to soccer matches in England.
New Jersey (Ney York Red Bulls) and Pennsylvania (Philadelphia Union) have both MLS franchises and legal sports betting.
"I go to a lot of games in England, and I never really objected to the fact that somebody would come into the owners' box and take a bet on a game," Garber said, according to Forbes.
"If people are going to do it, you might as well manage it, organize it, you might as well generate tax revenue for it and find ways that the league can use it as a marketing tool to have people engage more with our players and our clubs."
About the Author
Veteran sports journalist Jordan Bianchi has worked for numerous outlets during his career, including Reuters, Yahoo, SB Nation, Sporting News and Autoweek