Most Wreck-Prone NASCAR Drivers: Who Crashes Most and Least?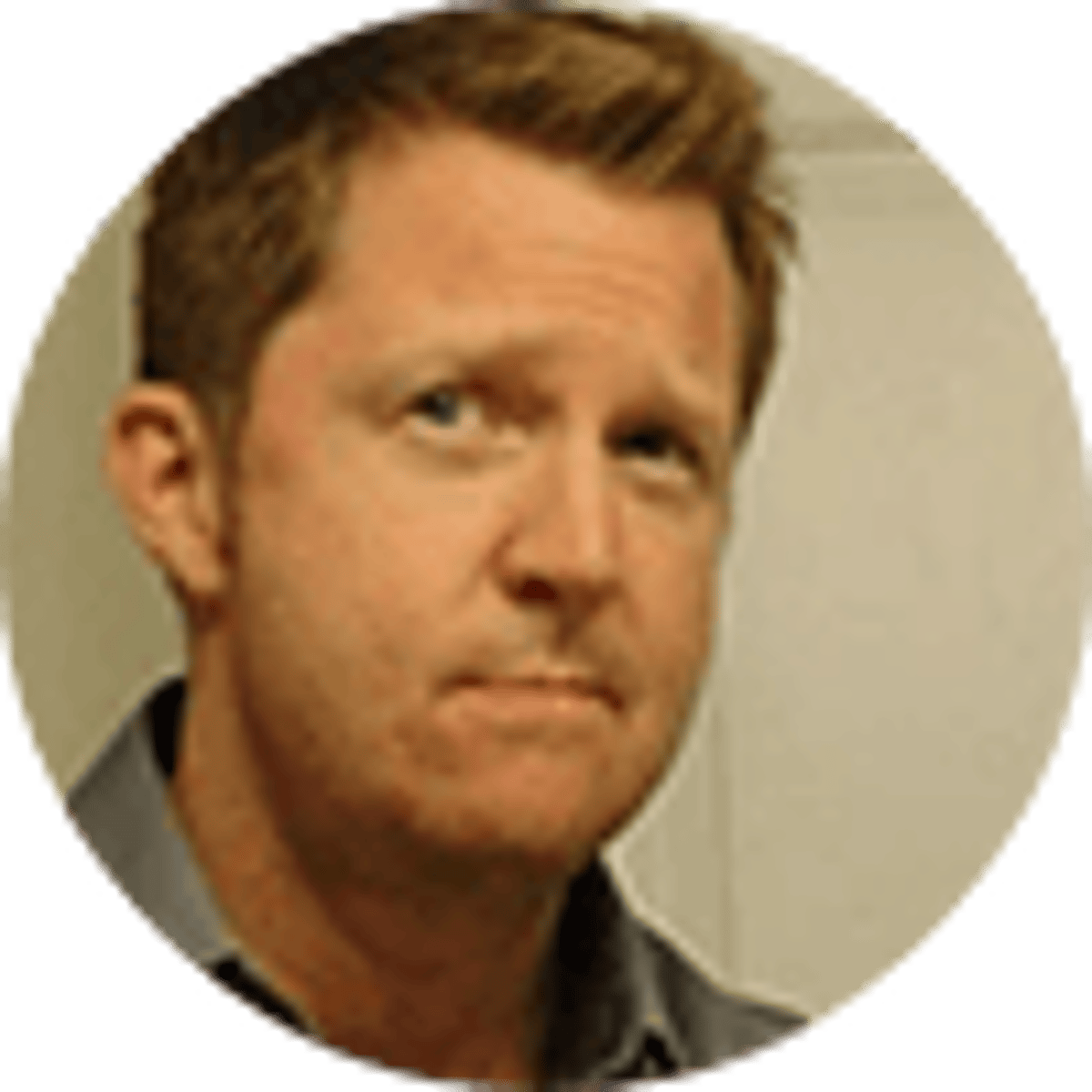 By David Caraviello | 7 mins
Get $200 in Bonus Bets when you Bet $10 on March Matchups

Bet Now ➜

Used 37 Times Today

•

Popular in Virginia
For NASCAR betting fans and drivers alike, nothing ruins the promise of a race day like a crash. At some tracks, even slight contact is enough to send multiple cars sliding sideways, with the unluckiest among them taking heavy damage and seeing their events come to a premature end. Crashes can completely negate the skill and track knowledge of top drivers, rendering even the savviest of wagers worthless.
It's even more frustrating when those crashes are caused by an impatient or inexperienced driver, or a back-marker ruining things for the serious contenders at the front of the pack. Bettors can only throw up their hands and rip up their tickets because there's no way to foresee who'll be involved in a crash—or is there?
---
CHECK OUT AND COMPARE: NASCAR Betting Odds at Online Sportsbooks
---
Always looking out for our NASCAR bettors and helping them make their best NASCAR picks, Bookies.com decided to crunch the data and see what it tells us about which drivers in NASCAR's top series wreck the most—and which wreck the least.
To do that, we went to the bible of motorsports statistics, racing-reference.info, to examine a driver's rate of "RAF" or "running at the finish." It's not a perfect metric; failing to run at the finish can also be caused by mechanical trouble, and some crashes just put drivers several laps down rather than knock them out entirely.
So sure, quibble if you must. But crashes are the typical culprit when drivers (especially those on elite teams) don't finish races, and bettors can get more bang for their buck at online sportsbooks by backing drivers with a proven record of making it to the finish line. We examined 36 drivers, and found Michael McDowell to be the guy with the highest career rate of failing to finish races, at 35%—though he has some extenuating circumstances; more on that later—while Kevin Harvick is at the opposite end, failing to finish just 5% of his career starts.
Here's the complete list, in order of "crash" rate, with stats taken through the May 2 race at Dover.
Which NASCAR Drivers Fail To Finish Most Often?
Behind The NASCAR Crash Numbers
Some of these numbers immediately jump out at you. First, it's really clear that the Dillon boys are the grandsons of a race team owner, because goodness do they know how to take care of equipment. And the incredibly high finishing rate of some elite drivers is beyond impressive; Harvick, for instance, is averaging fewer than two DNFs per season over a span of two decades. The guys who are good are really good, not just at competing but at avoiding other drivers' messes, and the prospect of crashes shouldn't deter any bettor from backing them.
Then there's the other end of this list, headed by McDowell. First of all, the guy won the 2021 Daytona 500, so we know he can race at a very high level in extremely tight traffic. McDowell's "crash" rate is heavily influenced by the fact that he competed for lower-end teams during the "start-and-park" era following the 2008 financial crash—when sponsors dried up, NASCAR race fields got tough to fill, and shoestring operations were able to collect a few grand by taking the checkered flag, coasting at the back for a few laps and then reporting a breakdown.
Between 2009 and 2013, McDowell made 127 starts for low-end teams. In 101 of those starts, he went out with a reported breakdown, per racing reference. Take all those blatant cash grabs off his record, and his true "crash" rate is a far more reflective 10 percent. It's a credit to McDowell that he worked out of that situation to become a Daytona 500 champ who's worth betting on at superspeedways.
Many of the high-crash-rate drivers right behind McDowell are guys competing for small teams where durability is an issue, or younger competitors with a handful of starts who can see one crash throw their ratio out of whack—which, honestly, makes Ty Dillon's position as second-least crash-prone driver even more impressive. And in the case of at least one driver, Ricky Stenhouse Jr., the stats do appear to bear out a somewhat aggressive reputation—but he's running so poorly this season, he's hardly worth any betting consideration anyway.
Other drivers once known for their headstrong reputations, like Brad Keselowski and Kyle Busch, have clearly mellowed with age and experience, with Brad K in particular evolving into one of the best in the business at getting his car to the finish. A young driver battling that reputation now is Ross Chastain, the breakout star of this NASCAR season, who was knocked out by crashes three times in 2021 and has a middle-of-the-pack career RAF rate. And 24-year-old William Byron clearly still battles some issues; he crashed out of four of the final 12 races last season, and then both of the first two this year.
One eye-catcher is the position of reigning NASCAR champion Kyle Larson, who was involved in a spate of crashes early in his career with the former Chip Ganassai Racing team, though his rate has leveled out now that he's in superior equipment (and become a more mature driver) at Hendrick Motorsports. Larson's situation is somewhat reminiscent of that of Jeff Gordon, who suffered through a ridiculous 11 DNFs as a rookie in 1993, and then crashed out five more times in '94. Of course, he managed to turn out OK.
Although Byron's feast-or-famine nature (he also owns four career victories) can make him a vexing alternative, he's the only driver near the top of this chart worth laying action on at betting sites with any regularity. Savvy bettors will pick spots with guys like Austin Cindric and McDowell, rather than make them mainstays of their wagering portfolio. The real takeaway here is on the other end, and how reliable drivers like Harvick, Hamlin, Keselowski and Joey Logano have been over the course of decades-long careers. It's all knowledge that NASCAR bettors can use to make the smartest wagers on betting apps on race day.
About the Author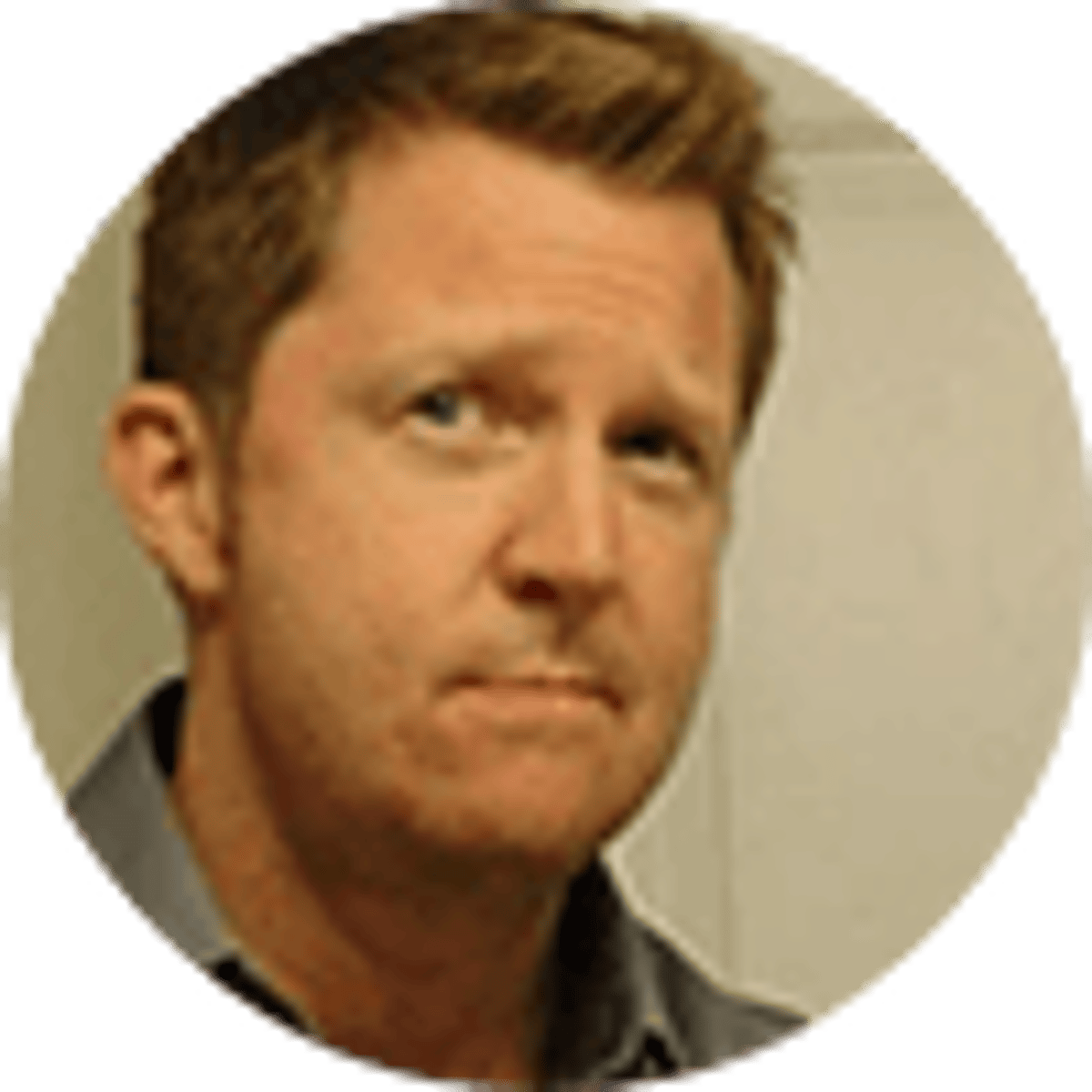 Veteran sports journalist David Caraviello has covered college football, college basketball, motorsports and golf, covering all three US golf majors, the Daytona 500 and SEC football.
Our trusted sports betting partners bring you safe and fun playing experiences