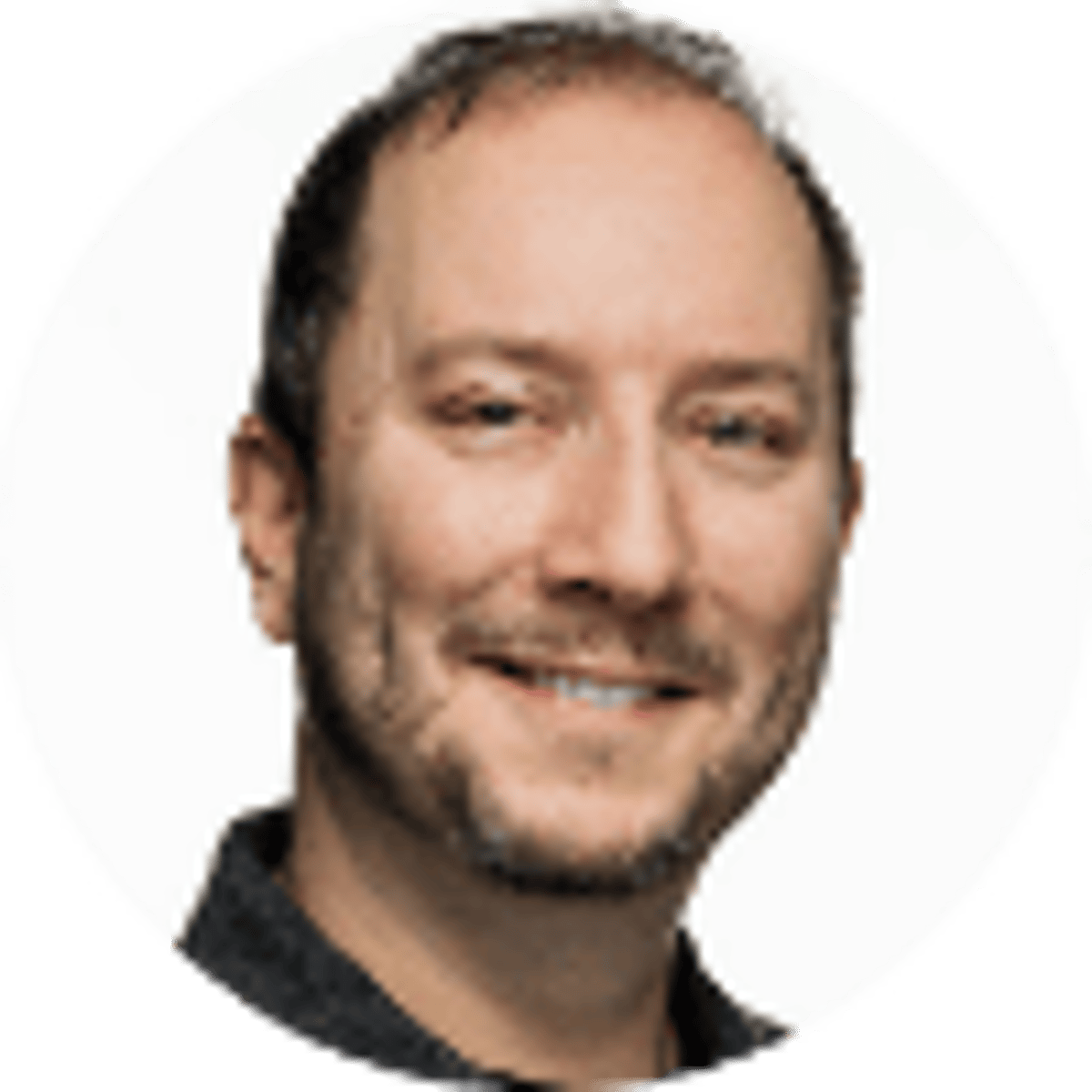 By Adam Thompson | | 5 mins
Next Manchester United Owner Odds: Ratcliffe Favorite to replace Glazers
41
PLAYERS REDEEMED TODAY!
Manchester United is on the block, as the Glazer family has begun looking at options in regard to selling one of the world's storied soccer squads. The move has come with much fanfare and potential interest among the world's billionaires.
After 17 years, the Glazers, who also own the Tampa Bay Buccaneers of the NFL, have begun working with financial advisors for at least a partial sale of the Red Devils of Old Trafford.
Liverpool is also for sale, but Man Utd is a crown jewel of soccer betting and should gain even more interest on the global market. Bookies.com oddsmaker Adam Thompson reveals his favorites to take over the famous team.
Manchester United Next Owner Odds
Odds are projected and do not reflect odds that may be available at legal betting sites.. They are for entertainment purposes only and were created by the Bookies team.
It's been a rough stretch for Manchester United, which hasn't won any championship in five years and has become the No. 2 team in its own city with the ascension of Manchester City, the Premier League champions in four of the last five seasons.
Then there's Cristiano Ronaldo, who was released by the team after a dramatic - and unauthorized - TV interview with Piers Morgan that saw Ronaldo heavily criticize the club. The team is in turmoil off the pitch.
---
RELATED: 2022 World Cup Best Bets To Make Today
---
Those hiccups won't stop interested parties from shelling out big bucks to take over the team and its historic Old Trafford stadium. In May, Chelsea was sold for $3.2 billion. Analysts believe United will far surpass that, fetching perhaps as much as $6-8 billion. The Glazers bought the team for just under $1 billion back in 2005 so they're potentially looking at a decent-sized profit.
Speaking of which, UK bettors should check out the best free bet offers before placing any soccer bets this weekend.
Who Could Buy Manchester United?
Jim Ratcliffe
The British billionaire – in fact, the richest man in the country – made clear his interest in buying Manchester United earlier in the year, and now that the Glazer's 90% of the team may be up for sale, Ratcliffe, a lifelong fan of the team, is the top name. If this market was available on UK betting sites, he'd likely be favorite.
Ratcliffe even met with the Glazer family in October, where he made clear his interest. For a team that may be soured on international ownership, a British national may be the top choice for fans as well.
---
RELATED: Best World Cup 2022 Betting Promo Codes
---
Dubai Group
State-run teams have become a trend for publicly traded top-tier squads. A majority of Manchester City is owned by a group from Abu Dhabi and Newcastle is owned by a group from Saudi Arabia. Paris Saint Germain, one of the world's most successful teams, is owned by backers from Qatar.
Dubai has yet to join the fray but certainly has the funds to do so, with a sovereign wealth fund that reportedly already offered over $10 billion. If that's the case, the Glazers may simply take that money and run.
Michael Knighton
Knighton indicated in October that his planned takeover of the team was "moving forward as planned." It would be his second attempt to own the team after a failed bid in 1999. Still, can he muster the capital to outbid Ratcliffe or Dubai?
Jim O'Neill
The former boss at Goldman Sachs once attempted a hostile takeover for Manchester United in 2012. O'Neill is a fan and can afford it, but he's also slammed the Glazers' valuation of the team, which may signify a hesitation to join a massive bidding war.
Harris/Blitzer Group
The U.S.-based group owns the Philadelphia 76ers and New Jersey Devils, and attempted to purchase Liverpool. But they could have their eyes set on United as well. They already own a smaller stake in Crystal Palace of the EPL, which would have to be relinquished to buy United, but their interest in soccer is clear.
Pagliuca/Tanenbaum Group
Steve Pagliuca, owner of the Boston Celtics, and Larry Tanenbaum, owner of the Toronto Maple Leafs, made a joint bid for Chelsea but didn't get the team. They're reportedly still interested in joining the EPL and are forming a strong team for another go-around.
David Beckham Group
Worth just under $400 million, Beckham doesn't have nearly the funds to buy his former squad on his own, or even one-tenth of it. But many expect Beckham to be part of, if not the face of, a larger consortium.
The Field
Many names could come out of nowhere and offer a sizeable bid. The Field includes Mark Mateschitz, the inherited owner of Red Bull who is worth an estimated $15 billion and is the richest millennial in Europe.
He also inherited two Formula One teams and German soccer squad RB Leipzig. The Field also includes two of the wealthiest men on earth, Jeff Bezos and Mark Zuckerberg. The Daily Mail in London made a claim that "tech giants" Amazon and Facebook are credible suitors for Manchester United. Other national wealth fund groups out of the Middle East and Asia aren't out of the running either.
About the Author
NFL writer and expert Adam Thompson joined Bookies.com in 2019 after a successful run as senior handicapper for SportsLine and CBSSports.com. He's long been estabilshed as one of the nation's premier NFL and MLB handicappers, and his horse racing and PGA picks have produced major winners over the last 12 months.