Next TV Series Reboot Odds: 'The Office,' 'Lost' Create Buzz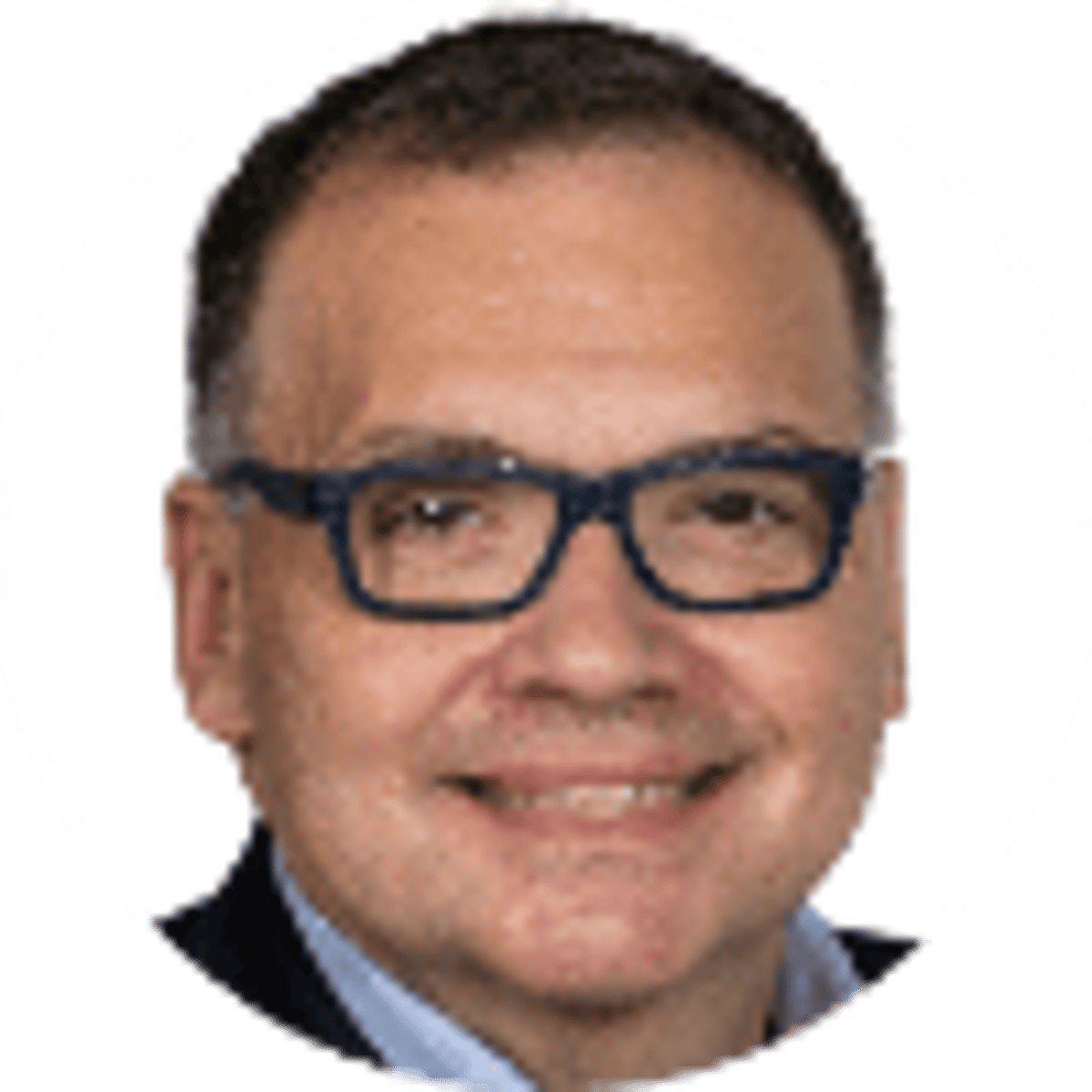 By Bill Speros | 5 mins
Rumors of a "Lost" reboot swept across social media this past weekend. Sadly, for fans of the drama that aired on ABC from 2004-10, those rumors were groundless. But they are a testament to the popularity of a show that last aired a dozen years ago.
There are several notable shows from the past that have returned - or are coming back soon. But which ones could be next? Stick around for our odds as we revisit some of your favorite TV classics.
Kelsey Grammer first appeared on low-def, analog TV screens as Dr. Frasier Crane during an episode of "Cheers" on September 27, 1984.
Crane was the Harvard-educated psychiatrist tasked with treating former Red Sox pitcher and bar-owner Sam Malone following his breakup with Diane Chambers.
Fraiser Crane enjoyed a full run on "Cheers" until its final episode in 1993, before his own eponymous spinoff that aired from 1993 to 2004.
Grammer recently told People magazine that he is working on a reboot of the "Fraiser" series. His brother Niles (played by David Hyde Pierce) won't be in the reboot (their TV show father, John Mahoney, passed away in 2018). Grammer said rehearsals for the show, which will air on Paramount +, begin in February.
Talk of a reboot of HBO's "Eastbound and Down" was triggered by a tweet in September. But that turned out to be nothing more than a fake. There are no plans in the work to bring back the show, featuring Danny McBride as a vulgar washed up former major league pitcher, that ran on HBO from 2009-13.
Next TV Show Reboot Odds
So which show will be next with word of an official reboot? Picking the right one is like playing roulette at the best online casinos. There are plenty of candidates, all of which have strong fan bases that would love to see their favorite former show back on the air or streaming once again.
We've taken a look at some of the biggest shows and ranked their likelihoods:
Odds above are projected and not currently available on betting sites or betting apps. Probability chances may not add up to exactly 100% because each wager is an individual probability calculation. This page will be updated should odds become available.
What To Look For Here
There has been buzz about all the shows mentioned above getting a comeback one way or another. Of all these shows, "The Office" has enjoyed the most successful afterlife. The show runs continually on NBC's Peacock streaming service after being a staple on Netflix for more than a decade.
Former cast members blog and podcast on a regular basis, including Jenna Fischer ("Pam"), Angela Kinsey ("Angela"), and Brian Baumgartner ("Kevin"). "The Office" remains a cultural mainstay. References to various cast members routinely pop up on TV shows. Dunder Mifflin even has its own website.
Officials at NBCUniversal have expressed hope for several years to develop a spinoff or reboot for the Peacock streaming service. As recently as 2020, showrunner Greg Daniels was doubtful that a reboot would be possible. But as the digital demand for fresh content grows and millions of "The Office" fans continue to devour related content, it's only a matter of time and money before this reboot happens.
The ending of "Lost" left many fans unsatisfied. And viewers have been arguing about the ending of "The Sopranos" since it aired. A "Sopranos" reboot without the late James Gandolfini and the late Tony Sirico would be a challenge. But Chevy whetted our appetites during Super Bowl 56 with this spot reuniting Meadow (Jamie-Lynn Sigler) and her brother, A.J. (Robert Iler).
The Sopranos Chevy Ad
Take my money, Chevy.
"There's this funny thing with The Sopranos. Every time you think it's the last time we're all going to be together. The last time we're going to talk about the Sopranos' world, there's always something else," Sigler said in a promo video for the spot.
A "Sopranos" prequel titled "The Many Saints of Newark" was released in theaters and on streaming platforms in October 2021, but was met with a tepid reaction from fans and critics.
How Other Reboots Have Fared
Among the TV shows in the "reboot" stage in recent years: "Everybody Still Hates Chris," "Criminal Minds," "Quantum Leap," "L.A. Law," "The Real World," "iCarly," "True Blood," "Dexter," "Battlestar Galactica" and "Gossip Girl."
The reboots that have aired have received mixed reviews. "Gossip Girl" first aired on the CW from 2007-12. The HBO reboot dropped the first episode of Season Two on December 1. Critics panned Season One as "confusing" and too tethered to reality.
"Quantum Leap" originally aired on NBC from 1989-93. Its reboot returned to the same network on September 19, 2022. That's almost a 30-year gap for a show that aired just 3+ seasons. The show scored well in the ratings and among fans, and earned a full-season run of 18 episodes.
About the Author

Bill Speros is an award-winning journalist and editor whose career includes stops at USA Today Sports Network / Golfweek, Cox Media, ESPN, Orlando Sentinel and Denver Post.
Our trusted sports betting partners bring you safe and fun playing experiences