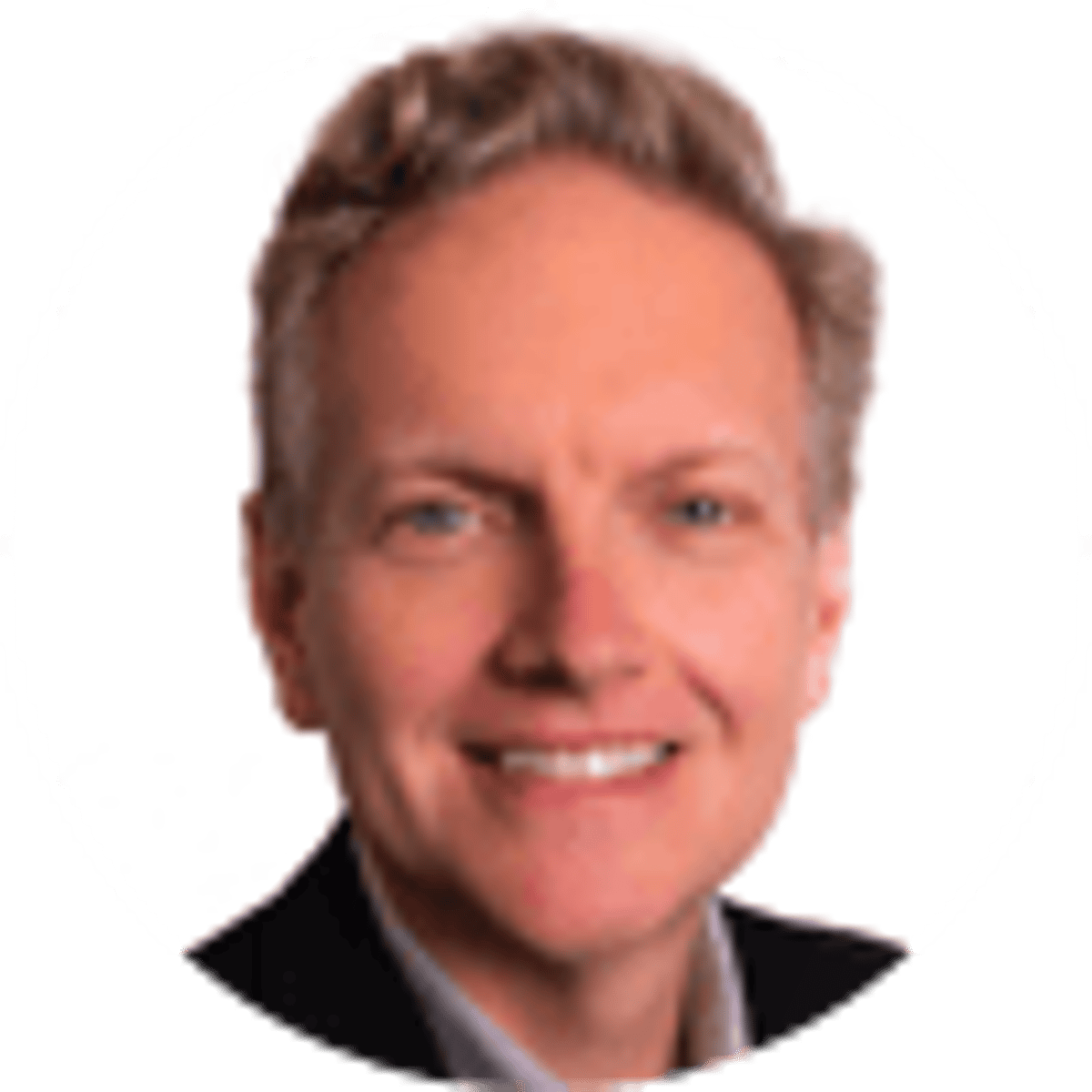 By Brant James | | 7 mins
Oscars Betting Tips & Picks From Bookmaker Johnny Avello
15
PLAYERS REDEEMED TODAY!
Johnny Avello loves the Academy Awards so much he wrote odds for conversation fodder before it was legal to bet on them.
Now the sportsbook director at DraftKings can offer actionable lines to bettors in New Jersey and, as of Wednesday, in Indiana.
Those are the only states to sanction betting on the Oscars.
With interest building, Avello said, before the Feb. 9 ceremony, he shared his insights and predictions with Bookies.com on Wednesday.
Is '1917' going to win Best Picture?
Johnny Avello: That's gotten the most play. That's gotten the most buzz up to now. Interesting that "1917" has no acting awards (nominations), which may hurt it a little bit, but it did win the Golden Globe for best drama.
When you look at the movie, Sam Mendes is up for best director and he's the favorite at this point. Cinematography, another category that it's going to win for sure. So, it's got some things going for it, but no acting.
"Parasite," that's getting some good buzz. What's interesting about "Parasite" is that it's the foreign film (favorite), too. I would pretty much pencil it in. And it's like the 10th film or so to get noms for both film and director and foreign film. No acting there, either.
So the other one's "Joker." Great movie. Not as strong as others, but an absolutely sensational performance by Joaquin Phoenix.
"The Irishman," I really enjoyed a lot. I think others did too, but probably more of a "The Godfather" kind of movie. Not sure that it's catchy this year for the voters.
Q: What odds do you have on "1917" as the favorite?
JA: 1/2 right now after opening up 2/1.
Q: Tell me the truth. How many of those Best Picture nominees had you seen before they were nominated for the Oscar?
JA: I saw most of these. "Little Women," I sent my wife to that one.
Q: What's your problem with "Little Women?"
JA: (Laughing) No, no problem at all. I'm working, I'm trying to balance out the work with the Oscars and a lot of other things. So ... she loved it. If I went by her, she'd probably give it the Oscar.
"JoJo Rabbit" is one I'm going to see this week.
---
Related: Check out the full list of
legal NJ sports betting sites
---
Did a January Wide Release Help 1917's Momentum?
JA: I think that helps a lot. If you remember back quite a few years ago, the movie "Crash," that came out early. But that got so much buzz late. The Oscar nominations have been out about a week or so. The first wave right now, I call it like a semi-buzz, but there'll be a real strong buzz, probably in the next, not this week, but the following week. But 'What have you seen lately?' certainly is in the voters' minds, no question about that.
Who Will Win Best Actor?
JA: I thought this performance was just magnificent: Joaquin Phoenix.
I was asked by some people if I thought it was good as Heath Ledger and I said, I thought it was, and they almost wanted to kill me. But I told them he was just amazing in this.
The other guys that are up against him, Adam Driver, (Leonardo) DiCaprio, (Antonio) Banderas, (Jonathan) Pryce, I thought they were all good, but (Phoenix) was extraordinary. I mean, I just think it's just an over-the-top performance.
Q: What are his odds?
JA: We opened him 1/16 and now he's 1/25. He's actually more of a favorite.
Who Will Win Best Actress?
JA: Another category where I thought there was an outstanding performance, head-and-shoulders above the best of the rest: Renee Zellweger for "Judy." Another very strong favorite, opened 1/10. Now up to 1/20.
Scarlett Johansson, I liked her performance in "Marriage Story." I thought Charlize Theron, who we have at 33/1, I thought she was excellent in "Bombshell." I didn't see "Little Women," but my wife liked Saoirse Ronan. And to be honest with you, I did not see Cynthia Erivo in "Harriet."
Q: Zellweger plays Judy Garland. Is there a benefit, if you can nail it, in portraying a larger-than-life historical figure?
JA: The ones that know who the character is, and see someone play them, and when they see them playing them as well as they do, they say, 'I couldn't tell the two apart, the real and the one that played them later.' And then the others that don't know of the character, that would be the younger generation, they see it and say, 'That was a good acting performance,' but they don't give as high marks.
---
Related: Check out the full list of
legal PA sports betting sites
---
Who Will Win Best Director?
JA: I think this one's a little bit wide open. We have Sam Mendes, and of course when the Directors Guild announces their winner, the Directors Guild winner has won this, I think it's about 93% of the time. That's going to certainly either shift these odds a little or even make them stronger. So, Sam Mendes is your favorite at 2/5.
But Bong Joon Ho, for "Parasite," he's second at 2/1. That movie, I really enjoyed. I loved it. I really did.
Now, I asked some people a couple of days ago, just to get a gauge what movies people will watch or not, I said to them, 'Did you guys see Parasite? Do you have a problem going to see subtitles? ' And some do. So, that's the only issue with "Parasite."
Will enough people go see it? But what I saw, I thought it was brilliant. I thought it was very well done.
Quentin Tarantino could have a shot in this. If "Once Upon a Time ... in Hollywood" has a good night …. It's got a chance for Best Production Design, Cinematography - it's not going to get there - Original Screenplay, has a good shot to win that. And by no means is it locked into any of these. Has a shot at Costume Design. And so, if it could possibly win best movie and those, he could have a shot for director. People vote that way. It's almost like Democrats or Republicans voting and you just punch the keys for the same movies in multiple categories.
Did Summer release hurt Once Upon A Time ... in Hollywood?
And what about being a different – way less violent – Tarantino movie?
JA: I watch Tarantino movies because he's usually out there. And I like him for that reason. This one wasn't that far out there, but I liked the ending of it. I like the way he put the end together. I liked the acting during the movie. I thought the acting was very good all around. I liked the whole premise of the movie.
Scorsese is a great at what he does, everything he does. ("The Irishman") was certainly in his wheelhouse, like things he's done in the past. But that's the problem, is that's things he's done this in the past and I'm not sure that it's anything new for the voters.
And I don't think the "Joker" is going to have that great ... Although it's been nominated in a lot of categories, "Joker" might end up winning maybe only the one for the night.
Q: Is there any other category that you have a strong feeling about or just near and dear to your heart?
JA: International Feature Film, I think "Parasite," that's about as a sure of a thing as you can get. We opened it up 1/50. How about that? Our price now is 1/100. That thing looks locked in.
Has DraftKings Considered A Super Bowl-Oscars Parlay?
JA: I think people would love to do that, and we would love to offer that. But the reason we don't do that is because New Jersey has told us what the limits are on this, how much can be bet and the limit's $1,000. You can bet $1,000 to win whether it's a short favorite or you can bet a thousand on a huge underdog, but it's hard to calculate what the payoffs are.
If you start throwing the parlays in there, you have to tell people, "No, you can't bet that because it exceeds our limit." So, we've elected the keep the parlays out at this time.
About the Author
Brant James has written for SI.com, ESPN.com, USA TODAY and the Tampa Bay Times, among other publications.