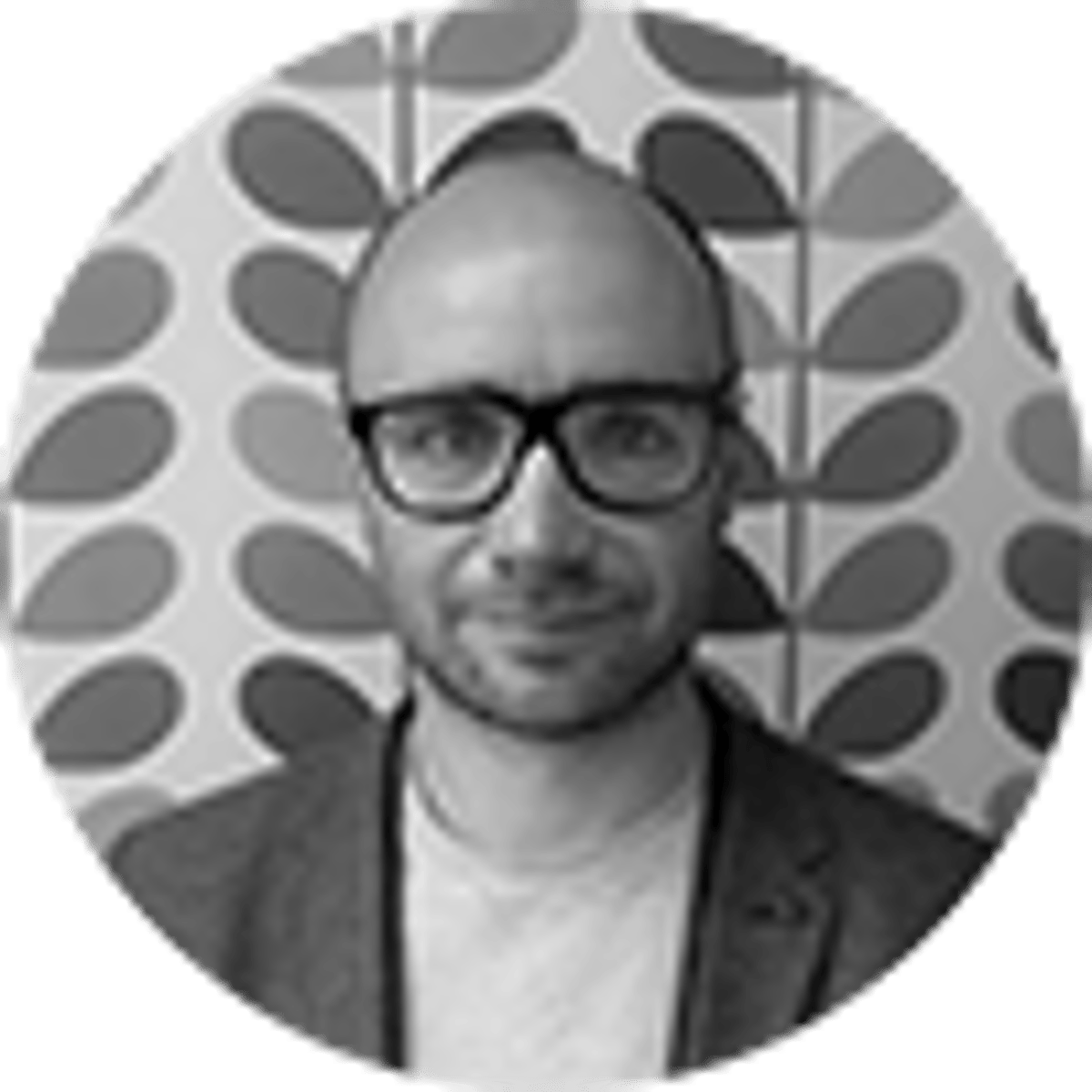 By Matthew Glazier | | 4 mins
Seminole Gaming Believes FL Sports Betting Can Still Happen
66
PLAYERS REDEEMED TODAY!
While a gambling amendment passed during midterm elections has cast some doubt on the future of sports betting in Florida, a local tribal authority believes there is still a chance.
A preexisting compact with the Seminole Tribe, as lawyer Barry Richard explained to Gambling.com, would supersede any 60-percent citizen vote that was delineated in Amendment 3, the law that Floridians voted in approval of in early November.
"The amendment has an express exemption in it for Compacts with Indian tribes," he explained, "so the legislature is authorized to enter into an amendment of the Compact to expand gaming on the Seminole reservations."
Richard said that the Seminoles maintain an exclusive right to offer sports betting should that practice be allowed.
The Tribe's main gaming presence in Florida is Hard Rock International which operates casinos in Tampa and Hollywood and owning the naming rights to the Miami Dolphins' home stadium. It recently opened another casino property in Atlantic City which plans to offer sports betting by the end of this year.
Potential Revenue Growth Key to Negotiations
The contract has been renegotiated several times by legislators and the Tribe including earlier this year when a revenue sharing dispute needed to be settled. Another negotiation centered around sports betting would be anticipated as the amount of revenue generated by it would, by all indicators, be substantial.
As reported by the New Jersey Division of Gaming Enforcement, legal sports wagering has generated $4.15 million in taxes for the Garden State since it was legalized there in June. New Jersey collects an 8.5 percent state tax on sports betting, and Pennsylvania, another state looking to legalize sports betting, would tax it at a 36 percent rate.
The current Compact, per the revenue-sharing negotiated by former Florida Governor Rick Scott, gives the state $19.5 million monthly. It's unknown what type of approach newly elected Governor Ron DeSantis will take to potential negotiations as his position on gambling is not common knowledge.
Richard continued by laying out how exactly a new sports betting deal could be completed and that most of the power would be left with the Tribe due to its exclusivity conditions.
"It's entirely up to them," Richard said. "They can have a small one that just does [sports betting]. They can do anything that they agree to, but that's the reason that I said they are now the only game in town when it comes to an expansion of gaming."
Sluggish Legislature May Prove Problematic
The problem with achieving such reform is the sluggish pace at which gambling negotiations in the state are often subject to. Daniel Wallach, a Florida-based lawyer and national expert on sports betting legislation, offered his thoughts on the potential difficulties that may face such discussions.
"You're talking about having a statewide legislature approve a compact amendment that shuts out the entirety of Florida's commercial gaming industry, and all 30 pari-mutuel permit holders. Think they might have something to say about that? It would have to be the state Senate and the Florida House of Representatives, both chambers of the Florida legislature, they would have to approve it and then it would have to be signed into law by the governor."
"Getting legislative ratification, for something that provides a monopoly to the Tribe in the critical sector of sports betting, would be a difficult thing to accomplish, since it would shut out every single commercial gaming operator," Wallach added. "And they need sports betting."
Nothing Impending on Florida Sports Wagering
There's no imminent timetable for the Tribes to pursue this issue of renegotiating the compact, but Florida's legislature reconvenes on March 5 and it's comforting for gambling activists that the opportunity will be on the table.
"I have not had any discussions with the Tribe specifically about it," Richard said. "I would be surprised if they were not interested in it and given the adoption of the constitutional amendment, they are the only element in this state that could offer sports betting. The legislature, of course, would have to authorize it, would have to amend their compact, but that's the only way that Florida will see it."
That being said the Tribe underwrote $24.35 million of the $46.2 million raised for a political action group promoting passage of Amendment 3. This means the Seminoles may have financed a firewall against gambling interests from outside Florida and may have secured a monopoly on the state gambling industry which the Seminoles gained $2.2 billion in revenue from in 2015.
"I think that was part of it," Richard said. "A very large part of it is that they were tired of the annual battle over and over and over again every single year, the parimutuels and the outside-of-Florida gambling interests were coming in and lobbying the Legislature and it was like an endless battle. So that's the main thing that was motivating them."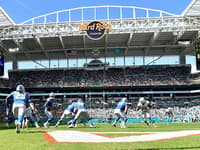 About the Author

Matthew Glazier, the former Head of Marketing at bet365, is a veteran in the online betting industry and contributes to Bookies.com.