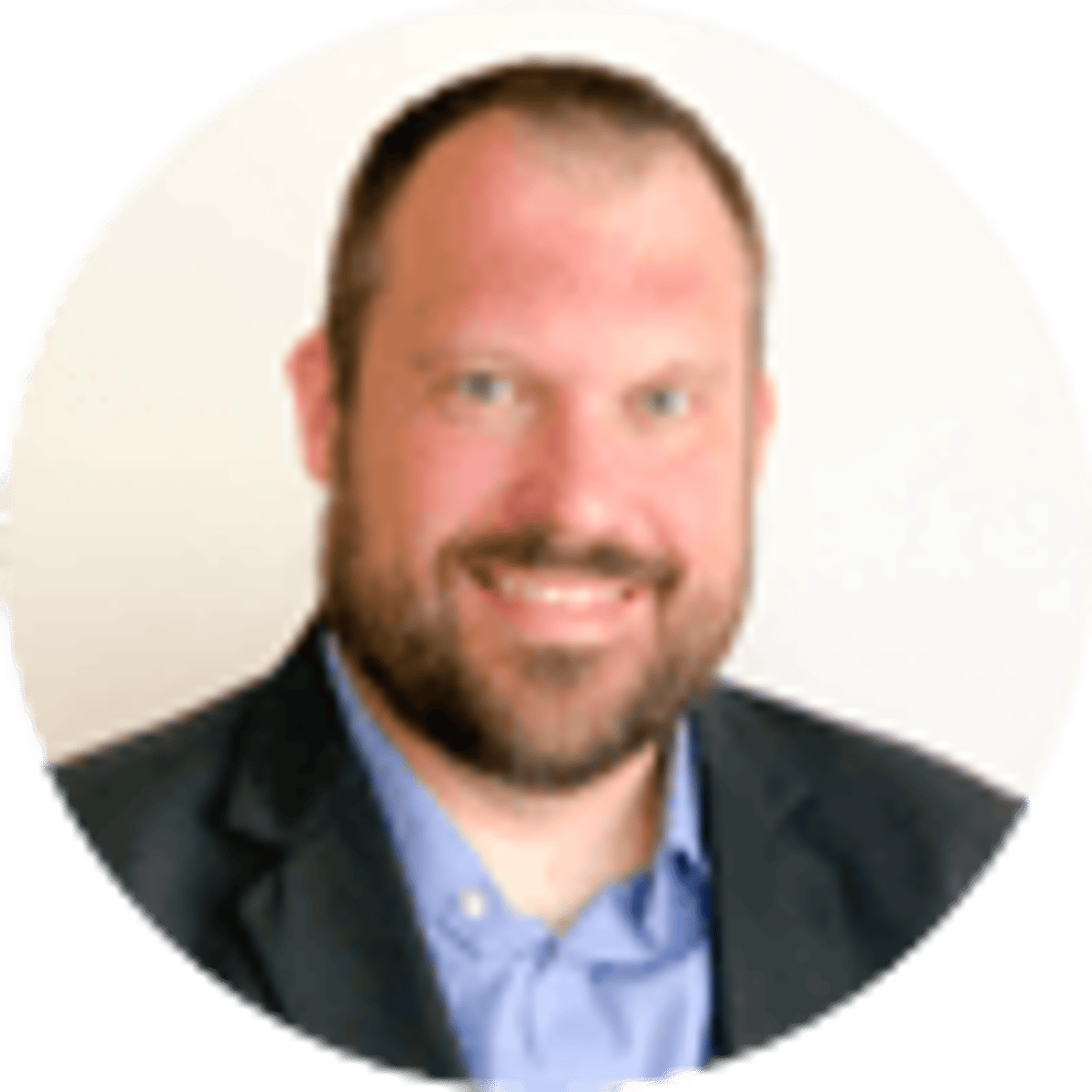 By Kelsey McCarson | | 3 mins
Sergey Kovalev vs Anthony Yarde Early Odds for August Bout
61
PLAYERS REDEEMED TODAY!
Sergey Kovalev will make a hometown title defense in Chelyabinsk, Russia against UK light heavyweight contender Anthony Yarde on Aug. 24.
Despite being almost a decade older than his opponent, boxing's best bookmakers such as 888Sport in New Jersey made Kovalev the -265 favorite while Yarde was tabbed as the +205 underdog.
Kovalev will make the first defense of his WBO title after taking that title back from Eleider Alvarez by unanimous decision in his last fight. Yarde, on the other hand, will be taking his first shot at winning a world title.
It's an intriguing match for boxing betting fans to look at, whether they value age and experience or youth and speed.
How Kovalev and Yarde Match Up Against Each Other
Kovalev, 36, from Russia, is a three-time light heavyweight titleholder, one of the best 175-pound fighters of the past decade who is probably closer to entering the final years of his career as an elite world champion than he'd care to admit.
Still, Kovalev (33-3-1, 28 KOs) is a gifted fighter, one who remains capable of competing at the very highest levels of the sport. He's a hard puncher, one as capable at boxing from a distance as he is gunning for knockouts.
Yarde, 27, from London, is a hard-punching knockout artist who has fought the majority of his career in the UK except for his lone U.S. appearance in his eighth professional fight.
Yarde (18-0, 17 KOs) has stopped every one of his opponents except for his second fight way back in June 2016 in a four-round fight.
While Yarde enters the biggest fight of his career on the road against one of the better light heavyweight champions in recent history, he carries with him a 9-year age advantage as well as a 16-fight knockout streak.
His punching power alone should give him a serious chance to pull the upset and Kovalev being on the wrong side of 35 won't hurt either.
Kovalev Almost Ended Up As Unlikely Canelo Opponent
Kovalev was reportedly in negotiations with middleweight champion Canelo Alvarez for a mega-fight between two of boxing's most recognizable stars after Alvarez dismissed rival middleweight star Gennadiy Golovkin as his next opponent.
But when negotiations between the two camps stalled and Alvarez's promoter Golden Boy Promotions sent out a press release explaining that Team Alvarez made a strategic decision to postpone their typical September fight, Kovalev signed the homecoming bout against Yarde.
Negotiations between Canelo Alvarez and Sergey Kovalev are at a standstill, multiple sources tell @SInow. Kovalev is expected to move ahead with his title defense against Anthony Yarde on August 24th.

— Chris Mannix (@SIChrisMannix) July 26, 2019
Kovalev hasn't fought in his home country since 2016. He currently lives and trains in Los Angeles and it makes sense the fighter would want to bring the belt back to this hometown for a title defense before his career is over.
Besides, Yarde was the overdue mandatory challenger per the WBO, so without making a fight against Alvarez, the fighter probably needed to secure that bout to be certain he keeps his title belt.
Title belts are often dismissed in boxing because of the overcomplicated system that permeates the sport, but one good thing they offer fighters like Kovalev is more clout at the negotiating table.
That's something important if Kovalev still hopes to lure Alvarez into a mega-fight after presumably defeating Yarde.
About the Author

Kelsey McCarson covers boxing and MMA as well as other sports for Bookies.com. He also contributes to Bleacher Report and his work has appeared with USA Today, CNN and Fox Sports.