States vs The World: Which US State Rules The Olympics?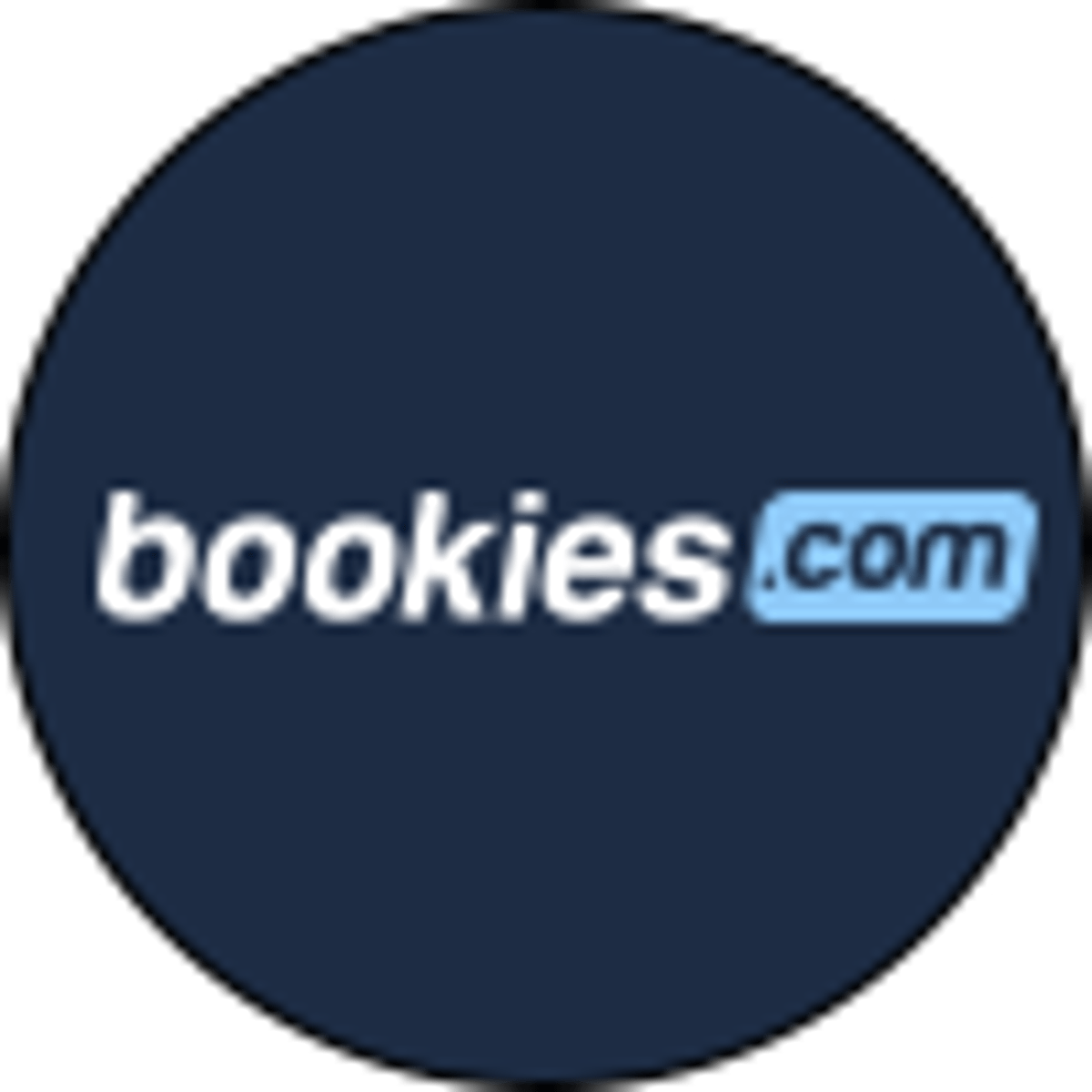 By Bookies.com | | 3 mins
We all know the U.S. has an exceptional number of Olympic champions, with more sure to come at the Tokyo Olympics, which start with Friday's Opening Ceremony. But just how well does it fare compared to the rest of the world? And which state can claim the crown as having the most medals? It's time to find out.
California is the Olympics Champion
The U.S. has won the most medals of any country by far at 1,008 – with 401 gold medals, 325 silver and 282 bronze. California has produced the highest number of medalists in the U.S. with 577, which is more than China and Russia at 546 and 426 medals, respectively. The state totals do include all members from team events (which only counts as one medal for the country), but the California total is still striking.
New York comes in second place with 154 Olympic medalists, followed by Texas (128) and Pennsylvania (101). The only state to have never had an Olympic medalist represent them is North Dakota. Just ahead of North Dakota is Vermont, which has two bronze medals to its name, and New Hampshire with two gold medals.
The U.S. has won 828 more Olympic medals than Canada, which has 180 – 38 of which are gold, 61 silver and 81 bronze. Mexico is even further down the list with 37 medals – 6 of which are gold.
Something to note: Russia and other Eastern European countries may have won more medals than the U.S., but for many years they participated in the Olympics as the Soviet Union and Yugoslavia.
---
CHECK OUT: Team USA Gold Medal Best Bets & Olympic Betting Guide
---
When it comes to which country performs the best at a given Olympic sport, the U.S. reigns supreme at basketball, though Team USA's 2021 gold medal odds dipped heading into Tokyo at many sportsbooks and betting sites after a pair of exhibition losses. The Americans are also strong in track and field, swimming and gymnastics. Canada, too, performs well in track and field and swimming, and it has also won many medals in rowing.
In contrast, China has won more gold medals in table tennis and badminton than any other country, whereas Russia is well-known for its Olympic gymnasts.
With the Tokyo Olympics due to start later this month, don't forget to check out your sports betting apps for the latest odds and action. And just how many more gold medals will the U.S. bring home this summer? Will California keep its title as the state with the most medals? You can bet it's going to be an Olympic Games to remember!
---
Methodology
We used Wikipedia to find the total number of Olympic medals for each Olympic country from 1984 – 2016, with each U.S. state included in the table. Once we filled out a table compiling all the medals, we created a list of each U.S. Olympic medalist and found their place of birth from Wikipedia and Google.
If birth location data wasn't found, we used college data. We then created a pivot table to aggregate the data and found the total number of medalists from each U.S. state. We then added the U.S. state data to the table and ordered this by the total number of gold medals, silver medals and bronze medals to give a final ranking.
About the Author
Bookies.com is your No. 1 destination for all things sports betting. It brings you the best sportsbook reviews and promo codes from the biggest names in the sports gambling industry, including Caesars Sportsbook, BetMGM, DraftKings, FanDuel and more. Check in with Bookies.com for the latest betting offers and picks across the NBA, NFL, MLB, NHL, golf, UFC and more.
Our trusted sports betting partners bring you safe and fun playing experiences