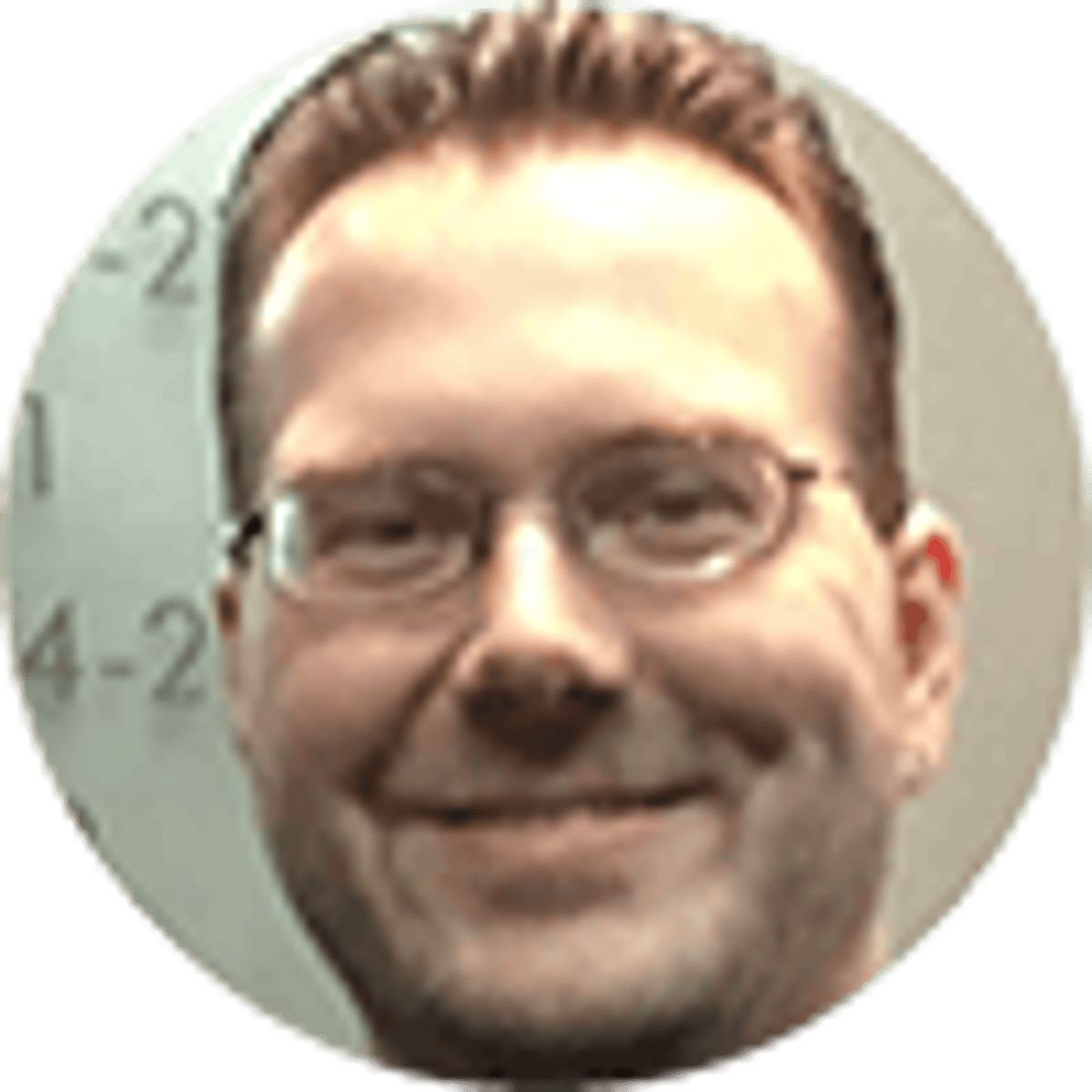 By Jordan Bianchi | | 4 mins
Tennis Integrity Unit Reports Drop in Alerts to Start 2019
53
PLAYERS REDEEMED TODAY!
The Tennis Integrity Unit report for the first quarter of 2019 states that alerts for unusual betting on tennis matches was at its lowest level since 2015, the year data first became publicly available.
There were 21 alerts in the first quarter of 2019, down from 38 from the same timeframe in 2018 and 77 issued in the final three months of that year. The numbers encompass all tennis betting for matches on the ATP Tour, WTA Tour, ATP Challenger and ITF World Tennis circuits -- the top professional associations worldwide -- and the Australian Open, held in January.
Eight alerts were issued from events on the ITF World Tennis Tour Men's $15k, five from the ATP Challenger series, four from the ITF WTT Women's $15k, two from the ITF WTT Men's $25k, and one apiece from the WTA and ITF WTT Women's $25k tours.
No major event was affected, as the ATP Tour, Davis Cup, Federation Cup and Australian Open all came and went without incident. The alerts received by the TIU are not evidence of match fixing – the suspicion of corruption could stem for a variety of reasons, including a players' fitness level, fatigue, playing conditions, personal circumstances or smart wagering by a bettor.
The alerts did result in various sanctions handed out during the first quarter stemming from investigation opened by the TIU prior to the 2019 first quarter.
Several Suspensions Issued by Tennis Integrity Unit
The TIU suspended Cristobal Saavedra-Corvalan for 2½ years and fined him $8,000 after the TIU determined he failed to cooperate with a TIU investigation. Emmanuel Ikakah and Adimabua Iyorovbe were each suspended three months and fined $500 after admitting to wagering on professional tennis tournaments in separate cases.
Chilean tennis player Mauricio Alvarez-Guzman has been banned for life from pro tennis after being found guilty of match-fixing. He attempted to contrive outcome of an Aug 2016 ATP Challenger match in Germany by offering a player €1,000 to lose a set, per Tennis Integrity Unit.

— David Payne Purdum (@DavidPurdum) March 15, 2019
Mauricio Alvarez-Guzman was issued a lifetime suspension after offering a bribe to an opponent during a 2016 tournament in Germany. David Norfeldt was suspended eight months and fined $6,000 after he admitted to placing 195 bets on tournaments between April 2016 and January 2017.
What is the Tennis Integrity Unit?
The TIU, established in 2008, is the anti-corruption body for all professional tennis around the world -- including the four grand slam tournaments (the Australian Open, French Open, U.S. Open and Wimbledon) -- and responsible for investigating match fixing.
It does not monitor betting on tennis itself; instead the TIU relies on regulators within the gambling industry to register reports confidentially with the TIU, which it then will investigate further to determine if corrupt activity is prompting the suspicious betting activity.
The Tennis Integrity Unit is assessing Alexandr Dolgopolov's defeat by Thiago Monteiro. https://t.co/FJ3dpVa3hr #bbctennis pic.twitter.com/mePcLaGNCC

— BBC Sport (@BBCSport) August 21, 2017
Though the TIU publicly reveals the number of alerts issued for each quarter, it does not disclose which matches it investigates for suspicious or corrupt activity. Investigations often take a year-plus and members of the associations it oversees are required cooperate with any inquiry by making phones, tablets, laptops and financial records available.
All players must complete an online Tennis Integrity Protection Program, which explains grooming techniques and the process of reporting corrupt approaches. Anyone found violating policy is subject to a lifetime ban and up to a $250,000 fine.
About the Author
Veteran sports journalist Jordan Bianchi has worked for numerous outlets during his career, including Reuters, Yahoo, SB Nation, Sporting News and Autoweek